The fault in our stars -John Green
01/08/2015
I wrote this before but then I deleted it by accident. But here it finally is. Number one in my new series similar to my movie madness but this time about books…
What does the back of the book say?
Despite the tumor-shrinking medical miracal that has bought her a few years, Hazel has never been anything but terminal, her final chapter inscribed upon diagnosis. But when a gorgeous plot twist named Augustus waters suddenly appears at Cancer Kid Support Group, Hazel's story is about to be competently rewritten
What did I think?
I am so so sorry for everyone who loved this book it just didn't do it that much for me. I normally adore books over movies but I didn't really like this one. The ending didn't quit fit and it kind of bored me a bit too often in the middle. Maybe I didn't like it because I wasn't in the right mood, maybe I didn't like it that much because it was my bus-book (the word explains it all, the book I read on the bus).
Maybe the writing didn't fit the style I normally like? I don't know what it was but this book didn't do it for me not because I didn't like the story or because there was something wrong with it. That was the problem there wasn't anything wrong with it. I just didn't love it. I wanted to love it, I wanted to love it so badly but I couldn't and that's the thing if something is very popular and everyone loves it that doesn't mean that you should.
I have so much respect for John Green he wrote a book about a very hard subject in a good way and it became so popular that lots of teens read it. It might even help some teens dealing with the situation the people in the book are in. Like I said it wasn't a horrible book, it was alright. If you are interested in the story and like to read, you can always pick it up and give it a try yourself. For me personally I don't really want to revisit this book anytime soon.
Book or movie
I said it before I normally always, always choose books but not this time. I liked the movie better even though we have all read what I thought about the movie. I don't know I think the fault in our stars just isn't for me. A lot of people love it to death (I'm sorry I don't know how to say it any other way) and yes I like it but I don't love it. Maybe I will like paper towns better… I was so excited when I saw that trailer, I can't wait to go see it.
Again there is nothing wrong with the fault in our stars, not at all. I like the movie when I am in the right mood the book just didn't do it for me.
What did you think about this book and? 
have you seen my film review about this book? 
Lots of love,
Melissa
You May Also Like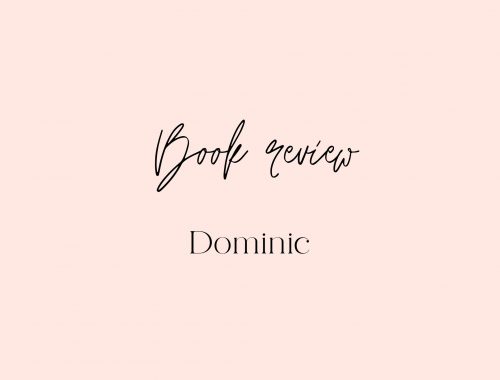 09/10/2022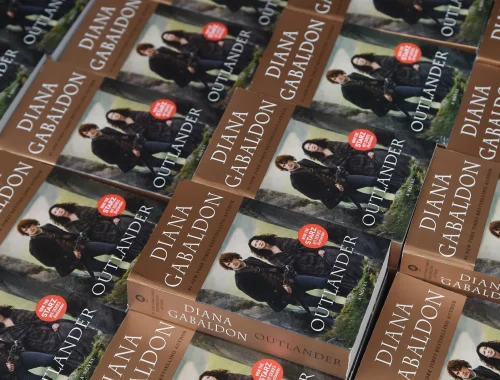 08/06/2022