Outlander (2014; Season 1)
28/10/2015
All the sassenachs pay attention this is the best series ever and you don't want to miss it. The series is based on a book series from a women called Diana Gabalon. My mum read those books so when she found out there was going to be a series she dragged me out of my room sat us in front of the tv and put this series on.. I must say I fell in love. Thanks mum.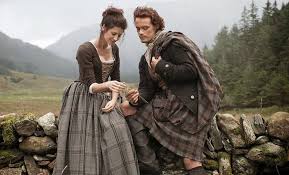 Where is the story about?
It's 1946 the second world war is over and nurse Claire Beauchamp Randall visits Scotland with her husband while there she find herself being transported back in time. To Scotland in 1743 where she encounters a rebellion in the highlands where she meets the handsome worrier Jamie Fraser.
The trailer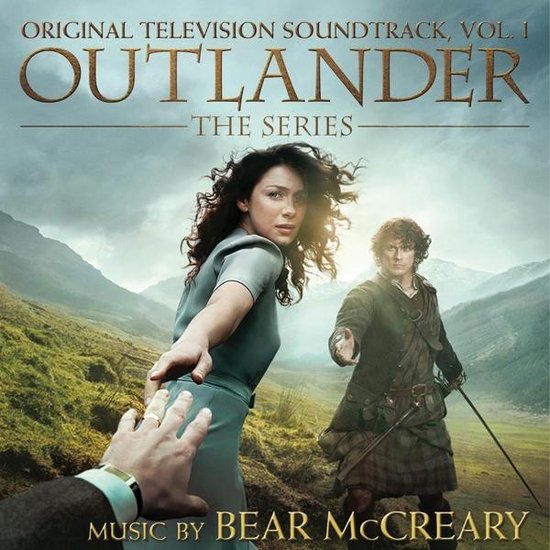 What did I think?
I loved it, every last bit of it. I love history, I love series. I love all of it. Every episode is around 45 minutes. Which is amazing because that is actually a pretty long time. I love the actors and actresses. They have an amazing cast who make it look like it is the real deal. I enjoyed watching it so much and I can't wait to see the next season every episode had a new twists and turns that you never see coming. The way they do love and everything attached to it in this series is so good. They make it so raw and so real. Also the clothes in the series and the music is amazing. I highly recommend this series to everyone.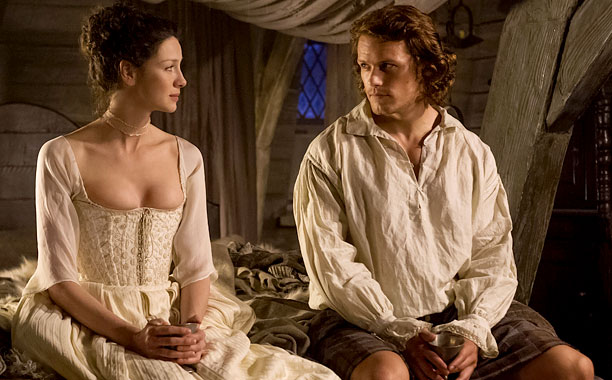 You can now watch outlander on Netflix! Have you seen the outlander already?
Lots of love,
Melissa
You May Also Like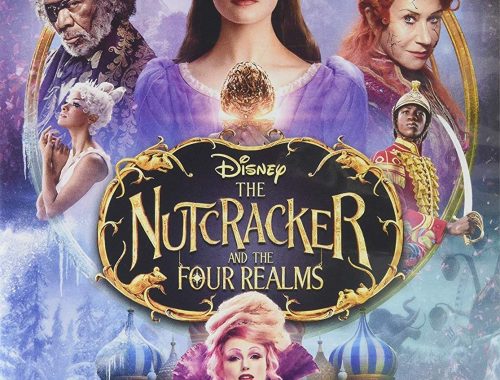 30/05/2021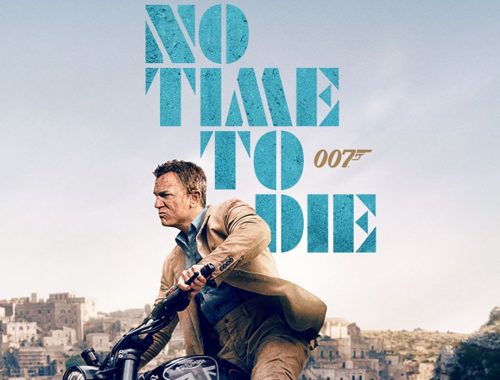 05/01/2022
25/07/2018