I bleached my precious hair !
14/11/2015
I have been wanting to dye my hair for what feels like years. I never did it though, I have my own personal reason for that but that made me not want to do it. I don't really want to share the reason at this time but maybe someday I will, who knows?
So since I have been here I have been thinking about it a lot more then ever before. I do really like my own hair colour but it's to dark in the winter. I like it when it's a bit lighter i don't know just personal preference. So I have been thinking about it and then I decided to go ahead and find a hairdresser. I ended up going to Fenwick which is a huge store in the city centre. It's quit similar to Debenhams.
I went there when Mum was visiting because for me it was important that mum agreed and saw who was going to do it so we went, I told the lady at the desk what I wanted, then she went out and got the colour specialist. This girl was so amazing. I showed her the pictures and told her what I wanted she looked at them asked question and was overal amazingly professional. So she did a sample under my ear to be sure I didn't have a allergy for the bleach. Which I didn't.
So Saturday afternoon I took the metro and went into town. My hands where shaking, my tummy was hurting and I felt a bit sick. I told myself to be calm and told myself that this is what I wanted and I wasn't going to chicken out. So I went in and told the lady at the desk that I had a appointment. She told me to sit down which I did. Then the hairdresser came over and took my coat, she told me where to sit down which I did. We talked a bit about what I wanted again just to be sure. We decided to get two types of bleach so that it wouldn't be the same colour which would make it more natural. Then she went and got the bleach. I felt alright, she was a total professional so I was okay with it.
I took one last picture of my own hair and then I let her get started. She dyed the ends of my hair with bleach and when she was done, It was a waiting game. She got me magazines and offered me something to drink. So before I knew it the waiting was over and she took me to wash my hair, at this point I hadn't seen my hair not that I was worried but I wanted to see it. Then she toned it which needed to sit for a bit and then she washed that out and took me back to the place I sat before and I could finally see my new hair. Even though it was wet I could see the difference already.
She blow dried my hair, and made the ends curl. I loved it and told here. It was an amazing experience, I am so happy with my hair and I adore my own hair colour more then I ever have before because it just blends in well together. The top is still my own colour. It doesn't look fake or anything, It goes so well and it looks very natural as if it was always supposed to be like this. Everyone around me told me they adored it so yes it looks pretty good, if I say so myself.
The only thing I don't like is that I have a bleach stain on my black jeans 🙁 I don't know how it happens because I was wearing a protection coat but a quick tip wear old jeans when bleaching your hair. Anyway I couldn't be more happy.
Thank you Charlie from Regis salon in Fenwick New Castle. You did a amazing job.
Do you colour your hair? Let me know.
Lots of love,
Melissa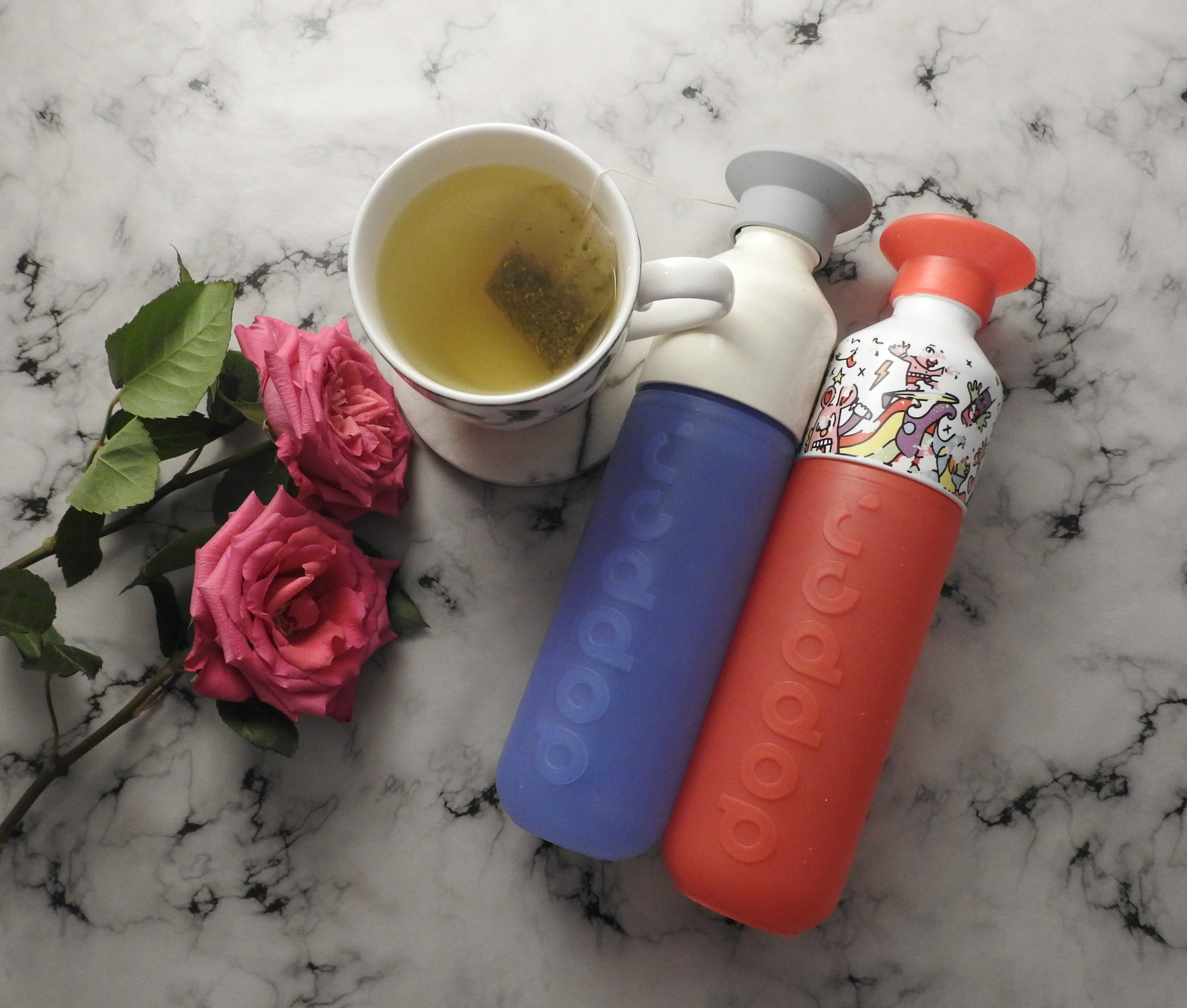 You May Also Like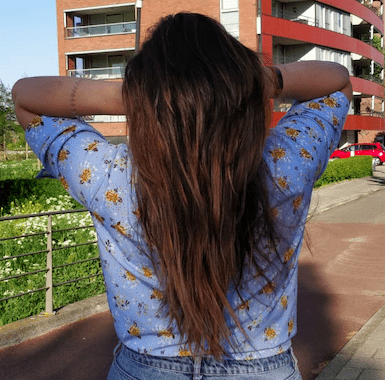 22/04/2020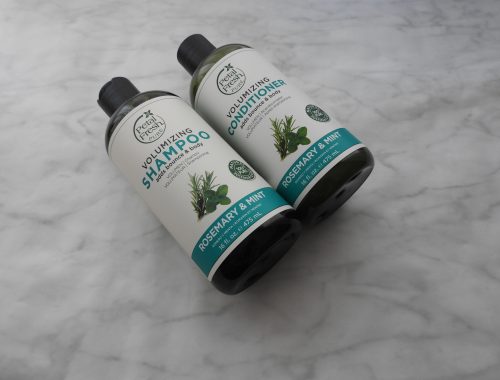 17/07/2019