MeMeMe by Charlotte Crosby
18/11/2015
"Bigger and better than the bible"
Well Charlotte we'll see about that. Let's start with this. I watch the first two or three (I honestly can not remember) seasons of Geordie shore and then I stopped watching but I fell in love with Charlotte. She is so funny and down to earth. Besides I always found her really pretty and she made me smile.
What does the back of the book say?
Charlotte Crosby has been one of UK's best loved tv stars since she burst onto the celeb scene in 2011 with Geordie Shore and went on to crowned winner of Celebrity Big Brother in 2013.
When Charlotte first applied for Geordie Shore, she was almost rejected because her drunken tales seemed to disgustingly hilarious to be believed. In actual fact, every single one of them was 100% true – even the time she stalked her ex-boyfriend an
d accidentally ended up climbing into bed with his dad. Here in MeMeMe she tells us the whole story, taking us on a a very unique journey through her eventful teenage years (where literally nothing was off limits!), her attempts at holiding down jobs (and booze), the life-changing experience of Geordie Shore, the truth about Gaz and his magical parsnip, hehr inspiring weight-loss triumph and her joy at finally finding happiness with Mitch, a mann who loves everything about her, even her hairy fairy.
Not for the faint-hearted, MeMeMe is a celebrity autobiography like no other – as schockingly and pant-wettingly funny as Charlotte herself.
Something else I would like to mention.
Anyway when I first saw MeMeMe in stores I wasn't sure if I really wanted it but then I couldn't get it out of my mind. So I went on a hunt for this book and it was sadly sold out everywhere. So when I was out and about in a stage of illness. I found myself looking at it in store and this time I couldn't not buy it so I did. It took me less then a day to read the book.. and here are my thoughts…
What did I think?
It was as funny, outgoing, in your face and scandalous with a sparkle of glitter. MeMeMe is a funny easy to read book about the highlights and extreme but funny lows of Charlotte's life. What I like about Charlotte is her honesty, just straight up thanking your ghost writer, I admire that. It was a very good book that I loved reading. I don't think you would like it as much if you don't know who Charlotte Crosby is but if you do. Go buy it. I loved every bit of it.
Oh something I want to touch on real quick is that not everyone in Geordie shore is from New Castle because Charlotte isn't. She is from Sunderland which mean she isn't a Geordie (that's the opinion of the people in New Castle) Anyway Geordie Shore does not represent how geordies are at all, you shouldn't judge people on this show but more on that in another post.
Have you read MeMeMe?
And what are your thoughts on Charlotte?
Lots of love,
Melissa
You May Also Like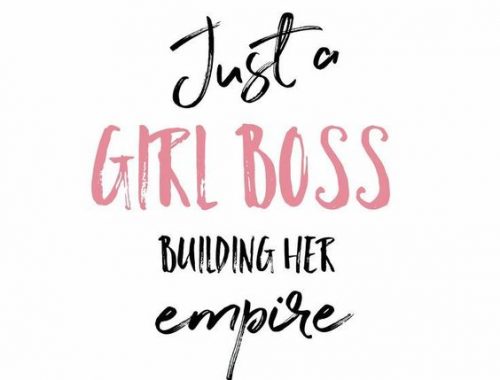 15/12/2019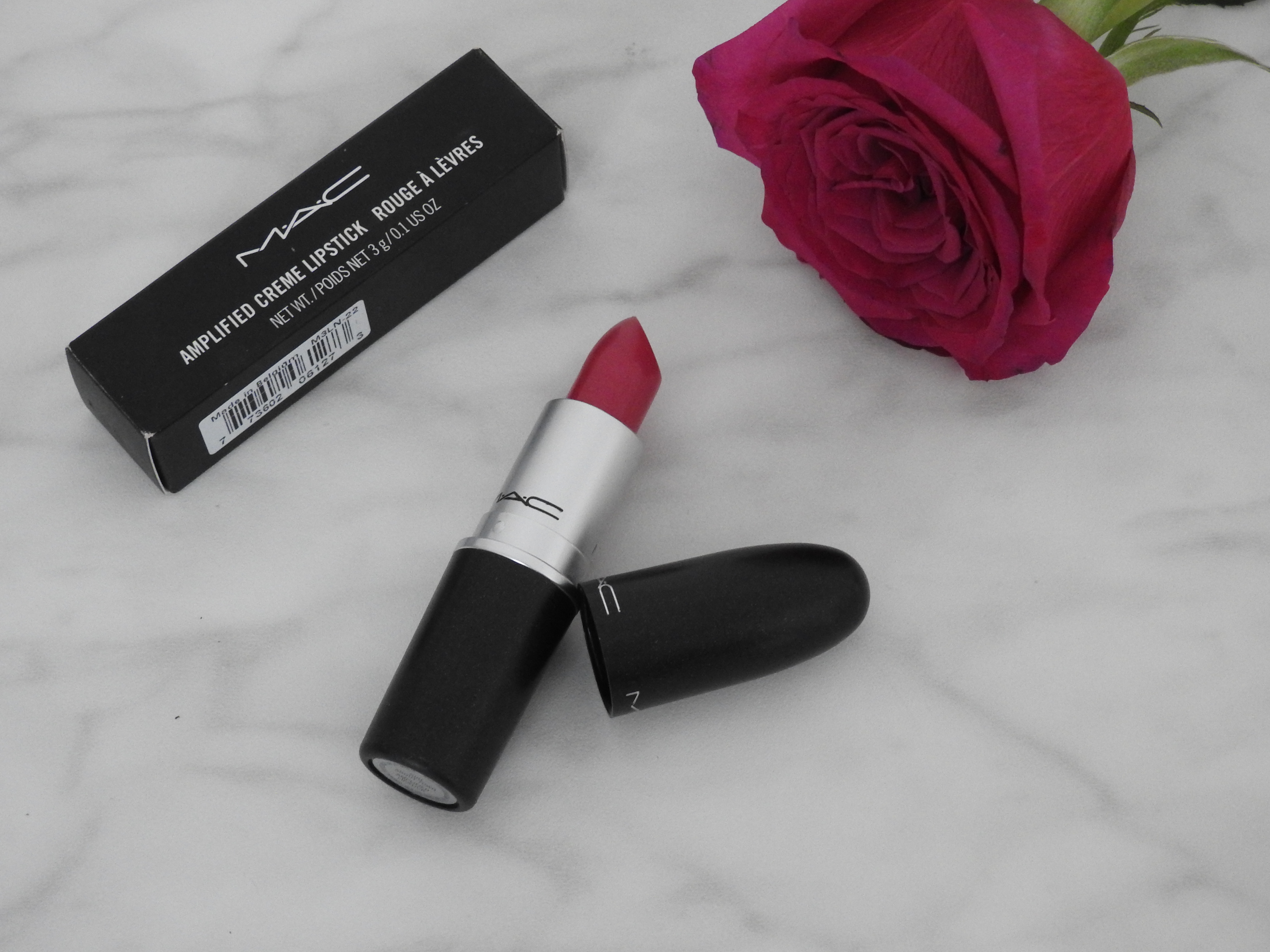 08/04/2018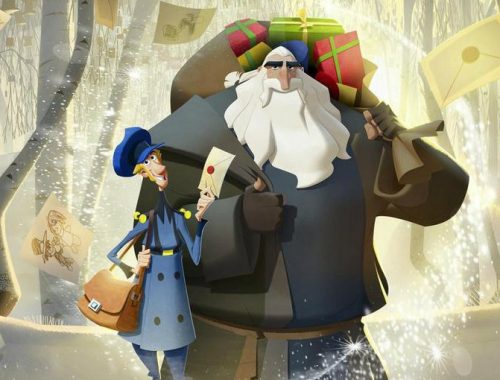 20/12/2020