Mocking Jay part 2 (2015;The Hunger Games Series)
25/11/2015
Okay it's no secret that I love The Hunger Games series with a passion. I adore the series, I love the books, I love the movies. I love everything about it anyway. I have been waiting so long for this movie. I knew I needed to see it, so I did.
Where is the movie about? 
Do you want to know what happened before this film? Click here.
As the war of Panem escalates to the destruction of other districts, Katniss Everdeen, the reluctant leader of the rebellion, must bring together an army against President Snow, while all she holds dear hangs in the balance.
The trailer

What did I think? 
I absolutely lov
ed the movie! It was so amazing they stayed very close to the book and the end was amazing. I cried three times it was absolutely unbelievably good.
So it started off quit quickly they changed a bit from the book but all the changes are understandable. They made the book come alive. It was absolutely amazing I recommend this movie so much! It
had a lot of fighting in it and a lot of death. Also how Peeta and Katniss finally came together was the most wonderful thing ever. How they both learned to live with everything that happend, it was a good and interesting film. I really enjoyed it. Mocking Jay I my favourite book from the series and this film didn't't disappoint.
Have you seen The Hunger Games mocking jay part 2 already?
What did you think?
Lots of love,
Melissa
You May Also Like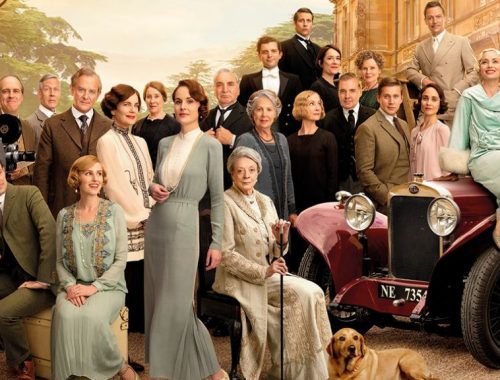 11/05/2022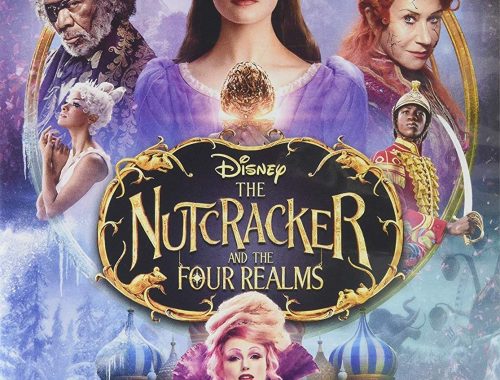 30/05/2021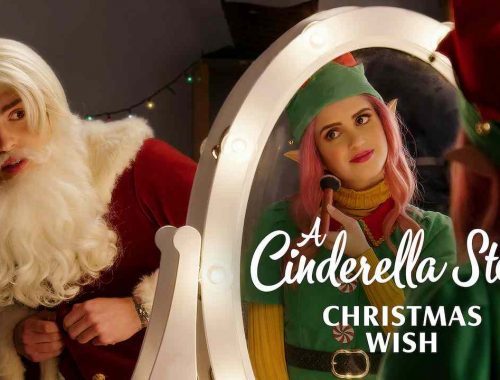 28/11/2021