But no one cares
26/12/2015
I had a little bit of a writer's block today. Well actually I had it all week. I started twenty things but none of it sparked something in my brain and writing without a passion for what you are writing about it nothing but terrible and I am not willing to have my blog feel like schoolwork. So here I am writing about something I feel very passionate about.
We have talked about it before but being mature is about knowing the difference between what is right and what is wrong. What you can do and what not. People in this world talk too much. If you talk you are only sharing what you know whereas when you listen you might learn something new. I am terrible at listening sometimes. I love to learn new things but sometimes I am so caught up voicing my opinion or telling someone what I want instead of remember that they might want something else. I always remember though and I always listen when someone says something.
Anyway I have a problem with people that for real don't care. No wait I am saying it wrong it annoys me when people are extremely disrespectful because they don't care. I have something against disrespectful people to begin with. When someone is telling someone and people are talking right through it or have all their attention on their phone, that's just rude.
Not caring what people think of you is something else but being disrespectful to others is just rude. It is and you can have no reason to do so. I don't mean if you are reading or listening to music that you are rude or if you were already on your phone and someone keeps talking to you when you told them you need to finish something.
If you listen to other people you can learn so much. Other people have gone through other things than you and that is amazing they can tell you all these stories and tell you the lessons they learned about life. You learn more by listening then screaming your opinions over and over again.
Besides treat others the way you want to be treated.
Lots of love, 
Melissa
You May Also Like
16/02/2020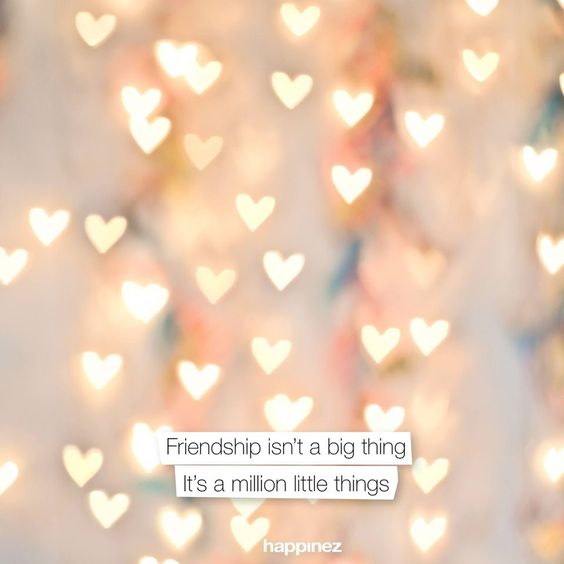 19/09/2018
31/12/2015