The Scorch Trials (2015; The maze runner series)
03/02/2016
FINALLY, FINALLY, FINALLY the FIRST movie madness of the year! And with the maze runner being my first ever movie review I couldn't help myself but tell you my opinions about the second movie in the series. I have been wanting to see this movie since forever I actually read the book halfway this summer and I am still not sure why I put it aside.
What happened so far? 
You can read that here!
What is the story about?
After having escaped the Maze, the Gladers (the people that where in the maze) now face a new set of challenges on the open roads of a desolate landscape filled with unimaginable obstacles.
Trailer
What did I think? 
What an am
azing movie. The cast is amazing. The story had a lot of twist of turns. I loved every single second of it. There are so many things that I didn't see coming and there were lots of quite scary parts, some were just crazy weird and others were so lovely. It made me think. If I lived in the maze or in the scorch trials what would I do? It's amazing when a movie makes you think.
It's up there with The Hunger Games but it's a different story and that made it new and exciting. I never liked movies that repeat the same stuff. I need to at least have the feeling I am watching something original. I know it is similar in a lot of ways but it's so different as well and I think that that is the power of it.
I loved it, it was a lovely movie with a lot of action like I said I like the cast and I am excited for the next one.

Have you see the scorch trails and what did you think?
Lots of love, 
Melissa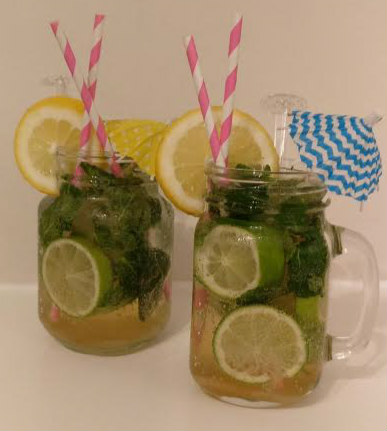 You May Also Like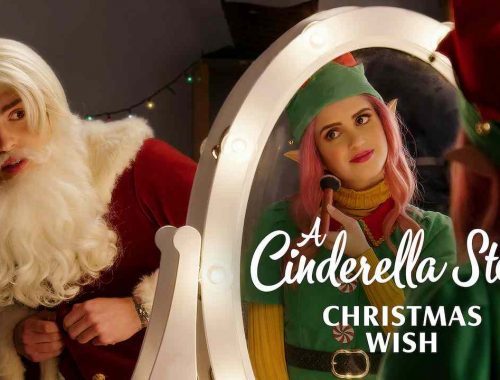 28/11/2021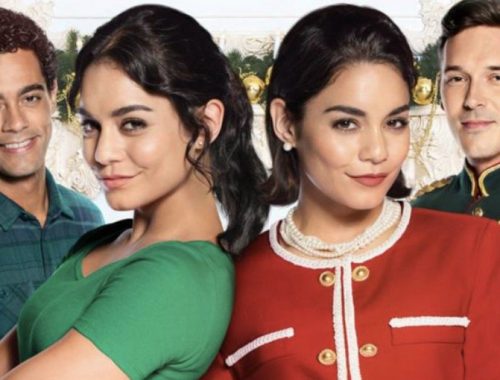 29/11/2020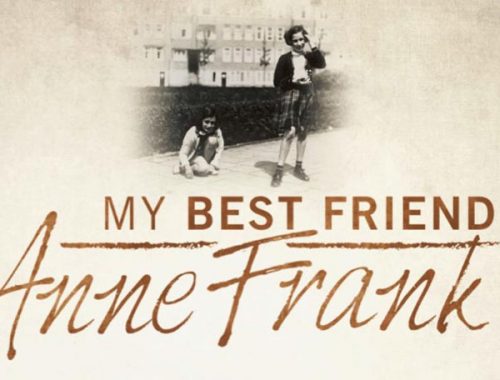 16/01/2022