Me before you (2016)
27/08/2016
I saw this movie a long time ago and I don't know why it took me so long to write this post but here you go. I think
I finally found the words to express what I thought…
Where is the movie about? 
A girl in a small town form an unlikely bond with a recently paralyzed man she's taking care of. She tries to show him how amazing life can be.
Have you seen the trailer?
What did I think? 
I saw this movie right when it came out and I fell in love with it. there isn't much I can say without for re
al spoiling the whole thing. I did adore the movie, it had an interesting twists and turns and that keeps you on the edge of your seat till the very end. Because of this it wasn't as cookie cutter like other movies, it was full of surprises. I liked the cast and I fell in love with the member in the film.
I did like the movie very much and I would highly recommend it. The movie was a book before it became a film sadly I haven't read that yet.
Have you see me before you and what did you think?
Lots of love, 
Melissa
You May Also Like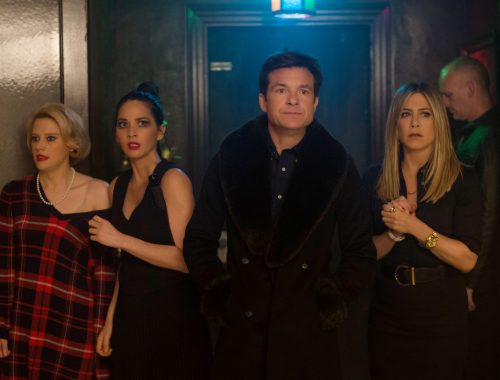 28/07/2021
02/05/2015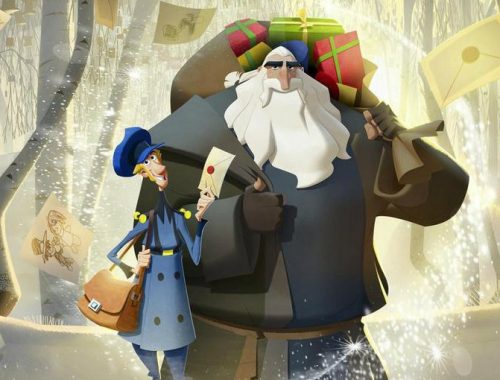 20/12/2020