Going back, going home
25/10/2016
So I haven't updated last Saturday and don't you worry I had a good reason… I went home.
Now that might be a little bit weird and you might think home? Where is this girl talking about? Well I'm Dutch as most people already know but last year I went abroad I went to New Castle and that became my second home. I love New Castle to bits. It is by far the best place to go to, it's so green but it's also a big town and it is absolutely beautiful.  So today I want to revisit the time I spent in New Castle and I want to share with you what it thought me…
Remember a year ago? A year ago I went abroad. An eighteen-year-old girl that was going to cross the ocean and live in Great-Britain. I want to tell you what I learnt, what I miss and what I hope to do next.
It cost nothing to be nice
Geordies are the nicest, sweetest people I have ever met in my whole life. What I loved so much is that they do not care if they know someone or not. So as a 'stranger' it is a very nice environment because you don't feel as lonely because everyone acts as if you have been there best friends their entire life. A bit strange in the beginning but absolutely amazing. It made me feel less lonely at times. Which was great.

You can do more than you think
When I went away I was excited and afraid. What if I couldn't do it? What if everyone laughed at my English? I learned that none of that happened and that I could do it and I absolutely loved every single second of it. I dreaded going home after the three months. It's this thing where you are afraid and prepare for the worst but then the worst hardly ever happens. People can do more than they think, just believe in yourself because you can do it.
Teaching 
I am a damn good teacher. (excuse my languages). I learned to trust myself, I learned that I could do it and I learned to look at teaching a completely different way because of the way they did it. (I won't give examples due to privacy reasons). Let's just say that I knew I didn't want to be a teacher but my time here kind of made me doubt that decision. At the end of the day, I might not be a teacher but I'll be great at raising my own kids one day.
Living with less
I don't need twenty pairs of shoes, a whole stack of jeans and a ton of make-up. You make do with the stuff you have which was a lovely experience for me. I love having a ton of choice but I am also happy when I don't. I still have stuff and a lot of it… I might never change but I can do with less and so can you.
The cold north 
It is very cold in the north and they sky isn't blue it's white most of the time and it's getting dark by like four. So bring a coat when you visit the north. BUT I SAW SNOW. So that made it a whole lot better.
Skills
The Geordies have skills. Walking around with short skirts, heels and no coat in the death of winter. How amazing, I couldn't do that! All the girls look so lovely, especially the make-up. Those girls have lashes to die for. And they can run around in heels in New Castle. I walked around in heels there and it wasn't easy but if you can walk in heels there, you can walk anywhere.
Family 
Living abroad widens your family and friend circle. Which is very cool and it gives you a good reason to go back home, because home is how it will feel. Remember when I said I went home, I did. It's so familiar, it's home.
The sky is the limit. 
I have done it once and I want to do it again. The sky is the limit, isn't it? I would highly recommend going abroad when you can. I know I will when I get the change. It was the best experience of my life and I wouldn't have wanted to miss it for the world.
Do you want to read more about my live abroad? Click here!
SHOUT OUT TO NEW CASTLE UPON TYNE.
I MISS YOU MORE THAN ANYTHING.
SEE YOU AGAIN SOON.
Lots of love,
Melissa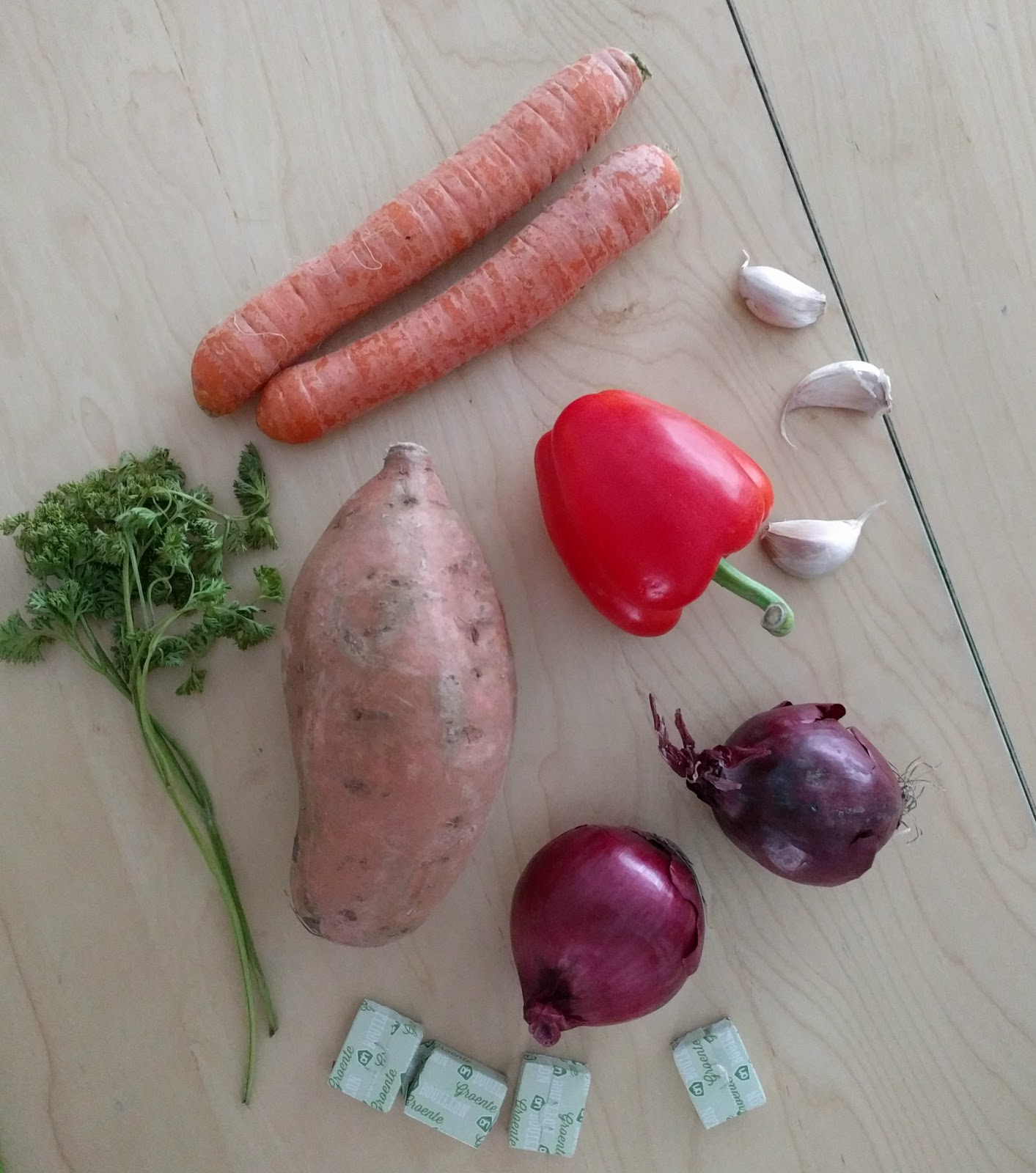 You May Also Like
05/12/2015
17/10/2015
26/05/2019