My first semester at University
12/11/2016
So my first semester at UNI is over. I have been studying psychology for about three months and today I am going to tell you what my experience was…
Now I don't really know what I want to tell you if I am honest. I go to a university for applied sciences. I am studying psychology and I have wanted that for three years now.  I have always been quite excited to go into the real world and be a real student. I did do the teacher's assistant thing but it wasn't my passion and it took more energy than it gave me.
I loved school in high school. There was history, English, biology. I had heaps of lovely friend and I had fun most of the time. I got good grades and I was a very happy person. Now I always wanted to study something I enjoyed. I wanted to have that feeling in high school, the feeling of happiness.
I started studying psychology. Psychology is for people that don't know a study about the human mind but also about human behaviour. Why do people the things that they do? And is there a way to change that? So far I have learned a whole bunch of new information. In the new semester I am going to start applying it, I'm doing an internship which is cool.
Studying and university isn't always fun it's lectures very early in the morning or very late at night. It's being annoyed at people who think it's cool to watch Pokémon during class. It's learning things but also hearing new words you didn't even know were a thing. It's a big bunch of fun and a bunch of disappointments.
The thing is if you want to do higher education choose something you love. something you have a passion for. Be organised (I'll write a post on that in the future). Be happy and learn. Keep an open mind and be passionate about what you do.
Anyway my first semester was great, I loved it and I hope to learn even more next semester. Something I want to talk about later is choosing a school because I have noticed that I don't love my school as much as I thought I would. Luckily for me. This might not be the last school I attend after all (more about that some other time).
Lots of love, 
Melissa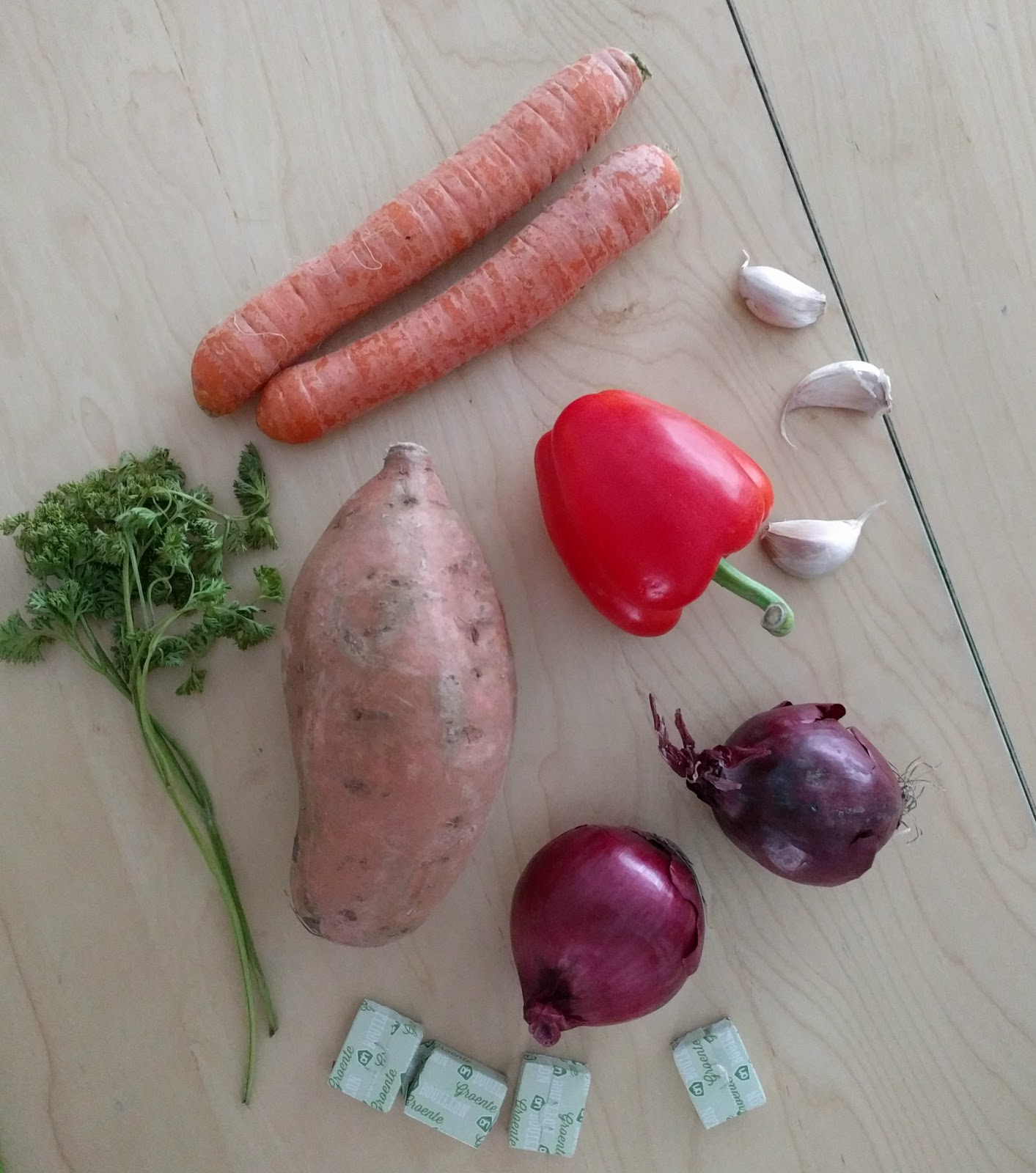 You May Also Like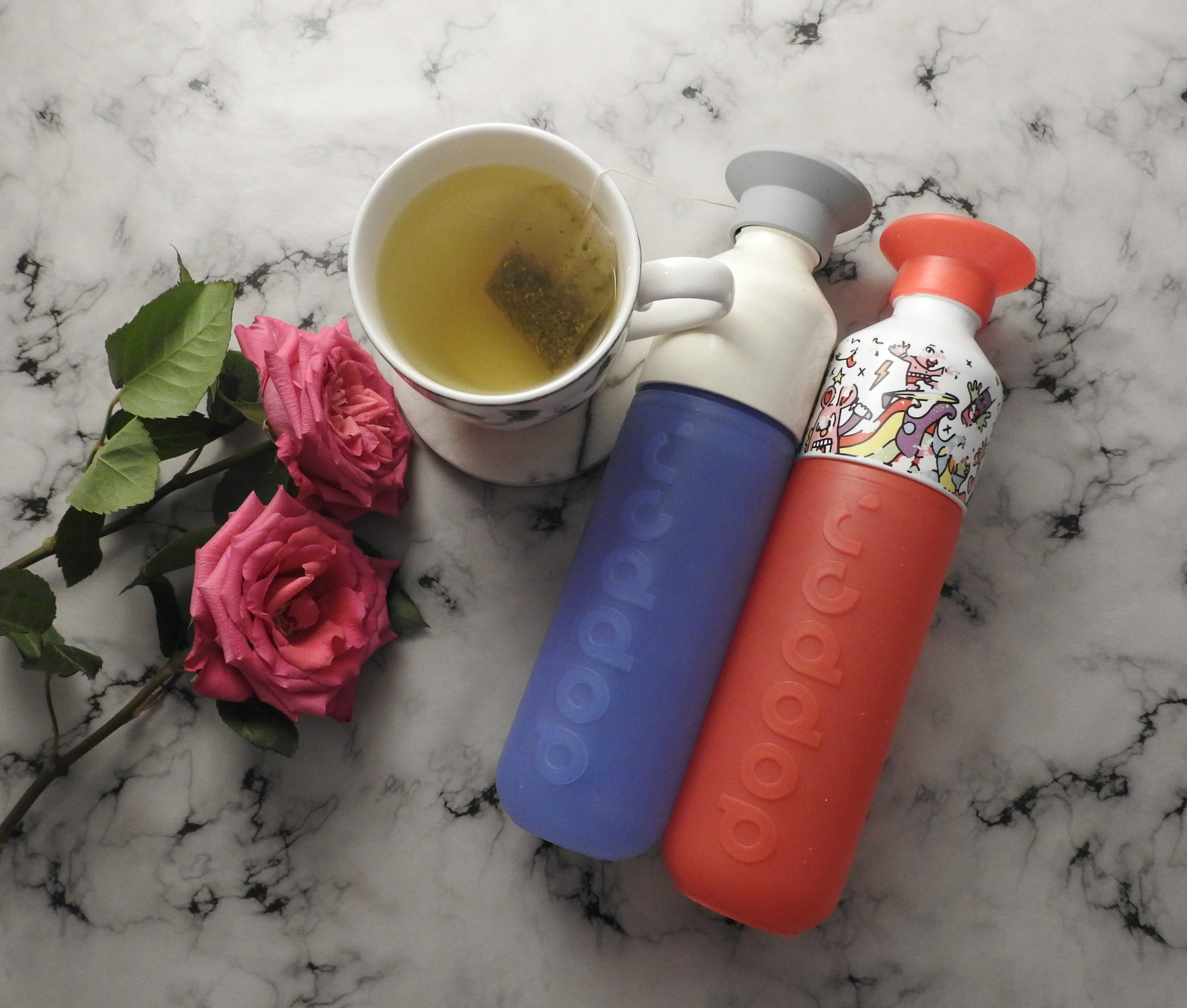 10/11/2015
01/01/2022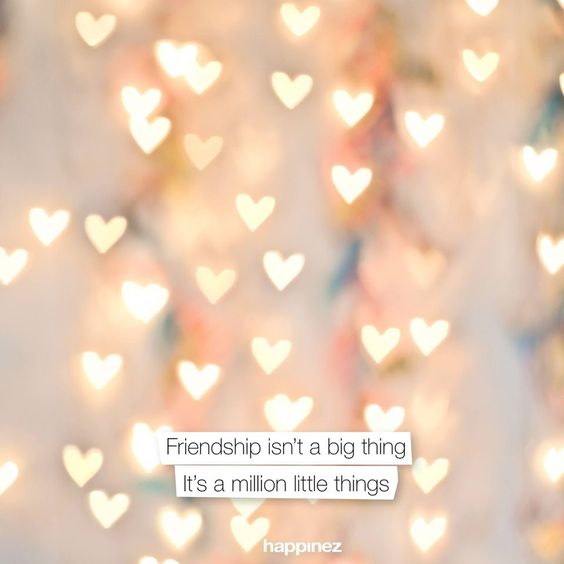 19/09/2018