Why it is okay, not to be okay
04/03/2017
A lot of the time I know where I want to write about. A movie review or lipstick review is easy. Okay what did I think? Did it last on my lips the whole day? Was it funny? Did it smell weird? The problem with posts like these is that it isn't as easy and in my head it sounds so different. When I put words on paper (or on the screen) it just doesn't feel right a lot of the times but I am going to try because I think this is important. I have a message, one that you probably hear all the time…
It's okay, not to be okay. 
There I said it. It sounds so easy doesn't it? but it really honestly isn't. I know it isn't. I feel it isn't, you probably feel like it isn't. And guess what? You are not alone.
Have you seen Gossip girl? Well then you know Blair Waldorf. Well if you haven't I'll tell you quickly. Blair Waldorf is this girl that wants and needs to be perfect for her family, her friends, her boyfriend, YALE (her dream school). But in all actuality she needs to be perfect for herself. (and she is kind of mean in the story but that is not important).
I am like her, I am like Blair Waldorf (without the mean part). I always feel the need to be perfect and I always want join this club, do that group and have time left for homework, a social life and work. That's how I work. I have always been very busy with a lot of things or nothing at all. I was happy being busy, it made me feel like reaching goals and working hard to get the life you want to live.
Then I got very ill and that meant I couldn't do all those things. And now here we are a long while later and I'm trying to be that again. To do all the things I wanted to do, all the things I could do. I kind of expected that I would go back to the way I was before. But I really haven't been. I have been feeling uneasy about my dreams, about the goals I want to archive, about the life I want to live.
And I don't think it's strange for people my age. Granted a whole lot of teens don't get ill in that way (which bless all of you, I hope that number gets even less). But I do think it's normal to kind of get into a middle teen crisis, or early adult crisis in college. There is so much expected from teens now a days. If you are a student, you need to do all these things while enjoying the 'best years of your life'. And that leaves with a lot of doubt. Do I want to study this? Do I want to switch majors? Can I do the thing that I love? What is the job possibility when I follow my dreams?
Let me tell you something… This isn't the best time of my life. By far it isn't. And you know what? I have just realised that it is totally okay. It doesn't have to be. It's okay to hate how your hair looks. It's okay not to get that A on a test. There is one thing not okay in these years in your life and that is feeling absolutely terrible about yourself, every single day. You need to try to see each day as its own, to enjoy the little things in life. Because if you aren't living a happy life, you aren't really living.
It's okay not to like yourself, your hair, your boyfriend. But the thing that isn't (at least for me) is hating every minute of my life and not taking the steps to change it. If you don't like your hair, get a haircut. If you don't like your boyfriend, dump the dude. If you don't like your dreams, dream other dreams. If you don't like your major change it! You need to work in the field you are choosing now for a big portion of your life. Besides getting a different degree after finishing this one, is possible. But why spent the money, time and effort when you know in your heart you want to do it now?
It's a hard thing to do, I know that. You know that, each and everyone knows that but we can try. We can try to change the way we think about life. We can try to find something positive in each day, we can try to find things we do love, that we do enjoy.
The world doesn't end when you decided to read this post instead of that email from your boss, or that chapter for history. It's okay not to be okay. It's also okay to not be okay with the fact that life isn't okay. But the least you can try to do is do something about it.
To try to make everyday a little brighter. Find the help you need (and secretly want. Instead of focussing on loving your life, try to focus on the things you love in life. And the secret is that if you love the things in your life, you will fall in love with your life. Cheers to the best and worst years of our lives.
Lots of love,
Melissa
You May Also Like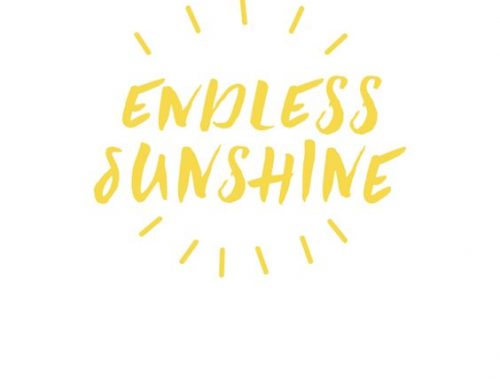 02/08/2020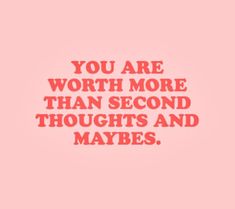 16/05/2018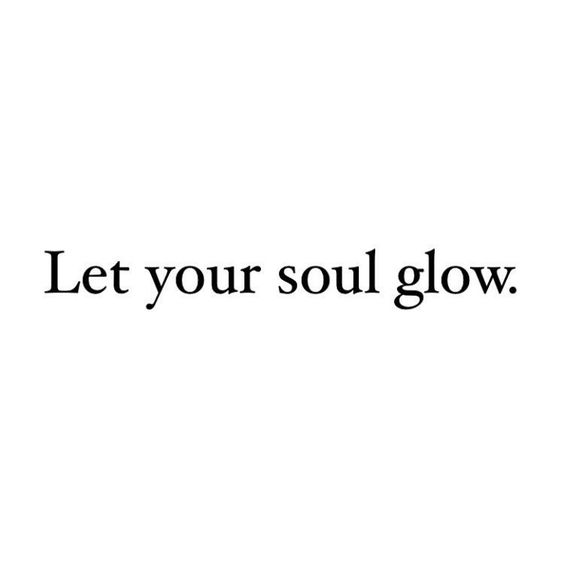 10/11/2019