On a happier note
25/06/2017
I like to change things around.  The way my room is set up, the people I follow online. And I love changing my blog. I change things on a regular basis and I will probably change all of those things again not that long from now. Not because I don't love it but because I know myself. What I don't love is making myself feel down. So today I wanted to do something happy.
So I decided I wanted to talk about something happy because my last post was kind of sad. So here is a list of ten things I love.
I love pink (even though my favourite colour is red).
I love my two cats.
I love the smell of a candle (especially yankee candles).
I love fairy lights, fire lights and candle lights.
I love feeling positive and full of energy.
I love listening to or reading books.
I love spending time with family and friends.
I love taking pictures of the things around me.
I love feeling inspired
And last but not least I love blogging.
The thing I want to try to add to the list in the next couple of months is the following.
I love my hair
I love the way I look
I love myself
Lots of love,
Melissa
You May Also Like
05/07/2020
01/03/2020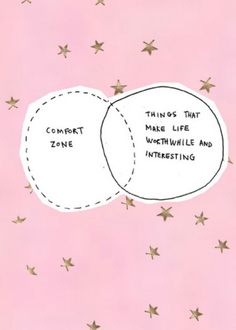 16/09/2018