Dunkirk (2017)
23/07/2017
I really like war films in general I always loved history and my 'favourite' time to study (favourite sounds kind of weird but you will know what I mean) is the world wars time zone because so much happened in such a short amount of time that it is easy to remember the dates because I really dislike remembering dates
because I am terrible at it. Alright so that's beside the point.
I went to Dunkirk and when I knew this movie was coming out I wanted to see it so bad. Dad and I like war films and documentaries so I knew we had to see it together.
Where is the film about? 
Allied soldiers from Belgium, the British empire and France surrounded by the German army and evacuated during a fierce battle in world war II. The English soldiers went back to Britain but it was difficult for ships to come there so British citizens came to help.
Have you seen the trailer?
If the video doesn't work, click here.
So what did I think?
I really honestly liked it. It was made like it is (or as it's told it was) it wasn't made bigger then it was, it wasn't made with a whole lot of explosives that weren't needed. They did have explosives and such but not too much that it felt too Hollywood.
The film didn't have these long ass monologues and back stories that take away from the action. It was good not too much not too little just the way it should be. I normally really like a whole lot of talking in a film but it didn't fit this film, I liked that it didn't have a whole lot of talking in it.
The character's portrait the whole thing so well and you really felt the emotions the movie wanted you to feel. The characters were also in the right age bracket. I never really like war movies with a lot of older actors because back then them weren't all older soldiers there where a lot of younger men too.
The only thing what I felt was a bit weird was that you see the air, the sea and the ground at the same time. But the timeline isn't the same. It is off which makes it a film that you can't drift off for a bit because you need to remember and think the whole time. Oh this hasn't happened in this part yet, oh alright I saw this thing earlier from their perspective. It's a film you can see a bunch of times and still feel like you have seen new things.
I have nothing more to say without spoiling the whole thing. But if you like war related films I would totally recommend this film for you to see. It's an interesting film that captures the true history of what has happened with off course little changes to make it fun to watch.
Have you seen this film, what did you think?
Lots of love,
Melissa
You May Also Like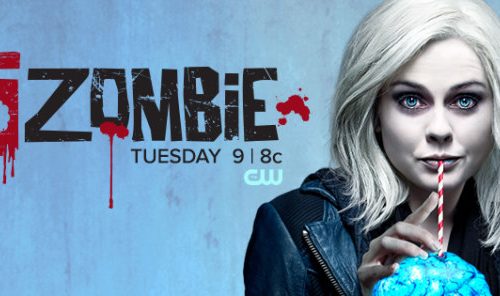 27/12/2020
28/10/2015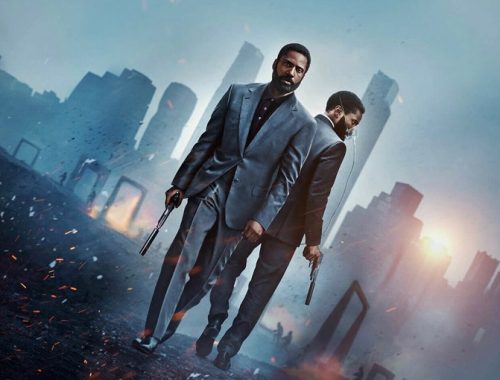 08/11/2020