The zookeeper's wife (2017)
01/07/2017
A long long time ago when this film first hit theatres I went to see it and then right after that school was very busy so I didn't write a post. I wanted to really sit down and make this post because that is what this film deserves. So here it finally is, the zookeeper's wife.
What is this film about?
The zookeeper's wife tells the account of keepers of the Warsaw Zoo, Antonina and Jan Zabinski, who helped save hundreds of people and animals during the German invasion. The film is based on a true story and to make that makes it even more intresting.
 What did I think?
I loved this film, it was such a good film. It was very nicely done. I can't even begin to describe how wonderful it was. The story was sad and happy. It starts with a very happy time where you get to know the characters and when you are all invested all these sad things happen. You can really feel what the characters are feeling, you really feel scared at times for the
m. I loved the way they showed the love these people had for each other as well as the animals and how the zookeeper's wife did everything to save everyone she cared about. This film has a very strong female lead without it being overpowering. This woman was a caring loving individual and you see that in every part of the story. It's just difficult to express how amazing it was so I highly recommend this film. It's an amazing story that I'm glad is shared. What I liked too is that she did everything she could to protect these people she didn't really know in fear of her own life and how she made sure that no one knew. It was incredible.
Watch the trailer
If the video doesn't work click here
Side story
When I was at the theatre this terrible woman that first of all kept blabbering through the whole film. For example, when it was a quit scene she would say like 'yes they are all going to die, they are going to get shot' or whatever stupid stuff she said. Which wasn't helpful and very rude. Besides that, she brought her ten-year-old daughter. along and LEFT HER ALONE multiple times. Now I'm not here to critique someone's parenting skills but my gosh this film is definitely not for kids. It can be very sad and scary so I don't recommend taking a very young child with you. We don't want anyone to have nightmares.
Overall a definite recommend! A very strong film that I will probably watch again in the future.
Have you seen this film, what did you think?
Lots of love,
Melissa
You May Also Like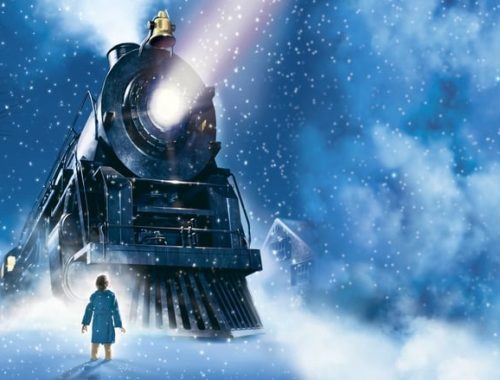 29/06/2022
23/07/2017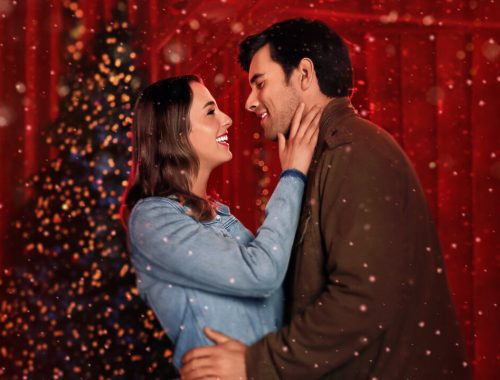 30/06/2021