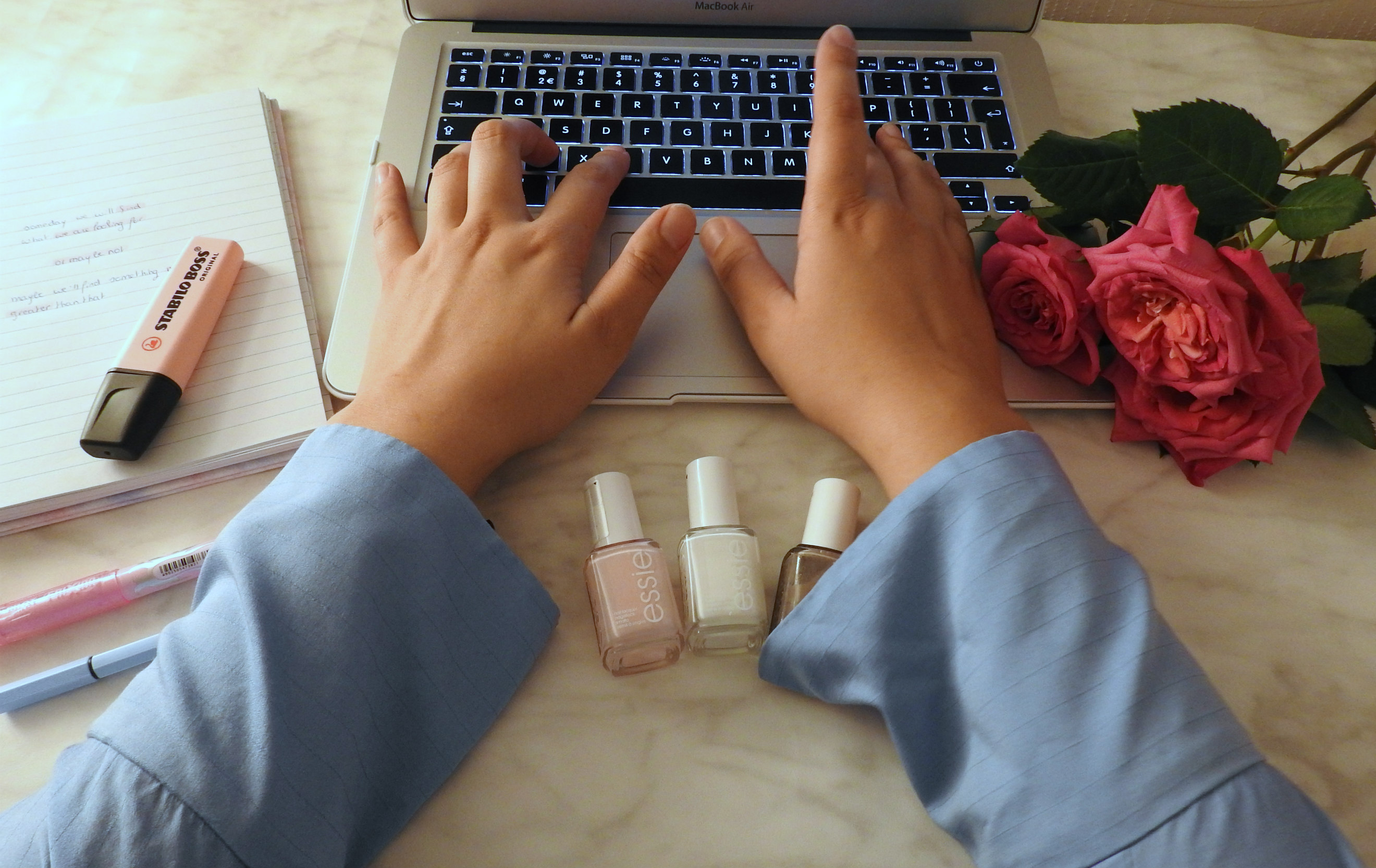 A little hello and introduction
20/10/2017
At first I want to say hello, and welcome to my blog. Thank you so very much for being here
My name is Melissa, the desire to have a blog was there since I was twelve and I finally made the decision when I was seventeen. Since October 2017 I got my own place on the world wide web, the place you are reading this right now. And boy has a lot happend since I first started, I went abroad, graduated college, graduated (sort of) a university for applied sciences, got my maths exam sorted and started my bachelor psychology at a (research) university.
I adore a lot of things. I really love books, films, fashion, beauty and so one and so forth. Besides that, I can cook very ugly looking but good tasting cakes and I'm a hero in making Italian dishes. If I can so humble say so myself. I own a whole lot of empty notebooks that I also want to fill with ideas but never get around to.
The loves of my life are my two Sphinx cats (Indey and Danté) follow them here. They are the cutest cats; sphinxes generally have none to very little hair so they might look odd if you have never seen one before but they are true beauties. Can you tell that I'm a crazy cat mum sometimes?
When I was eighteen I moved to New Castle on my own for three months (for an internship) where I had the time of my life. I have big plans to go abroad at least once more to a country a bit further away. In 2016 I got my teacher's assistant diploma and I started my bachelor in applied psychology at a University for applied sciences. In 2017 I got my propedeuse. Which a diploma that says that you finished all the subjects of your first year. You can actually go to a research university then. I decided to take a gap year (schoolyear 2017-2018). I had found the desire in me to go to a research university that meant I needed to take extra math classes. Which is as fun as it sounds. I luckily got in and started (in 2018) studying psychology. I have been blogging since I was a young girl and I have taken you along to my journey into becoming the woman I am today. But there is so much more to tell..
I blog about everything I love and more. I talk about things going on in my life and about things I want/learned/loved. I hope you take something positive from my blog.
Would you like to contact me? I would love to hear from you. Sent me a email, leave a comment or chat me up on any of my other social media platforms.
Blog // Instagram // Catstagram // Pinterest // Bloglovin // Youtube // Twitter
Lots of love,
Melissa
*this post was edited after uploading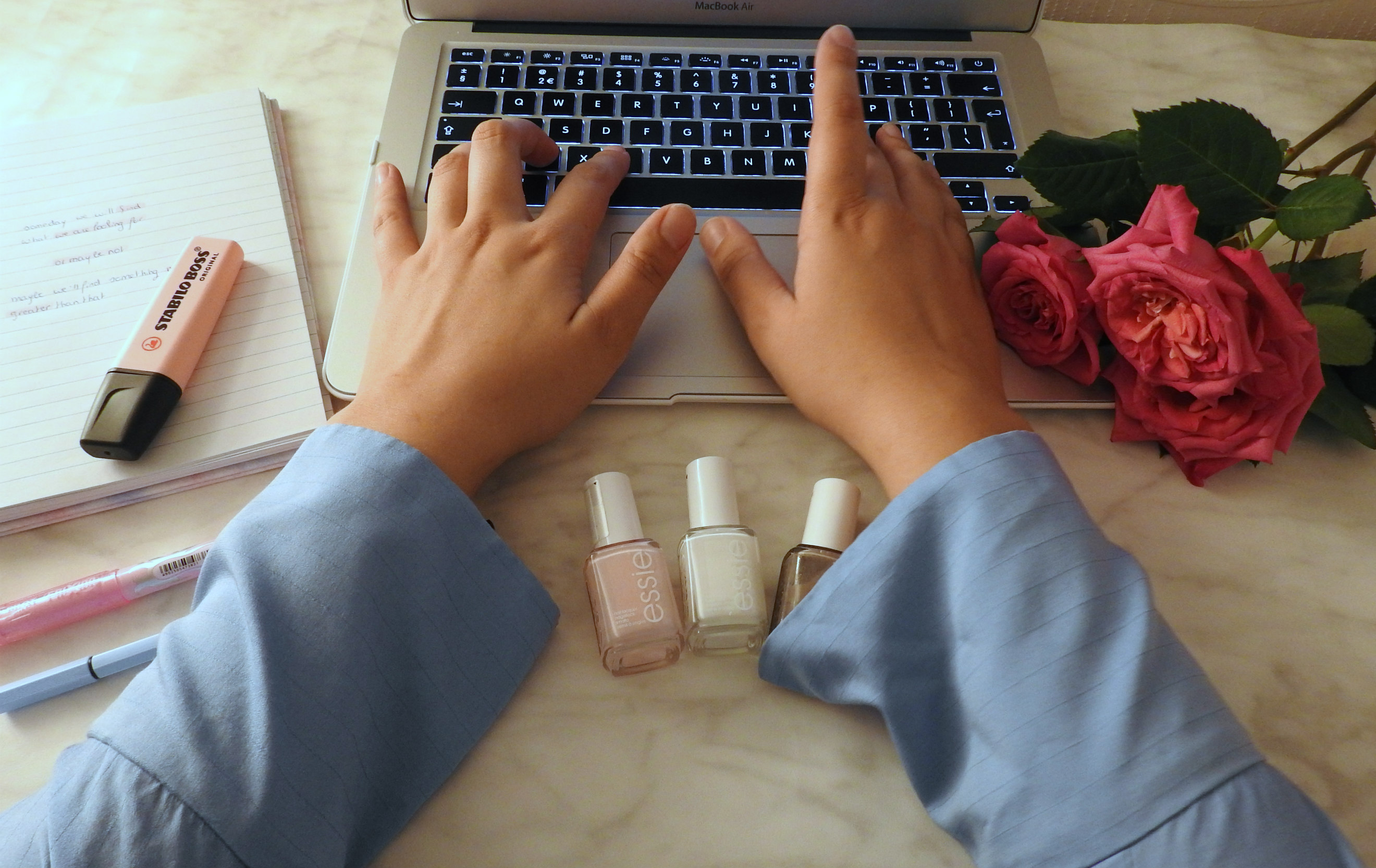 You May Also Like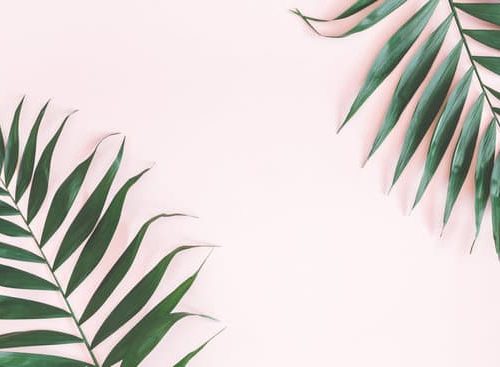 26/02/2020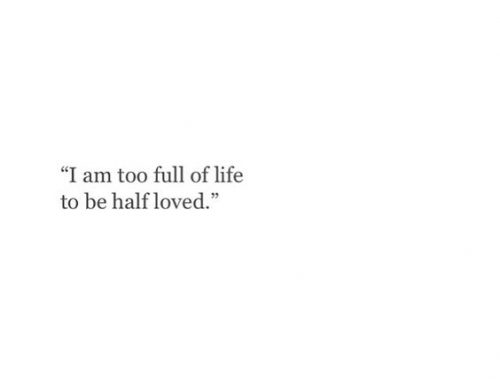 29/12/2019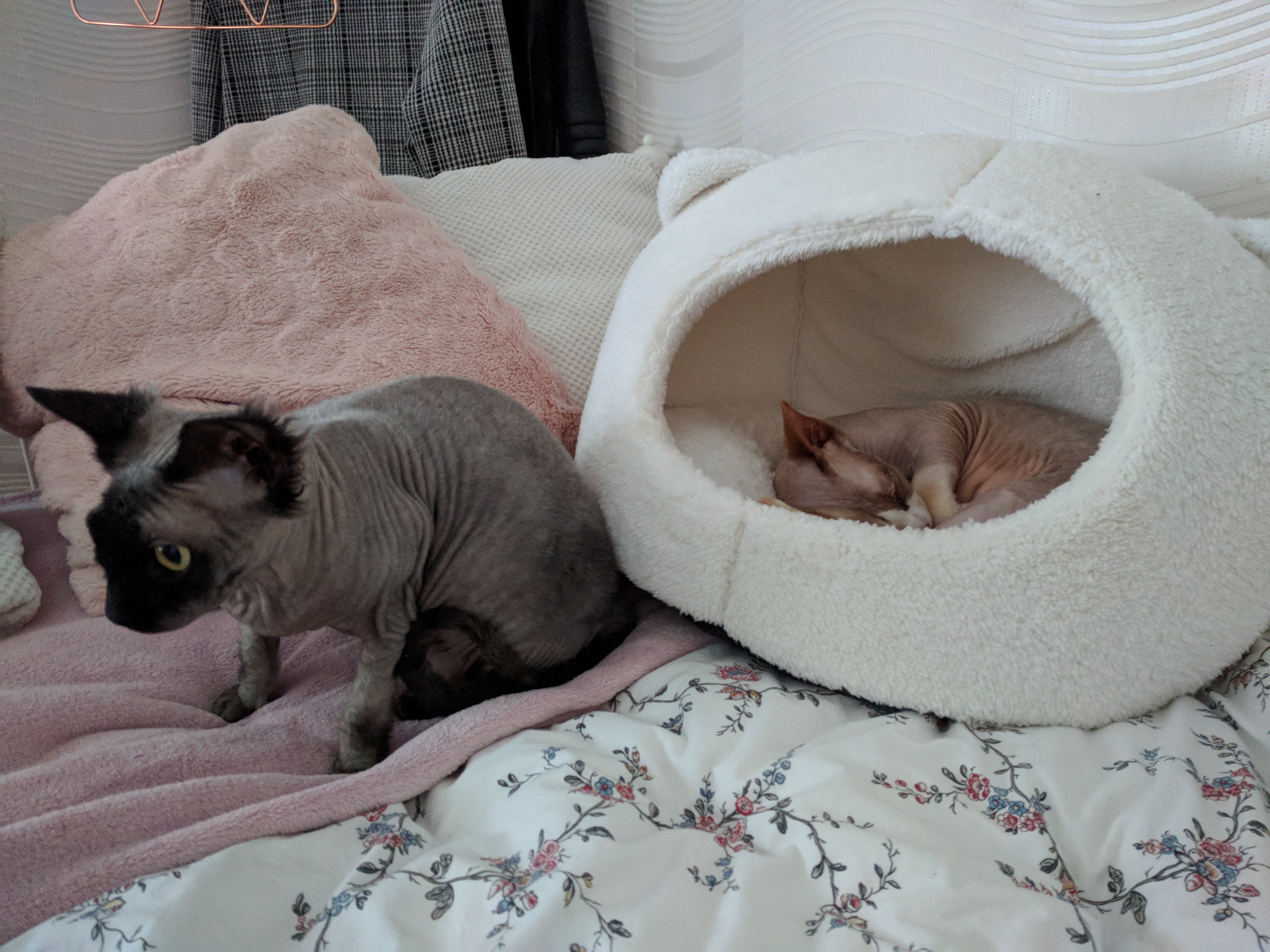 27/12/2017