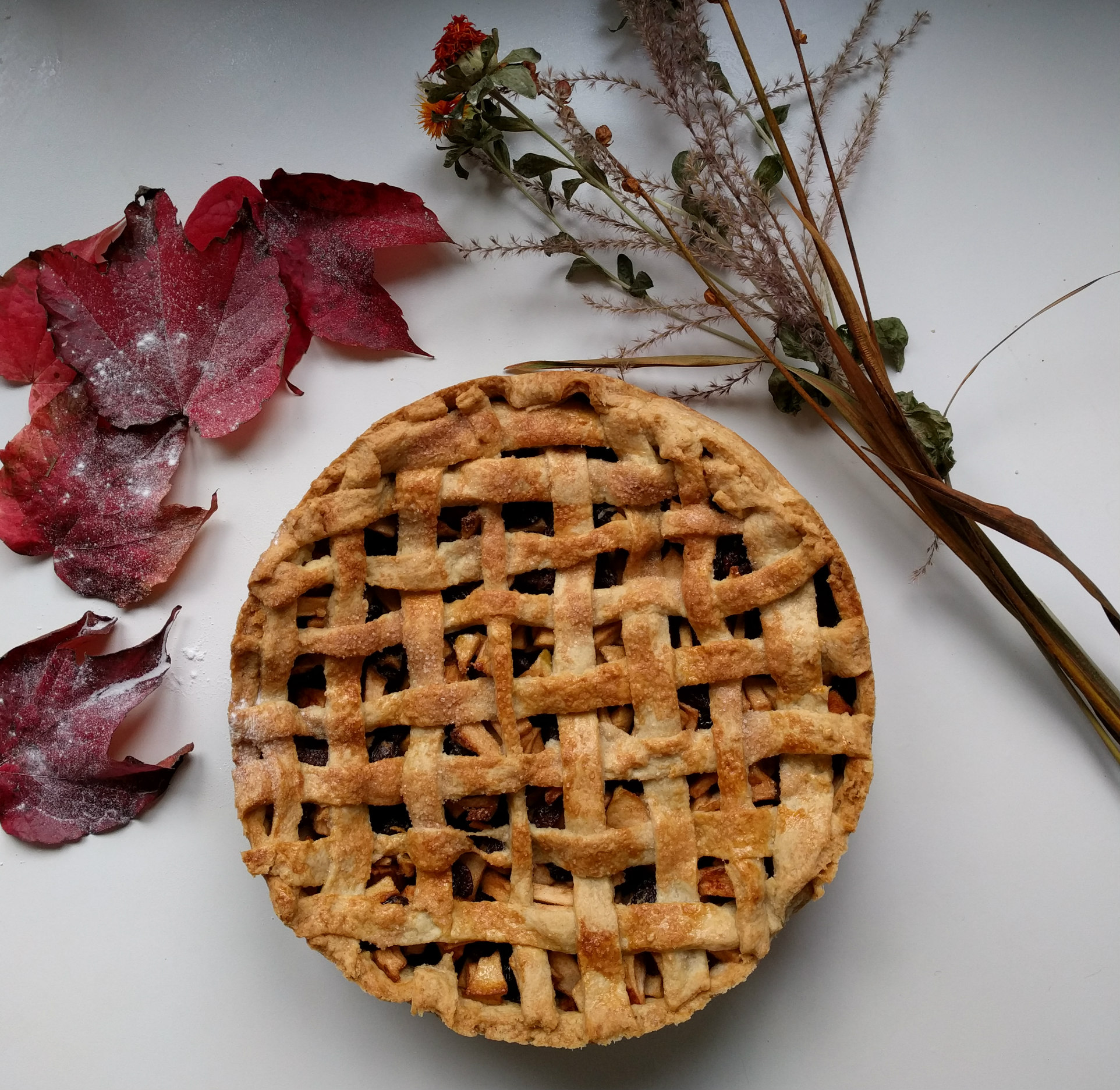 Dutch apple pie recipe
22/11/2017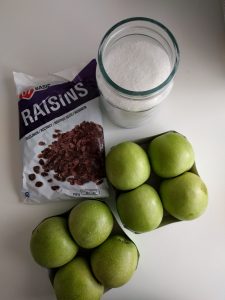 Today I want to show you a classic Dutch apple pie which taste amazing on a rainy day. It's easy to make and vegan (as long as your pastry is and you don't put the egg on top). It's also very Instagramable, which is a plus.
I don't bake my apple pie with a recipe at all because I know how it is supposed to look like and how I like it. I do it from memory and I eyeball the whole thing. However, that is terrible for a recipe so I went online and found what others did and decided to tell you those measurements. Like always you can always change it to the way you love it.
What do you need
6 apples (lots of people say soft sour apples, I just use green once because I like them. Use whatever apple suits you). I also didn't use six. Use the amount that fits your tin.
50 gram of caster sugar
75 gram of raisins
3 teaspoons of cinnamon
Pastry
A tin
Knife
Egg (optional)
Side note:
If you have a cinnamon allergy, usebrown sugar instead of white caster sugar. Which taste quit good as well.
What do you need to do?
Wash and cut your apples in small pieces.
Add your raisins

Cut the apple in small pieces

Add your sugar
Add your cinnamon
Stir
Add it to your tin (don't forget to fill it with pastry first)
Now we are going to make the top of the pie beautiful. Which let's be honest is the eye catcher.
You roll out the left over pastry you have
You cut with a knife, nice and even strokes.
Put the strokes on the tin
You then fold every other stroke back

Sugar and spice and everything nice

Add the raisins

You then add one the other way around (see picture)
Fold the folded pieces back
Now you take the other strings (that you didn't fold last time
Add a new piece
fold the folded pieces back
You than do this for the whole pie
Then you cut the ends off to make it pretty
Now the rest is optional but makes the pie look a lot better
You get an egg and wisk it
Put the egg on top of the pie with a cooking brush
Add a bit of cinnamon-sugar on top
Put the pie in the oven for 60 minutes
180 °C electric oven, hot air oven 165 °C, Gas oven stand 3-4
Then it's all done and you can eat it! It's also nice to add a bit of whipped cream on top. If you made to much pie to eat all at once, you can actually store it in the freezer for a later day.
Do you want to try this recipe? Let me know.
Lots of love,
Melissa
You May Also Like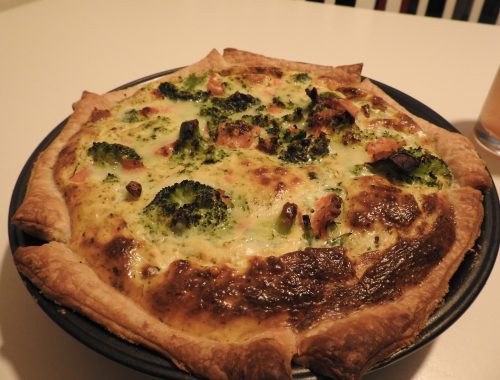 21/02/2021
30/05/2021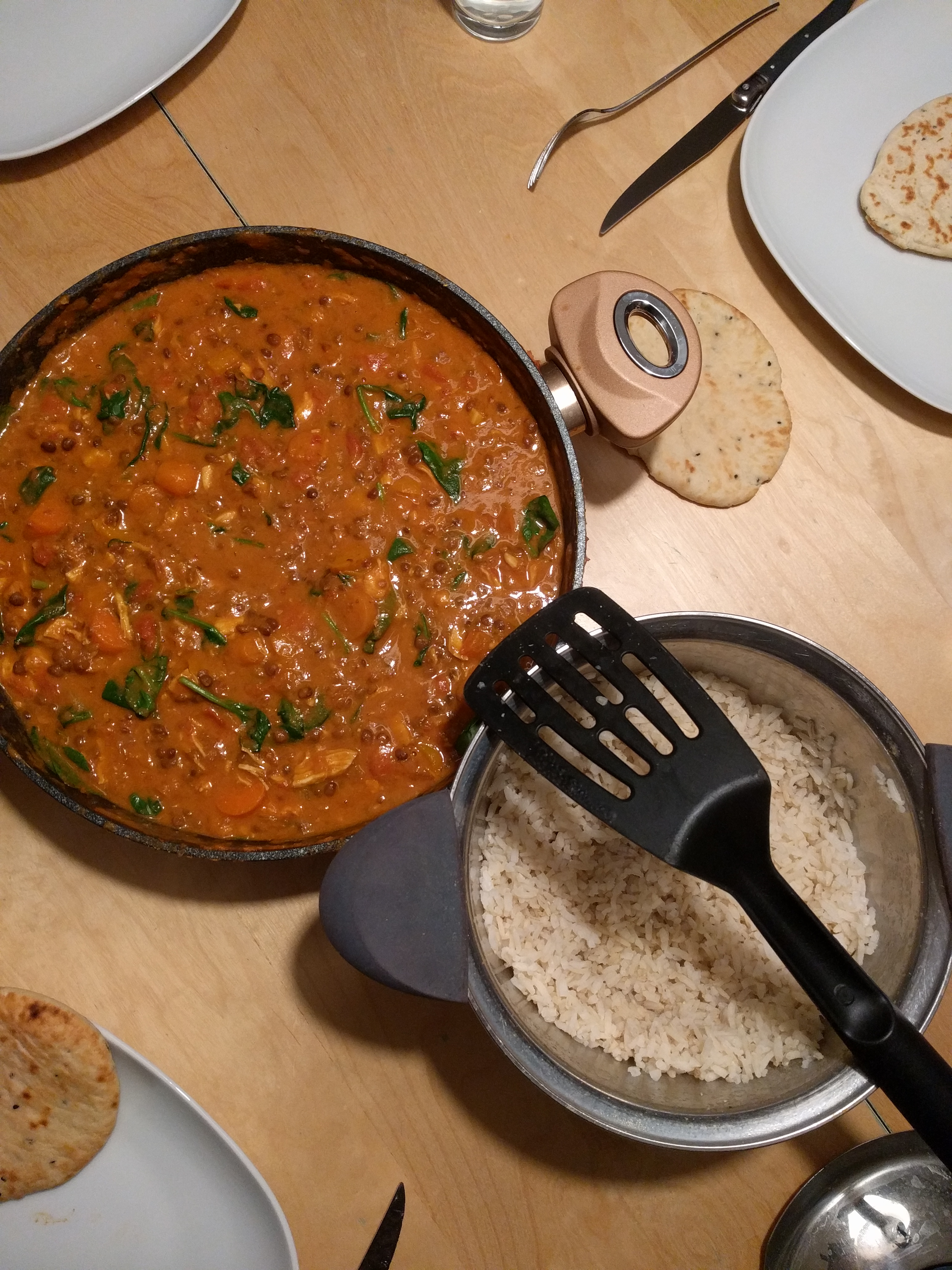 10/12/2017