Funny face (1957)
13/12/2017
I like old films and I love Audrey Hepburn. A long time ago I got a box set when I was in England. It's called "Audrey timeless collection" with the films that are the most famous. So I watched Funny Face again a bit ago with mum. This film is a coloured film so that's quite nice.
Where is this film about?
S'wonderful!
S'marvellous!
In the academy award –nominated- classic, Audrey Hepburn and Fred Astaire join forces, lending their song and dance talents to the timeless musical. When a fashion magazine mogul (Kay Tompson) and her head photographer Dick Avery (Fred Astaire) scout out the bookstore for their next phtoo shoot, dick discovers the unique face of bookseller and amateur philosopher Jo Stockton (Hepburn). Whisked off to Paris, Jo is soon transformed into a global supermodelland finds herself falling for the photographer who first noticed her sunny, funny face.
Trailer
What did I think?
There is one song, that I needed to rewatch three times to catch the lyrics. Because it said "I feel so gay", and it didn't make sense. However back then gay meant happy which does make sense. It shows how the world changes per generation and that words do too.
What I found quit weird is that they kept calling Jo's face 'funny' and therefore unique but to me Audrey is the perfect example of a classical beauty. She is very very pretty but doesn't have unique features, all her features are just perfectly pretty. I really liked the fact that Jo was portrayed as a very virgin girl. A very neat and sweet girl. I miss that innocence in films now a days. The music was very old school (obviously) but very nice. I quit liked it, I have seen beter films but it was still very much enjoyable.
It's quit a nice film, if you like classics. Do you want to read more film reviews? Click here!
Lots of love,
Melissa
You May Also Like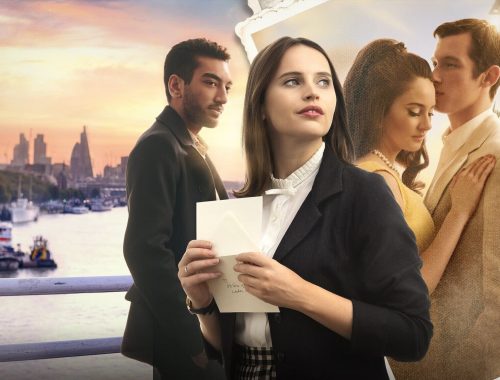 09/02/2022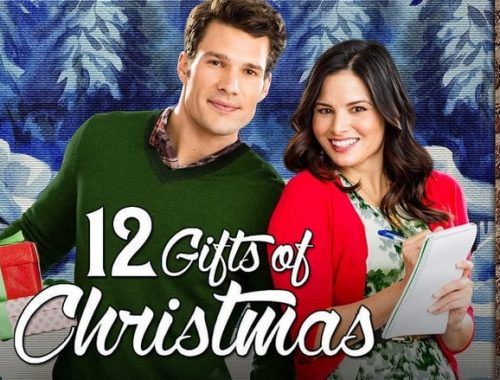 28/09/2022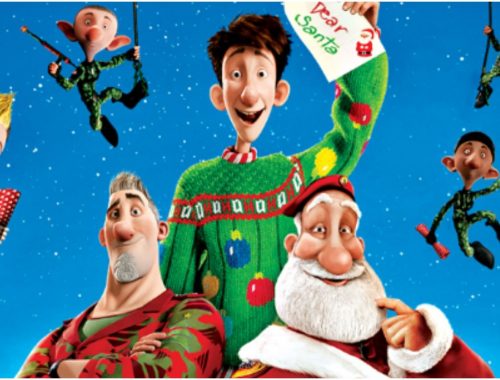 28/04/2021