Lush herbalism face and body cleanser
17/12/2017
Over the last couple of months my face has become a lot more unever which makes me greatly upset. I have always loved my skin because even when I was a teen I never had much of an uneven skin. To my horror (basically) it is now. My skin doesn't know what it is doing so I just need to give it time.However I wanted to do something for it, to make it look better. I popped into lush and asked the lady at the skincare section if she had any thoughts. We then discussed a couple of products because she figured due to my already established skincare routine I needed something extra. As an edition basically. She used the herbalism cleanser on me (my hands) and I decided to get it because it was interesting to me.
Lush about their product
Nettles, rosemary and rice bran vinegar work to cleanse the skin, removing dirt and grease, leaving bright and beautifully clean skin. Chamomile blue oil and rose absolute areused for balancing skin tone. Rice bran and ground almonds will gently exfoliate skin and when mixed with water, the almonds create a soft cleansing milk. Our chlorophyllin is extracted from alfalfa, which is rich in vitamins and minerals and is great for revitalising the skin.
Ingredients
Ground almonds, kaolin, glycerine, hlorophyllin water, nettle, rosemary and rice vinegar extract, rice bran, gardenia extract, rose absolute, chamomile blue oil, sage oil, perfume.
All these products are natural ingredients and the product is completely vegan. Click here to learn more about the ingredients

How to use
You put a little bit in your hand and add a little bit of water until it turns into a paste. Than you massage this into your skin, after that you rinse it off.

My thoughts
AFTER A WEEK
I felt that my skin has become a lot clearer and looked a lot better. The harsher uneven parts and the redness of my skin where still there, I felt that the texture, the reason why I bought this product in the first place has gone at least most of it. Even my mother said the same thing. A week after that, I got a few pimples, nothing to bad and I was surprised by that but I got my period later so that explained it. Funny thing was that I hadn't realised it was that because most of the time it's worse.
AFTER A MONTH
The first two weeks went so well, I was so excited and happy about that. Then I changed my eating as well as the fact that I have hormonal things going on. It now feels like I am back at square one. I do however think it's more my skin than it is the product not working. So I'm determent to keep using it and see how it goes a little later on.
AFTER TWO MONTHS
I as today have used this product exactly two months. So today I will share my final thoughts. I actually bought a new one. So that must mean something good, right? I had actually forgotten that my skin was quit red. Which it isn't anymore. My skin is still a bit uneven but I's different every week it feels like (yah for hormons). The texture especially on my forhead is less than it was. The skin in genera; looks a lot less red therefor looking a lot more relaxed.


The smell
At first when I smelled the product it took me a while, it smells very herbally. You also smell the vinegar, the women in the store told me that and when I knew what was in it, it calmed me down for some reason. I don't like not being able to put my finger on what it is I'm using/smelling. It just smells this way because that is how these products smell naturally. It's a smell to get used too but it's definitely not awful. It isn't my favourite smell but it doesn't linger on the skin and therefor I'm happy with it.
Final thoughts
I like this product. Is it a miracle product? No. Does it get rid of all the bad skin. No. At the end of the day, it does work and it made my skin a lot less red and textured. Because it isn't a miracle product doesn't mean it isn't any good. This product has done more for me than the artificial stuff, so bottom line, I'm quite happy with it.
Additional information
The product contains 100g, you can also buy it in the 250 g version. The 100 gram retails for 9.95 (and 7,50 pounds), the 250 gram retails for 24,88 (or 18, 75 pounds)
Like I said before it's 100% vegan and also completely cruelty free. Which is great.
Have you used this product, what did you think?
Lots of love,
Melissa
*None of the links in this post are affiliate links. I bought this product in the Netherlands, therfor all the writing is in Dutch.
You May Also Like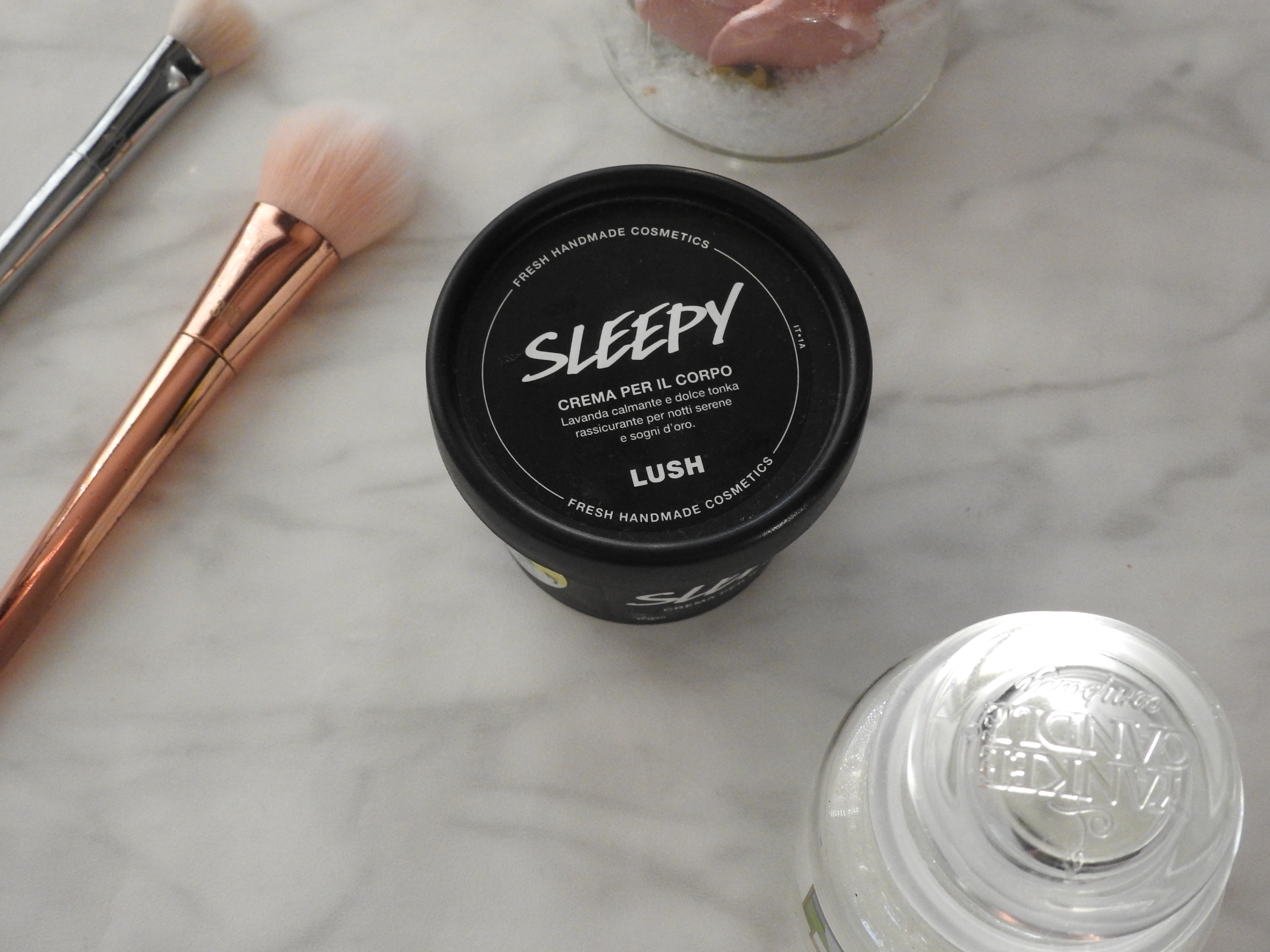 26/08/2018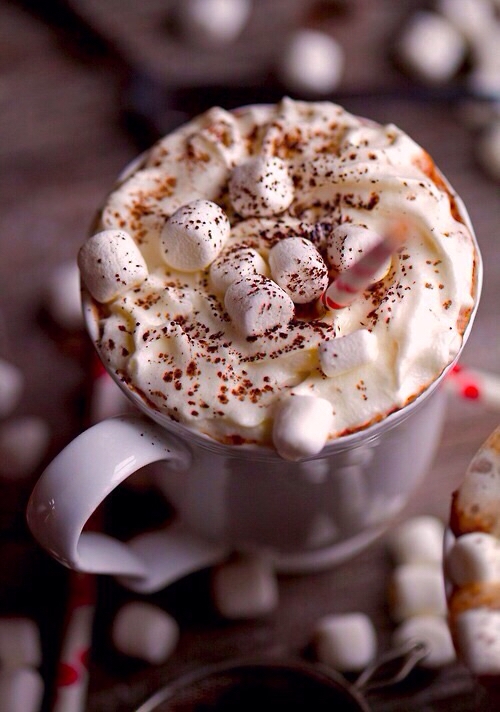 19/12/2015