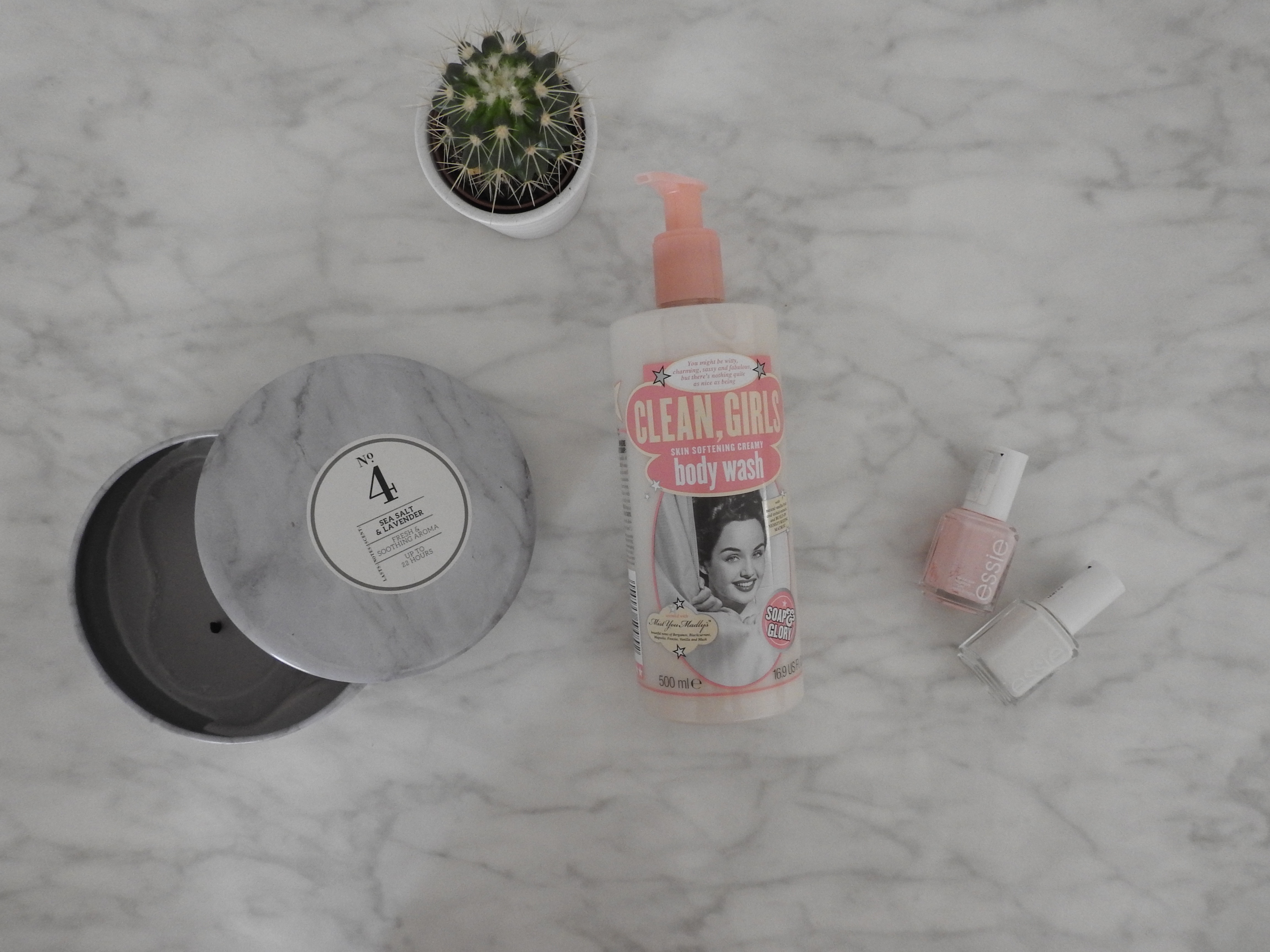 Soap and Glory. Clean, girls body wash
06/12/2017
You might be witty, charming, sassy and fabulous, but there's nothing quite as nice as being Clean, girls.
When visiting the UK, you need to be smart with what you buy because you can't take everything with you on a plane. Therefor I bought shower gel. Because it looked cute.
About soap and glory
Soap & Glory has been supporting the Clean of England since 2006*, when they started formulating fun, fearlessly world-class products to give every girl THE BEST BANG FOR HER BEAUTY BUDGET. Now proud purveyor of an absolutely fabulous full range of beauty, body and bath-stuffs, they recommend putting your products on with happiness and abandon, because they say they believe WHILE BEAUTY ABSOLUTELY MATTERS, IT DOESN'T MATTER ABSOLUTELY.
Want to learn more? Click here!
Soap and glory about their product
They call it a skin softening creamy body wash.
How to use
Rub a handful of clean, girls onto slightly damp skin until it forms a thick, luxurious lather, and then rinse. Dry off, and follow with moisturizer if you feel you must. (clean girls has a moisturizing matrix) built-in, so some girls dew and some don't)
Ingredients
Aqua (water), sodium laureth sulfate, cocomidopropyl betaine, acrylates.palmeth-25 acrylate copolymer, glycol distearate, glycerin, parfum (fragrance), coco-glucoside, PEG-40 hydrogenated castor oil, sodium chloride, dipropylene, mica, polyquaternium-10, sodium benzoate, citric acid, potassium sorbate, glycerl stearate, glyceryl oleate, butylphenyl methylpropional, limonene, hydroxyisohexyl 3-cyclohexene carboxaldehyde, lactic acid, tetrasodium, EDTA, disodium phosphate, alpha-isomethyl lonone, sodium hudroxide, benzoic acid, linalool, courmarin, citronellol, vanilla planifolia fruit extract, sodium acetate, alcohol, citrum reticulate peel oil, isopropyl alcohol, orchis mascula extract, phenoxyethanol, CI77891 (titanimum dioxide).
My thoughts
I like this product a lot, it is very nice and soft. It doesn't make my skin dry out. I quite like using a lotion after the shower however I feel I don't really need it. Because it leaves my skin quite soft.
Packaging
The packaging is so pretty. The product itself is a nudish, milky colour. The top is light pink which is a lovely colour. The packaging has a lot of different fonts, and looks very retro. I like it a lot, it's very pretty and is just overall cute. It's also good quality. It's steady and doesn't break easily.
The smell
It says scented with mist your madly's. Beautiful noes of bergamot, blackcurrant, magnolia, freesia, vanilla and musk. It also says with natural vanilla fruit and orchid extract, and built-in moisturizing matrix! It smells very vanilla, it's kind of a vanilla, with a fruity tint too it. I can't for the life of me describe it any other way. I do like the smell. It's very nice. I normally tent to hate a big bottle like this half way trough because of the smell, but this one is still going strong and I still love the scent.
Other information
The product sells for 6,50 pounds but has a lot of special offers in boots. I got mine 3 for 2. The bottle contains 16,9 US fl oz/ 500 ml. The products are sold at boots and online.
Have you tried clean, girls? What did you think?
Lots of love,
Melissa
You May Also Like
17/12/2017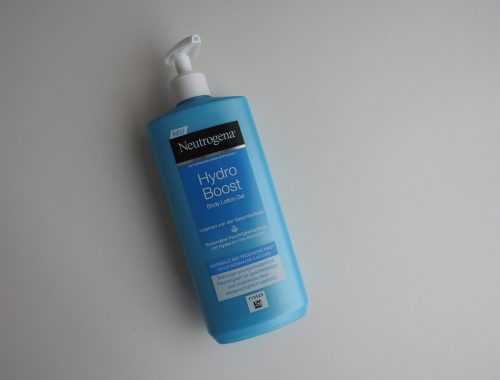 26/05/2021