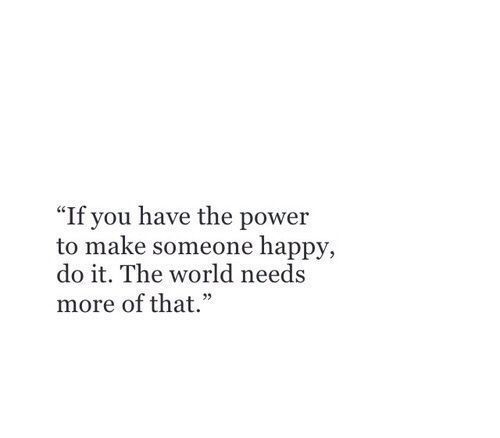 I love Pinterest, here is why.
10/01/2018
What is pinterest?
Pinterest is a website (and they also have an app that I like to use). On this website you have a bunch of pictures. You can make boards and categorize them in the folder you like.
Why do I love it?
I love being able to put things in separate categories. I like to keep things separate and with pinterest that is possible. Whereas with weheartit that isn't the case. It's such an amazing site to get inspiration for Instagram photo's, clothes you like and my true favourite captions.
You can follow me on pinterest here.
Lots of love,
Melissa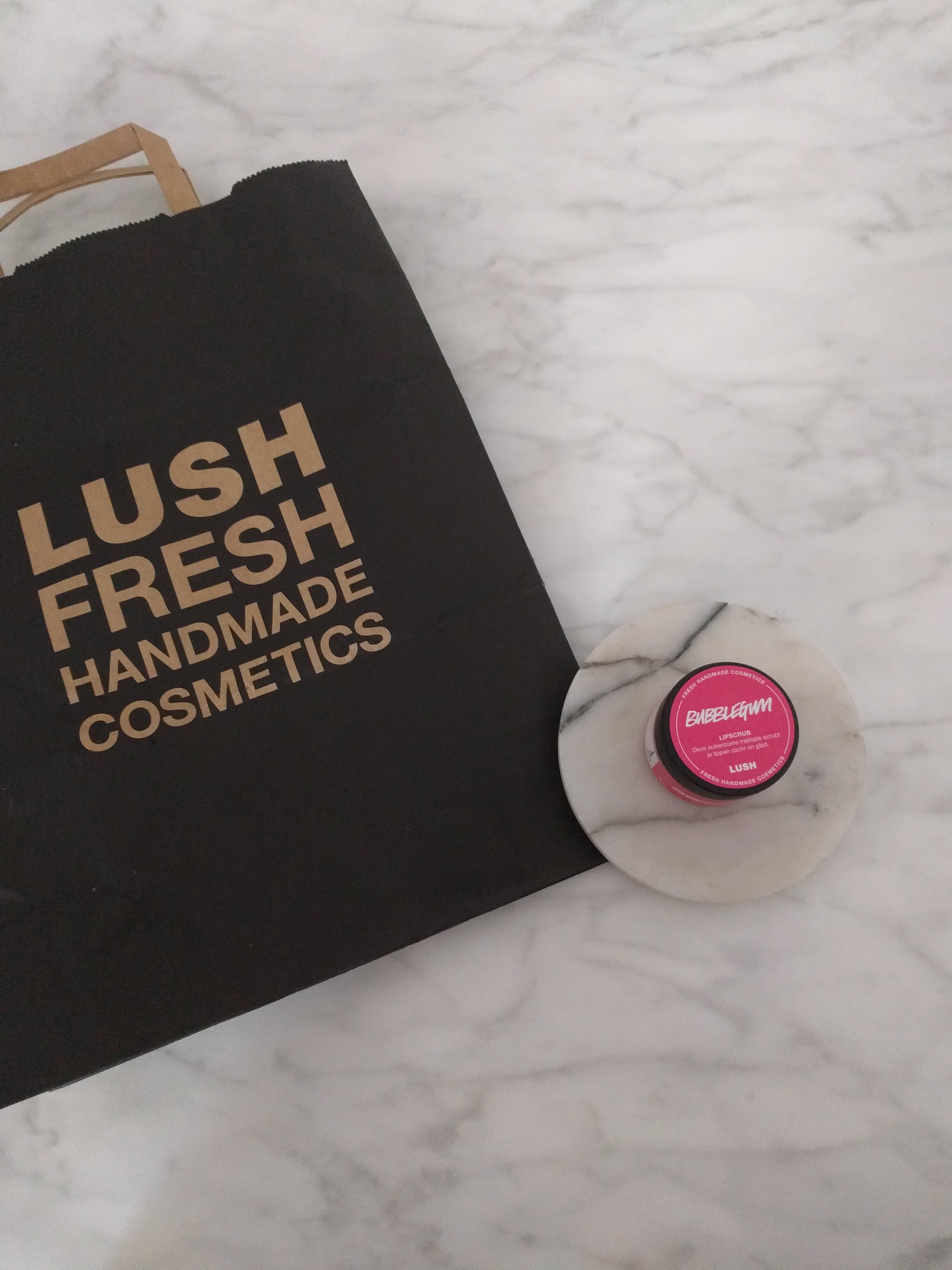 You May Also Like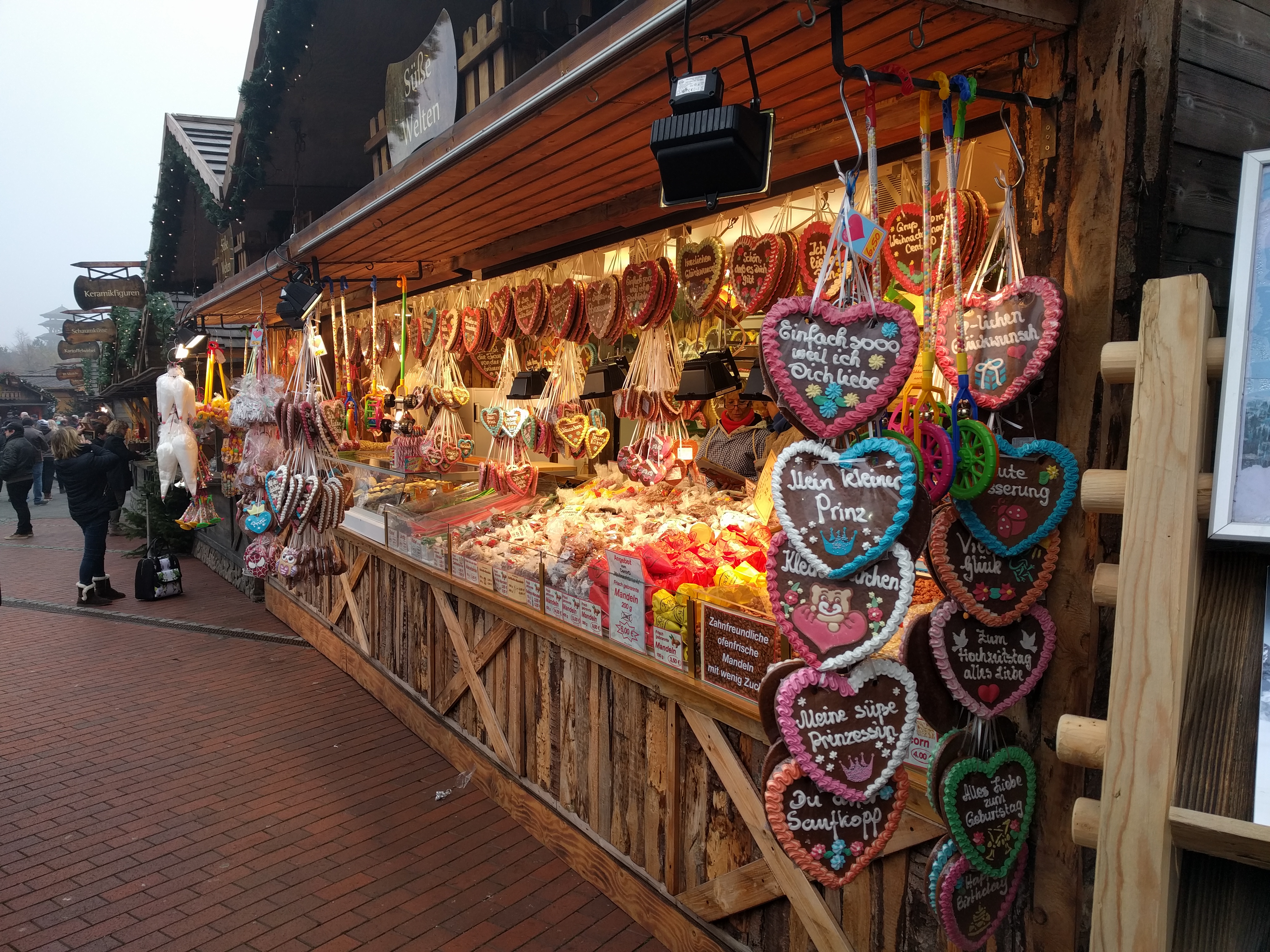 24/12/2017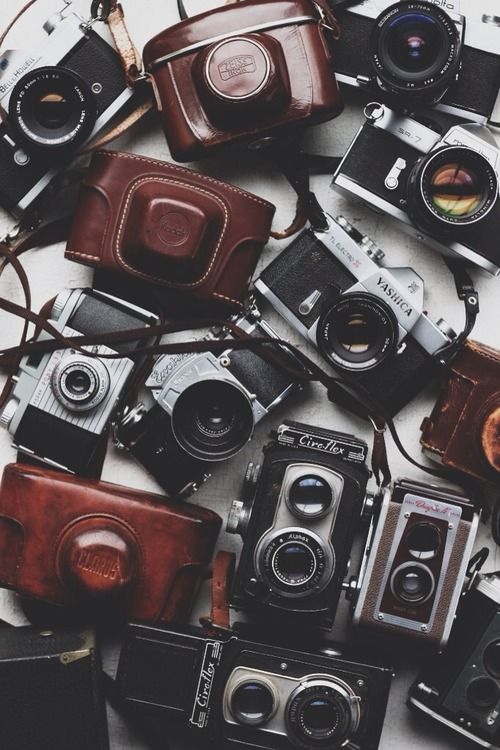 29/08/2018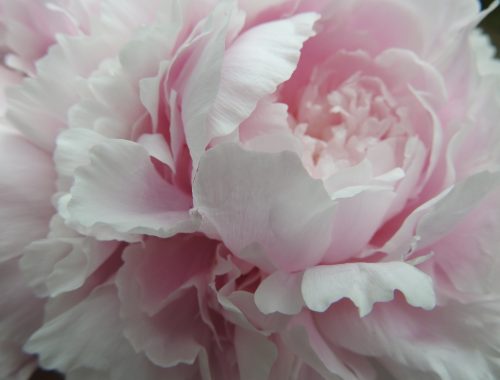 26/04/2020