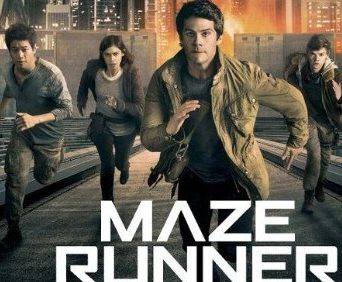 Maze runner the death cure (2018)
31/01/2018
Funny thing is, when I wrote about the last mazer runner film, it was the first movie review of that year. And here we are back again with the first movie review of the year. Isn't that special?
What happened so far?
You can read that here! And here!
What is the story about?
Young hero Thomas embarks on a mission to find a cure for a deadly disease known as the "flare". This is the first trilogy that I have seen that I didn't read the books between the second and the third film. I have had the books in my possession since the first film and read the first book a while ago and then I forgot about them if I am honest. (I didn't have time and then life happend) I really feel sad about that because they were quite expensive and I do really want to read the books. But at least this means the series isn't over for me yet. I also own both blue rays which happened on sort of accident (it was a good deal at the store and I couldn't help myself). Okay all that aside. Let's get truly into the review.
Trailer

If the video doesn't work, click here.
What did I think?
I cried, a ton. I like that, when a movie makes me feel something. The scary and exciting parts, I felt them in my body. I saw the film in 3D and the theatre has this amazing new sounds system, so it was an experience.
By far it's the best young adult series. (I love The Hunger Games, but this didn't have any love based stories which I quit liked). It teaches young people to be compassionate, to stand up for what you belief in, how strong a family connection is. Because those boys aren't just friends, they are family. They don't remember anything else.
It's such an action filled film. With s ton of twists and turns. The fact that important people died. I never like it but in this film it was a good thing, I guess… it was sad and upsetting but it was down correctly. To see my favourite character, go was so sad but it was done very powerful. All of credits to the writer of the books.
The ending. Gosh the ending it was a huge cliff-hanger actually. But it made so much sense. In films they want to tie all lose ends, but we step into their world's in the middle of their life's and we leave them in the middle as well. I like to imagine how it ends myself. We all know what happens next, we just don't know exactly how. That's powerful.
It's also a film that shows how amazing the young adult genre is. Not only for young adults but for a ton of people. I really liked this film and would recommend it. I also feel really excited to finally getting around to reading the series which I have owned for years. So stay tuned for those review's.
It was a strong end to a great series, I loved it and again recommend the film.
Have you see the death cure and what did you think?
Lots of love,
Melissa
You May Also Like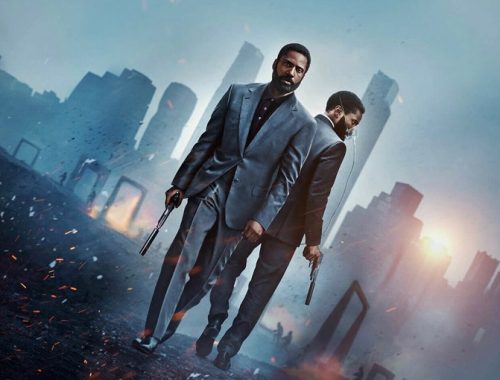 08/11/2020
22/04/2017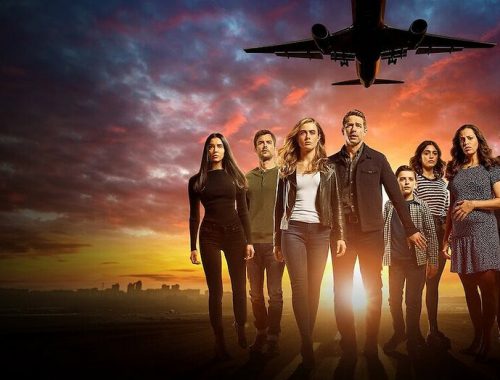 19/01/2022