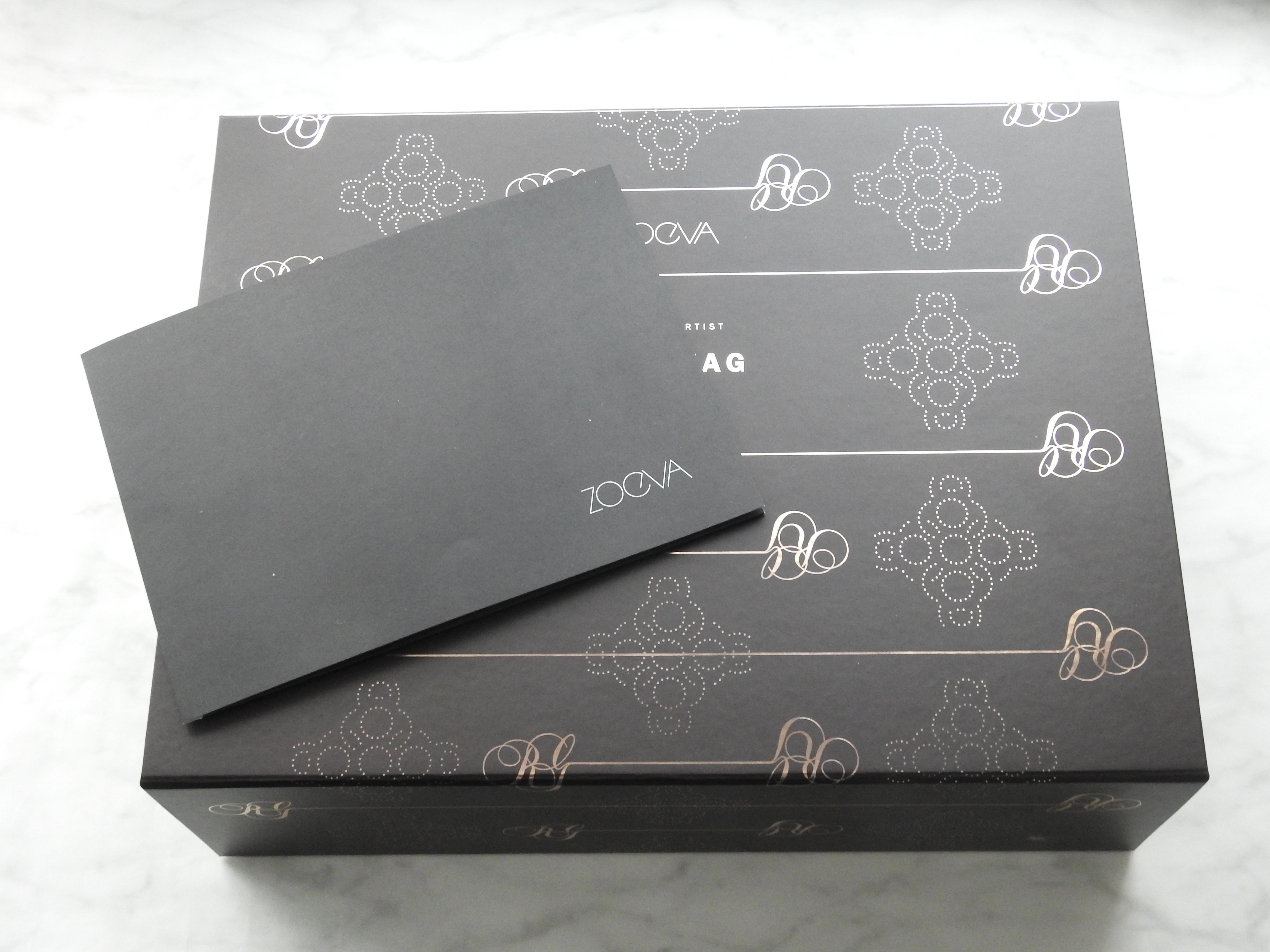 MAKEUP ARTIST ZOE BAG rose golden vol 1 (part 1)
07/03/2018
Years, yes years ago when I had just started make up I got a brush set from ZOEVA it was called something like 'croc set' because it had a croc brush holder. This was back when 88 pallets where the hype. Years later those brushes are in need of retirement and I decided to go back to the place where it all began. ZOEVA. After long consideration I decided to go for the Zoeva Zoe bag rose golden vol 1 brush set, containing 30 brushes. I wanted to have a set for a good prize with brushes that I would truly use. So it took me a long while to figure out which one was THE ONE.
 (this post will be extremely long because I need to give all the brushes a fair change and information. Therefore, I broke this review up in parts, turns out, it's five. Final thought and prize break down is all the way below in part 5. I will upload all the other parts as soon as possible, I do however space them out for obvious reasons.)
About ZOEVA
ZOEVA is a young, innovative and successful cosmetics brand from Germany, which focuses on the individual beauty of women and is internationally recognised for its profound love and passion for color cosmetics and makeup brushes. Every ZOEVA product is designed with conviction and devotion to makeup as well as particularly high standards in quality.
Zoeva's mission
Women in need hold a special place in our hearts. With our company and products, we want to make a contribution to help girls and women in need. It is our highest ambition to strengthen their self-esteem and make them aware of their individual beauty. For that very reason we especially support women suffering from domestic abuse or the consequences of cancer. (which as you could imagine this struck something with me. And I couldn't wait to once again support this brand. They sell brushes as well as make-up.
Want to learn more? Click here
What says Zoeva about their product?
The ZOEVA Makeup Artist Zoe Bag Rose Golden Editions – a creation, representing the culmination of our love for Rose Golden.
A delight of classicism, romance and gracious glamour, the Rose Golden Editions perfectly illustrate ZOEVA's approach to quality and design, staged in their most beautiful form.
The set is a selection of our 30 handcrafted, grand classic brushes in an enchanting design with rose golden ferrules and matte brown handles, stored in an elegant dark brown Zoe Bag.
What do I think?
the box the product comes in is absolutely beautiful. it's such a nice present to get. The bag has a duster bag around it and the box contains a little booklet about the brand and obviously the receipt. The brushes are stored in the bag, in two plastic bags. So it's all wrapped very well. Zoeva made me feel like a total princess and a professional makeup person all in one go. I loved the presentation, it was very well done and beautiful.
What does Zoeva says about their bag?

House your makeup items, brushes, hair products and more in our functional ZOEVA Makeup Tote Zoe Bag. With its built-in compartments, convenient brush organizers and zippered pockets, the practical makeup bag offers the ideal interior to professionally store your makeup equipment in style. The sturdy faux leather is easy to clean and smoothly slips into your suitcase when traveling.
What do I think about the bag?
The bag is handy and sturdy. It will be able to fit all your make-up and all your brushes without everything getting dirty because they thought of that. It's a good brush set bag. I wouldn't have bought it separately but it's still a good bag none the less.
I will write about all the brushes in the next part!
Lots of love,
Melissa

*All my opinions are my own, none of the links in this post are affiliate links. I paid for this product myself.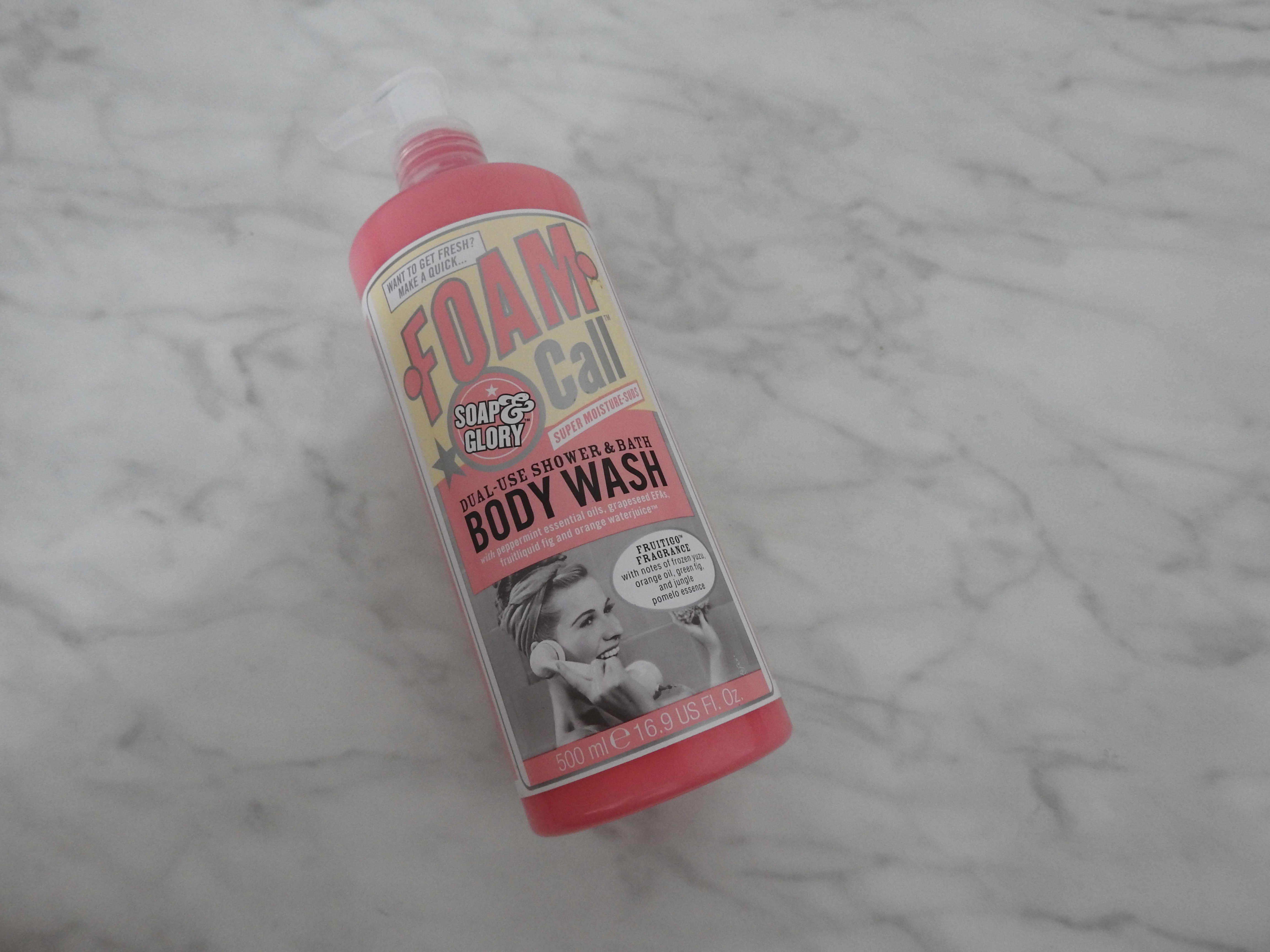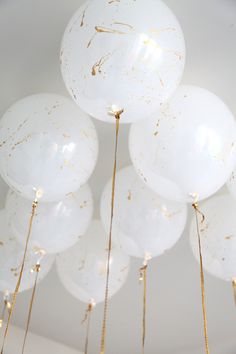 You May Also Like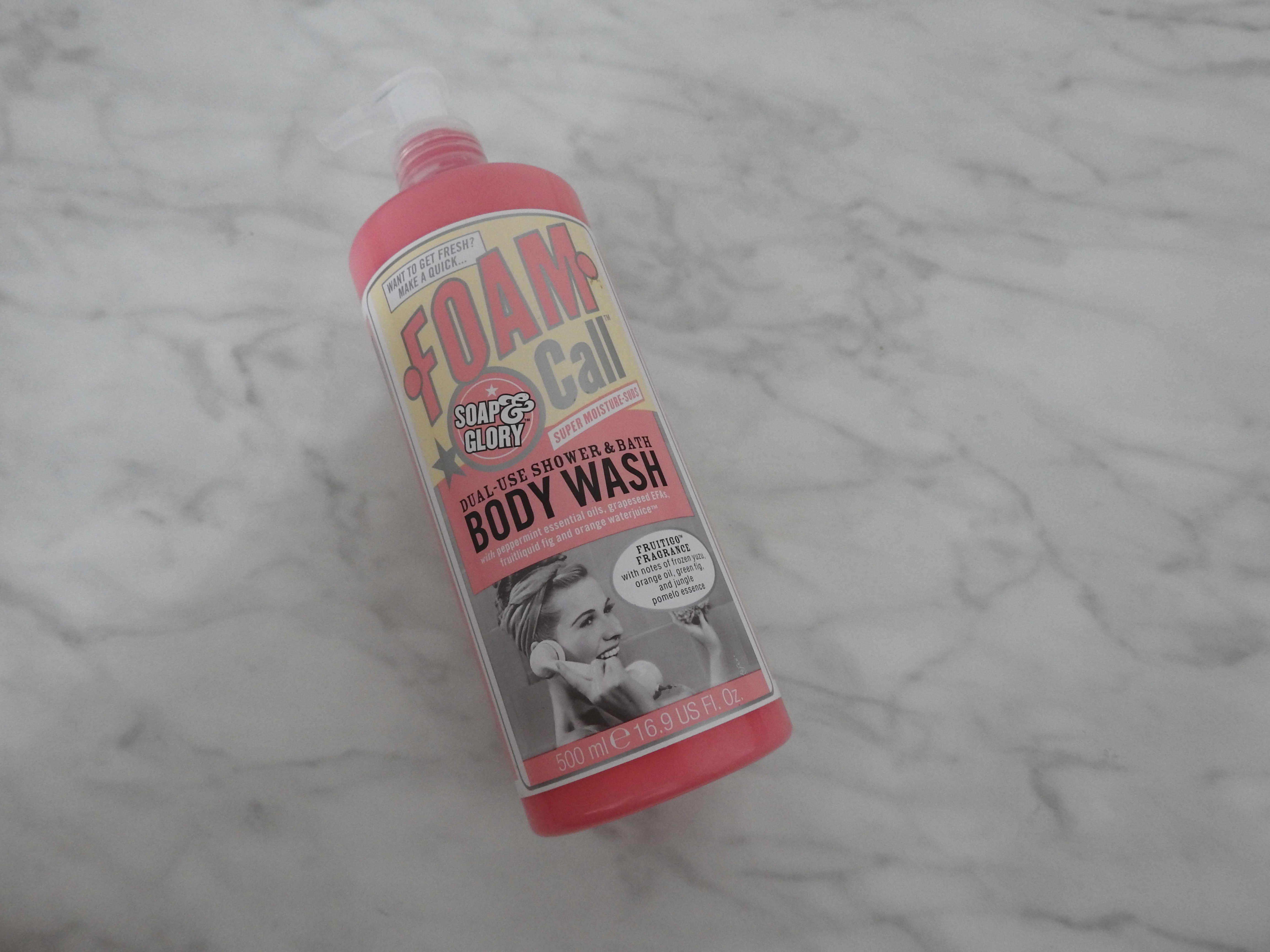 04/03/2018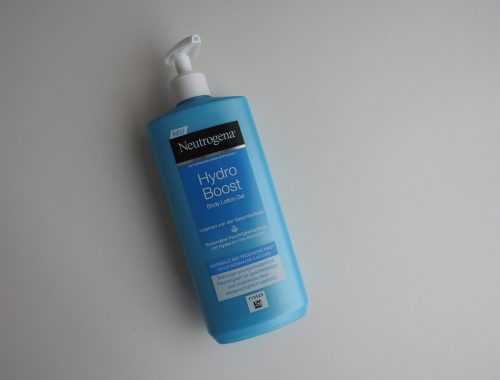 26/05/2021