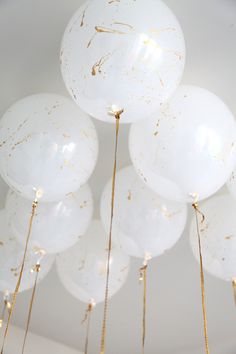 Happy birthday daddy
11/03/2018
I have never celebrated my birthday alone. Never ever in my life. Which might be weird for some people. For other people in a similar situation as me or people that have a twin or something (although that's a bit different I think) might know how it feels.
My dad's birthday is two days before mine. So his birthday was yesterday, today is a free zone and tomorrow is my birthday. In the free birthday zone most of the time we celebrate, you guessed it OUR BIRTHDAYS. Tomorrow I am turning 21. It's been a ride for sure but oh boy was it special. For my generation 21 is still a thing, because when our parents grew up, it was a big big deal. It turns out that a lot of people don't feel that strongly about 21st birthdays anymore.
Now I don't care that much about birthdays to begin with. Not because I never had a special day on my own because you better belief my parents made sure I felt really special, every single time. But because I basically celebrate two a year. The day of my birth and the day I got a second chance at life. I find birthdays to be a day that is rather stressful. All these people come round and the whole time you are chatting, getting everyone cake and things like that. I am actually very fortunate that I never had to do it by myself. Now my actual birthday will be spent there where I would much rather be, the beach. Now I wanted to take this post to give my dad a big shout out. Happy birthday daddy, thank you for choosing to spend your special day with me.
Lots of love,
Melissa
p.s this might be a short post but a very very long one is going to be up on Wednesday.
You May Also Like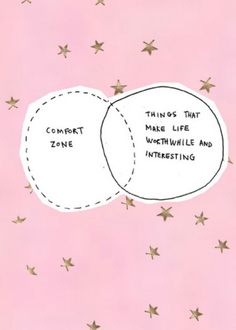 16/09/2018
24/09/2016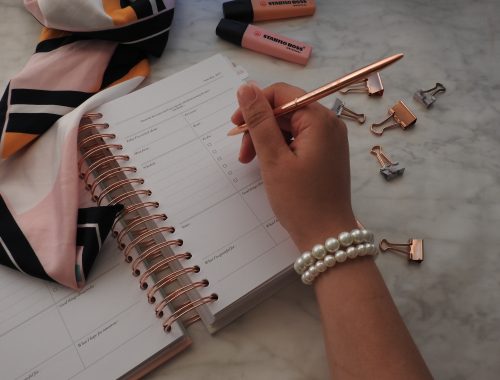 01/06/2022