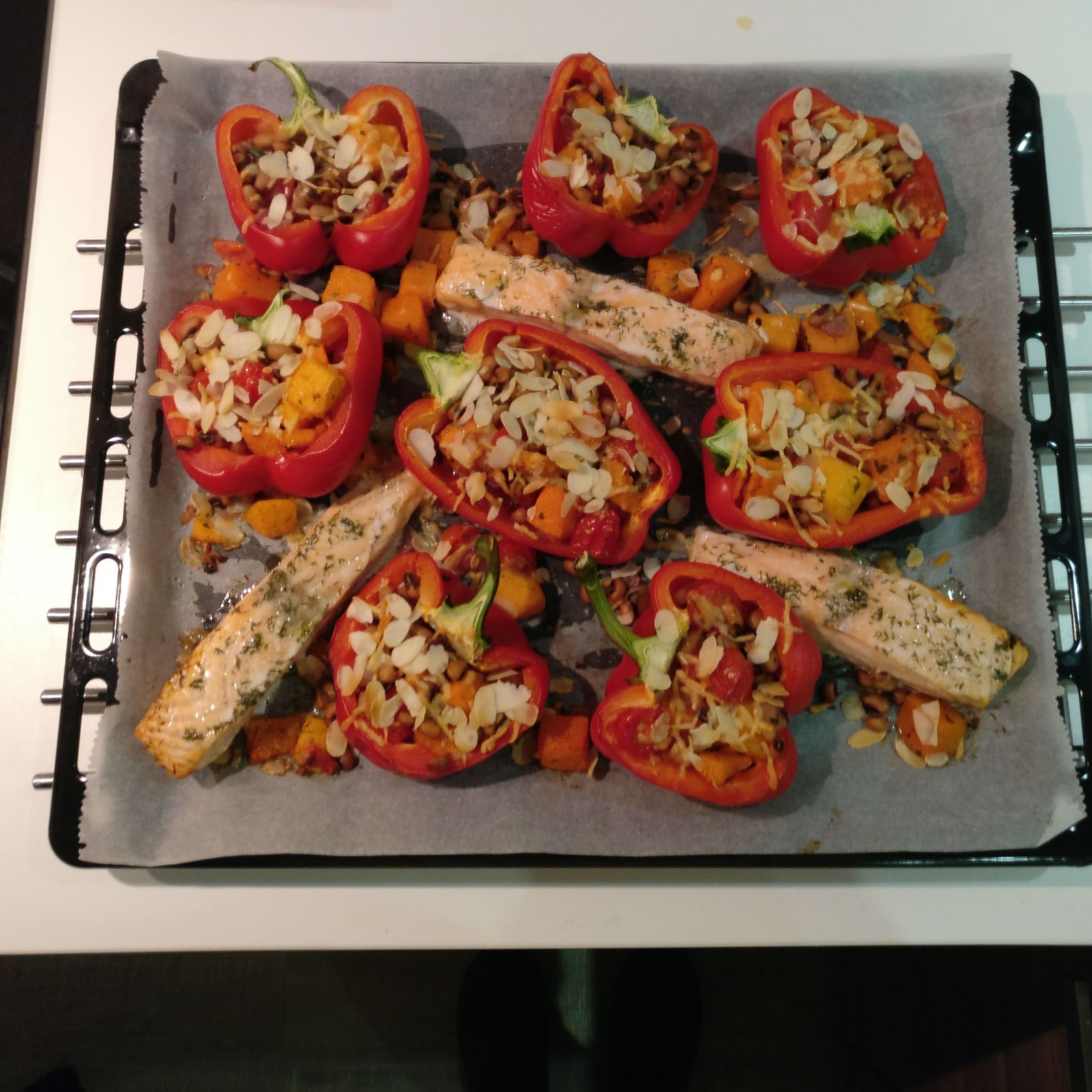 Bellpepers with pumkin and salmon
22/04/2018
This is the easiest quickest recipe and it taste amazing. A couple of years ago mum and I found this recipe in a magazine of the supermarket. We did change it up a bit. So today I want to share you our version of the stuffed bellpepers.
What you need? (Recipe for 3 people, we usually have some beans/pumpkin left but they come in these amounts)
1 red onion

1 glove of garlic
Salmon (1 piece per person) **
Bellpepers I would say 1 1/2 per person)
Pumpkin 400 gram
Black eyed beans 400 gram
Baking tray
Baking paper
Pan
Olive oil
Parsley
Dille
Rosemary
What do you need to do?
Cut the onion, garlic
Drain the black eyes beans and rinse *
Preheat oven to 200 degrees Celsius
Put some oil in the pan
Bake the onion for 2 minutes.
Add the pumpkin, garlic and beans
Stir and let it cook for 3 minutes.
Add parsley and stir once again
Get your baking tray out.
Put baking paper on it
Rinse and cut the bellpepers in half
Cut the seeds out.
Add the bellpepers to your tray
Put the pumpkin mix in the bellpepers
Add the almonds and cheese.
Put the frozen salmon on the tray as well.
Add a little oil to the salmon(optional)
Add some rosemary and/of dille (optional).
Put the tray in the oven for 20 minutes.
All done, bon appetite.
*I rinse my beans because I read somewhere that it's better for dejecting them. I don't know if it's true but I personally always rinse them. You however don't have to.
**If you lose the salmon the recipe is vegetarian, without the cheese it's obviously vegan.
I hope you liked this recipe, tell me if you tried it!
Lots of love,
Melissa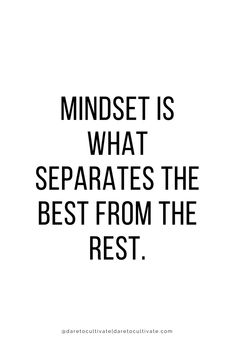 You May Also Like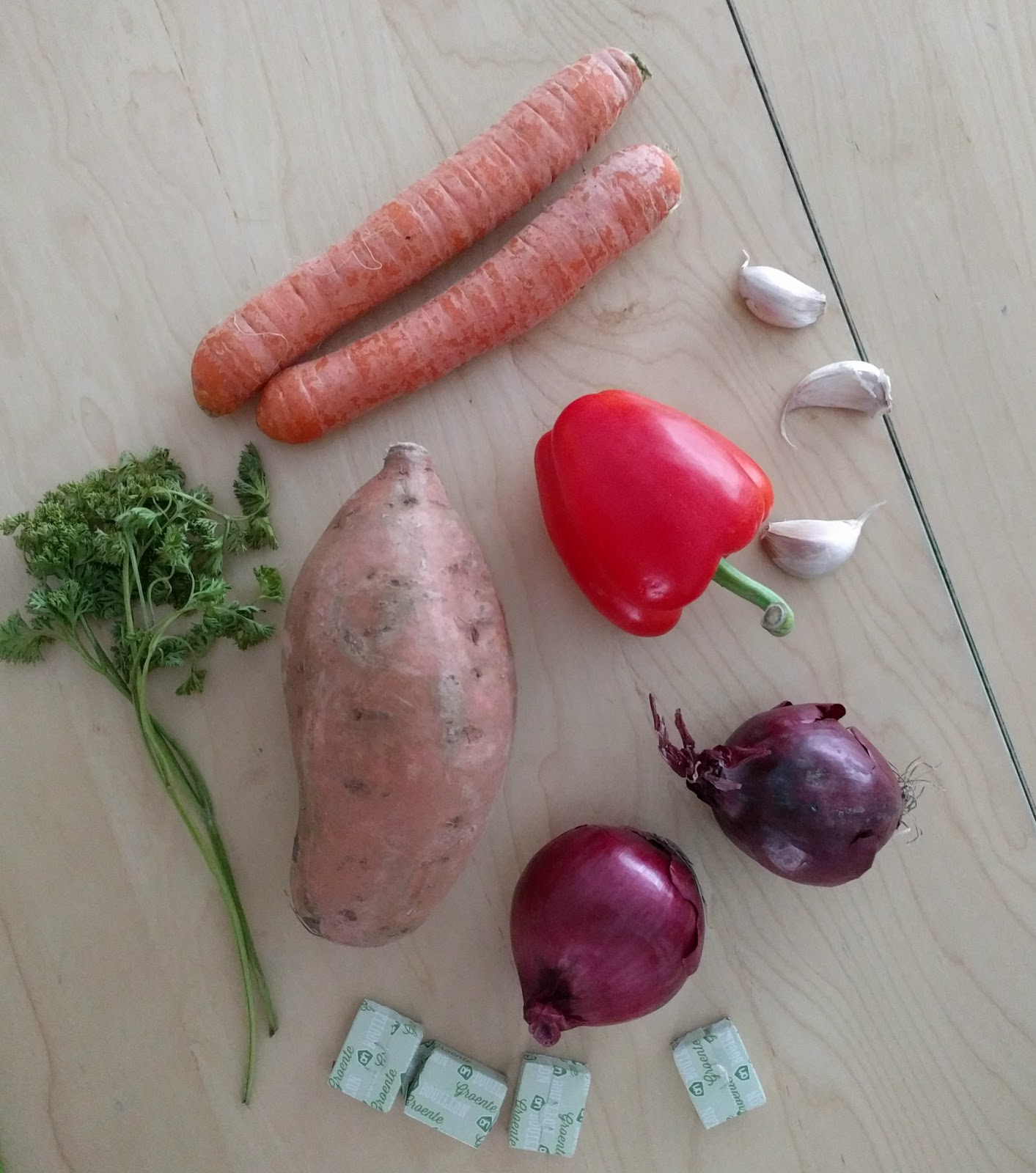 05/11/2016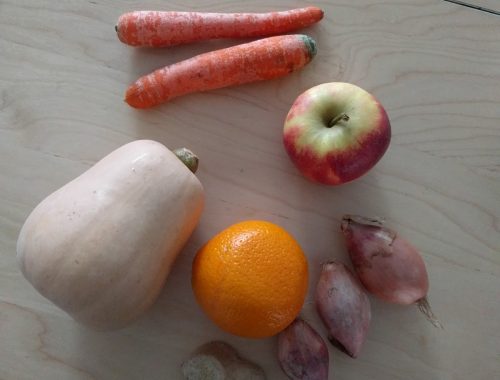 03/12/2016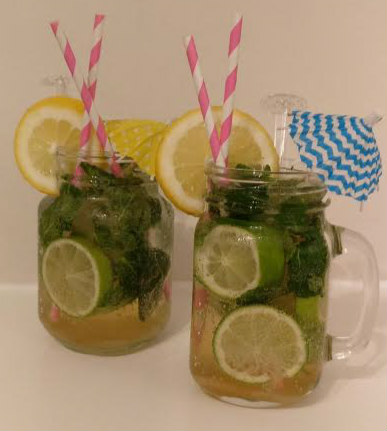 14/01/2016