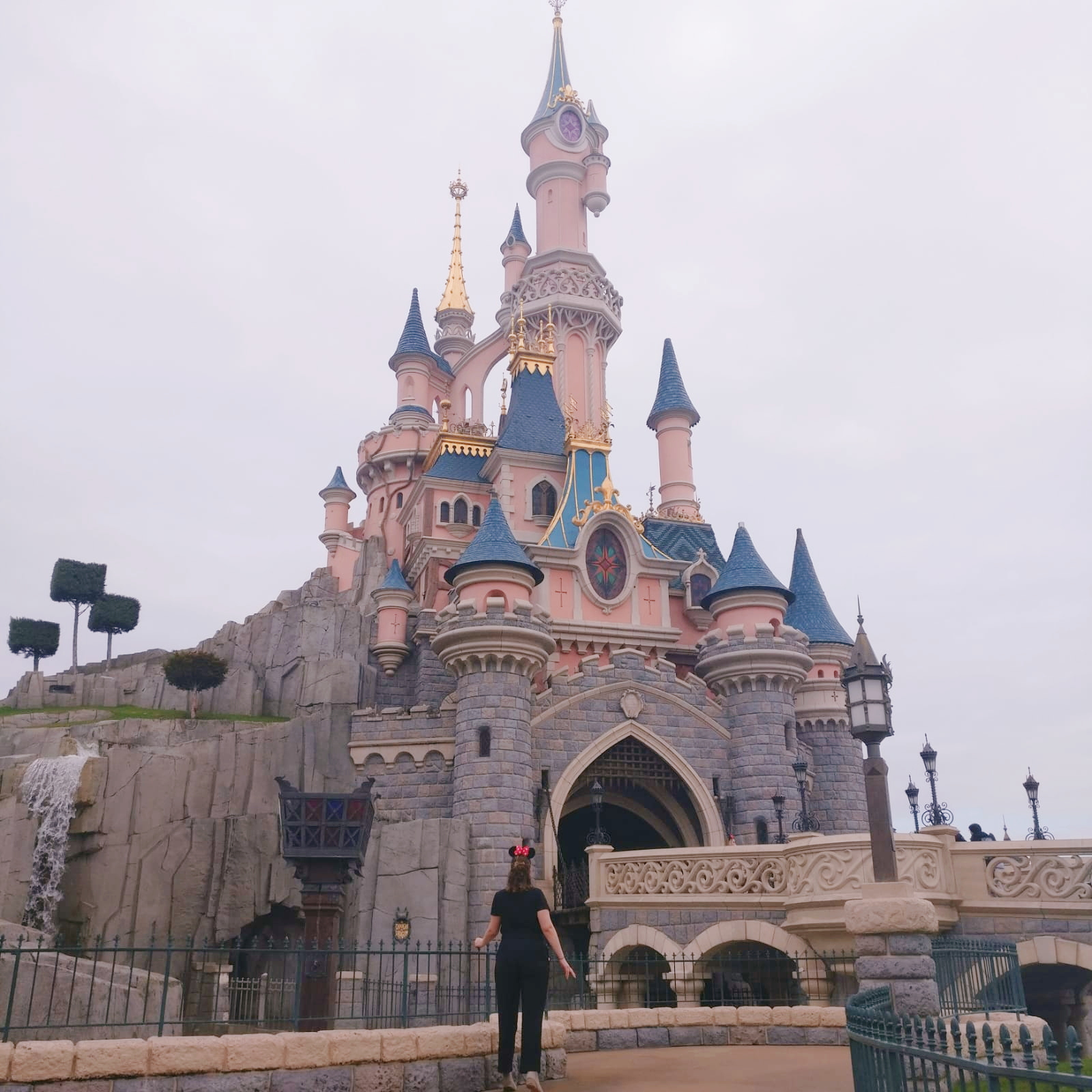 I was staying in Paris.
04/04/2018
This post needed to be online last week but somehow it didn't happen and then I was quite busy and simply had other things to do. It has been a long time since I took some days of blogging so it was nice. I decided to post this post now because it's quit a good one and I promised it as well.
Disneyland is a place where I have always loved going. As a young girl we actually went quit a lot because we were fortunate enough to go a bit cheaper trough my dad's work.
When I was two and a half I actually went to Disney for the first time. Now the story is that I was awake for the whole day because I afraid to miss something (mind that that's pretty good for a two-year-old). So at night they had a firework show and I saw the footage a lot. There is a time where tinker bell lights the tower and it's dark for a second and then the fire work starts. In that second of darkness, I fell asleep. Therefor the fireworks at Disney has always left a special place in my heart. It was the only thing I had missed to get the full Disney experience. I have redeemed that years ago but still I love the fireworks.
I love Disney and because we went so often, I feel so at home at Disney and I know the park like the back of my hand. I know where things are and what attractions are worth the wait, which once are not. I can tell if they slightly changed some things. I feel at home, I feel happy in Disney.
So when I was talking to mum about what I wanted to do when I turned twenty-one I told her hands down 'Disney'. So my parents made it happen. Twenty-one is a very special age in my family so it was nice to do something with the family to celebrate this special age.
We stayed at the new port bay beach club. Which is a lovely hotel but it's so big that it takes a long time to go from one part of the hotel to another part. We had stayed there before. They also have a pool and a fitness centre. Now we didn't use those but it's nice if you would like that.
Disney has really upped their security which kinda sucks because it takes a long time especially if you just want to get something at your hotel but I do get it and it does make you feel save in the parks itself.
I went to Disney and I had an absolute blast. I love Disney and the last couple of times I keep thinking I should go to Florida and go to Disneyworld. So I might do that in the future. Anyway I had the best time in Disney and got a few items as well. I also bought an eyeshadow pallet from Sephora (which is close by about 3 minutes away with the car). A post about the gorgeous pallet will be up soon.
If you have never been to Disney, I totally recommend it. I saw a lot of the Disney characters which I am glad they brought the characters back. Last time we went we literally saw none but now there where a ton which was very cool.
Have you ever been to Disney? What did you think?
Want to see more pictures, click here to go to my Instagram.
Lots of love,
Melissa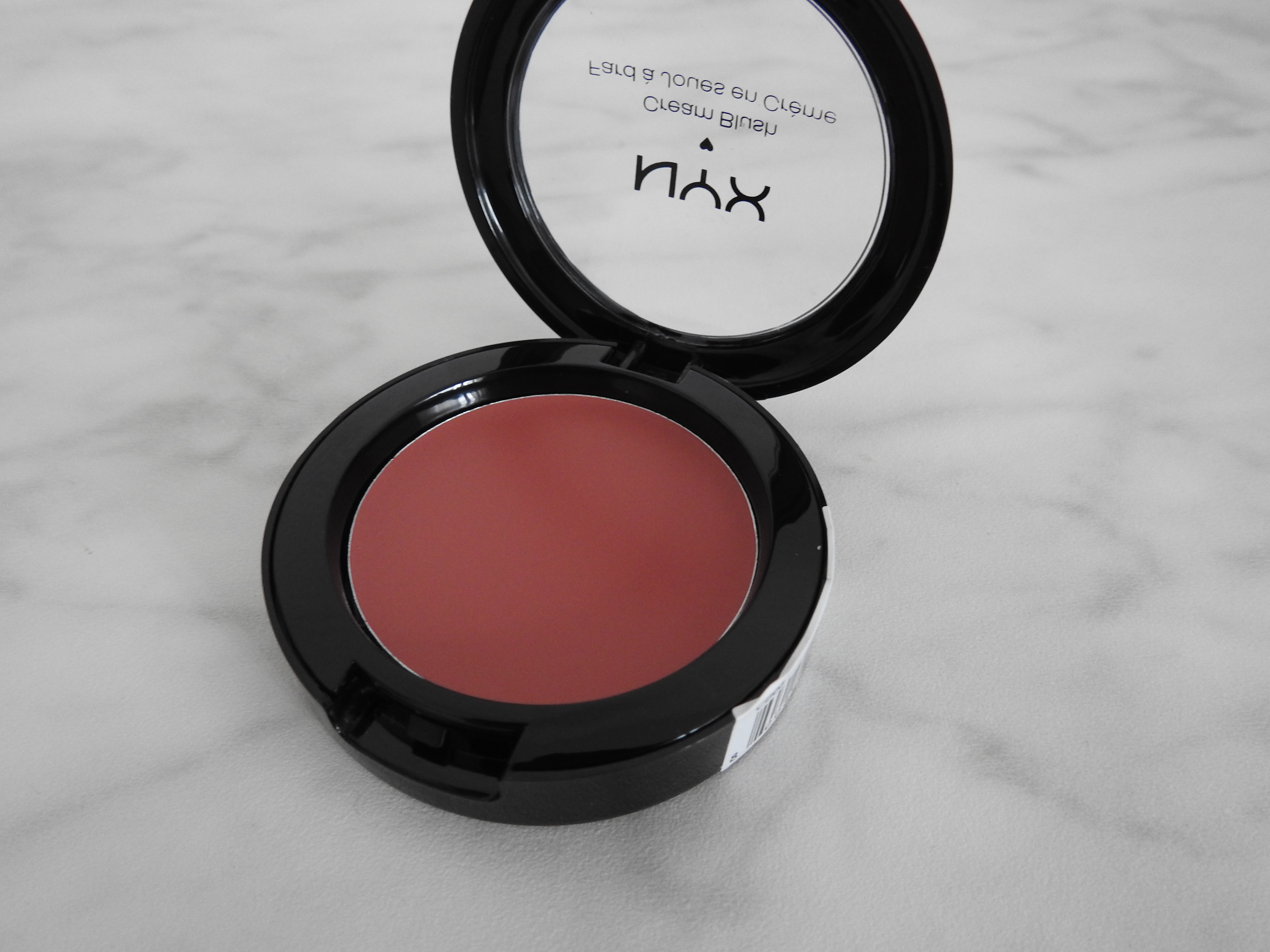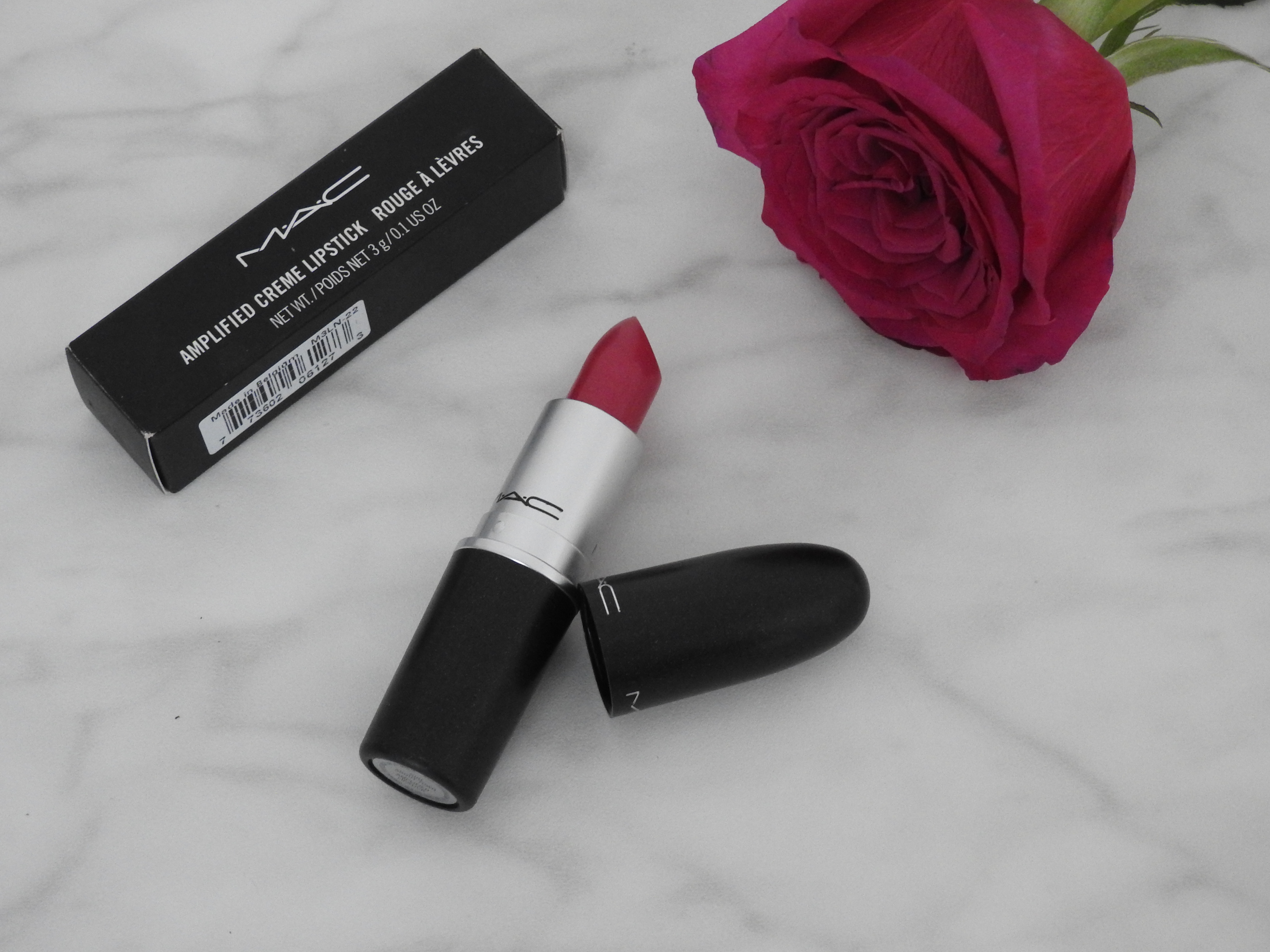 You May Also Like
25/10/2016
08/08/2015