Mamma Mia here we go again (2018)
25/07/2018
Movie madness, here we go again! I went to see this film right when it came out. I also went two days later I went again. So after seeing it twice I will tell you all about my thoughts. It might be short and sweet. But it's a interesting post none the less.
About the film
Five years after Mamma Mia! Sophie learns about her mother's past while being pregnant herself.
What did I think?
The first thing I thought was. This is going to be an iconic movie. This is a film; I will watch with my own daughter when I have one in the years to come. I truly did love it. The trailer gives the whole story away but in all honestly it doesn't matter. The songs are amazing and the cast is really great. And it makes sense, who plays who and stuff. It's great to see similarity's in the older and younger people in the film. You honestly begin to think, it's them. Which I feel is the most important thing in a film like this. I truly loved this film and would advise everyone to watch this film. I can't wait until it comes out on dvd/blue ray and I can watch it at home and ugly sing along.
The trailer
I changed it up a bit because like I said, the trailer spoilers most of the movie.

If the video doesn't work, click here.
Wanna read other film reviews?
Lots of love,
Melissa
You May Also Like
06/11/2019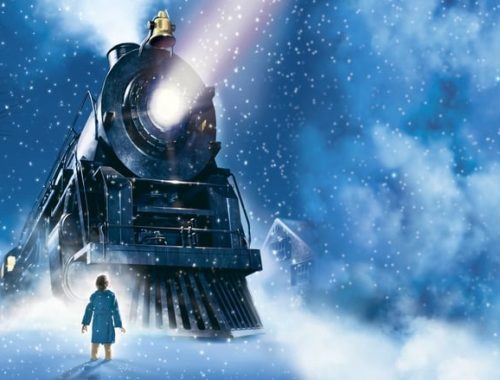 29/06/2022
25/11/2016