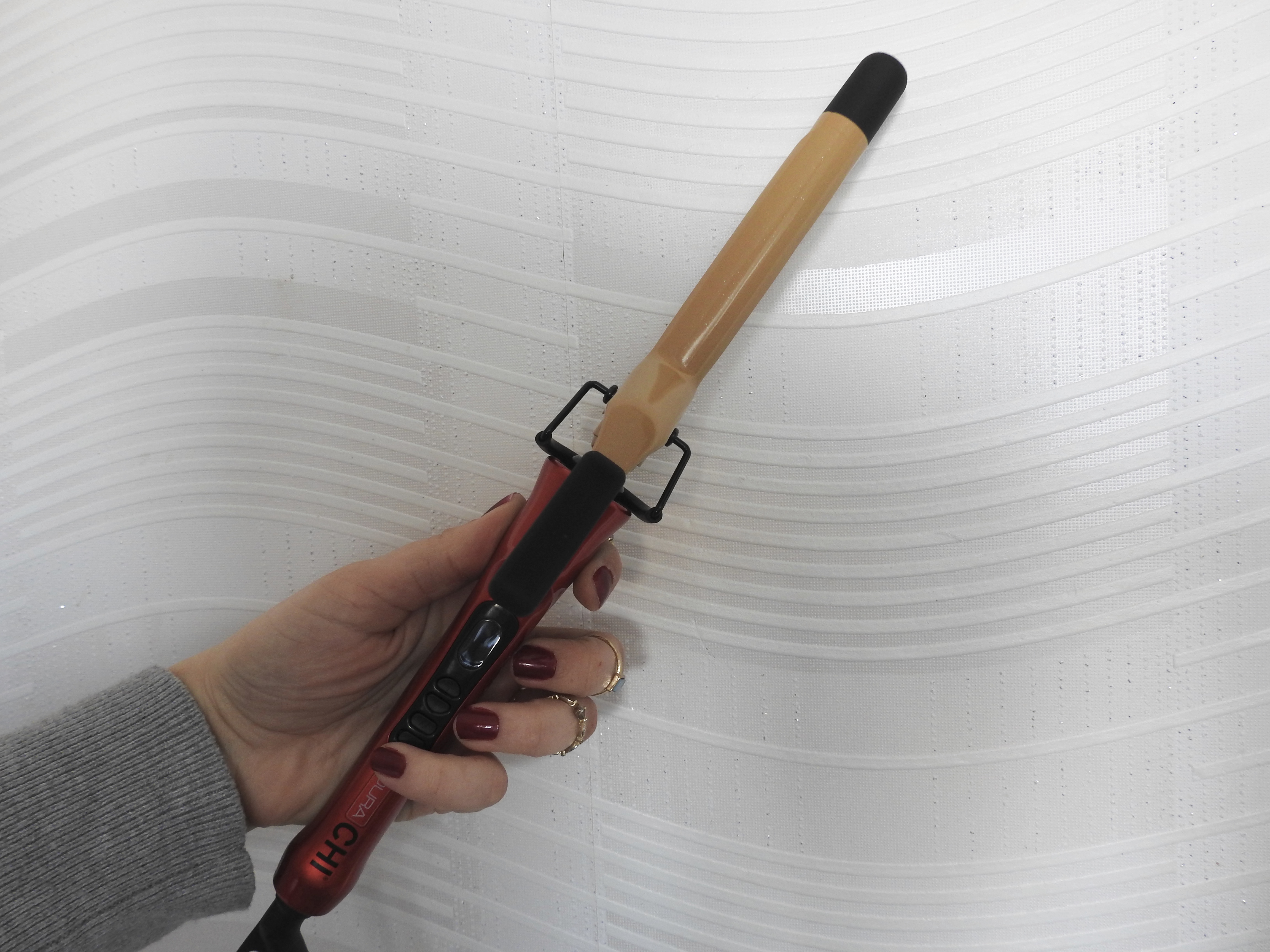 Why this curly haired girl needs a curling iron and how I fell back in love.
15/07/2018
My heart broke into a million pieces. Three years ago I got a curling iron for my birthday. It was a professional babyliss cone (it's from their pro collection). I loved it and used it all the time. It made my curls look so cute. And so feminine yet very natural.  Fast forward a bit. My hair became too long and too heavy so I got another one with a bigger barrel for looser waves which held a lot better. Fast forward a long while.
I suddenly had short curly hair. Now when it started growing we soon released that not all my hair got the memo that it's now curly. Especially the front. It doesn't curl or it curling the wrong way round so it looks awful. So I needed to curl the front to give my whole hair a better look. When I started doing this. I fell back in love with my hair. I found that piece of me that I hadn't been able to touch for a while. The part of me that loves my hair so much. The part of me who says that my hair is one of things I am so proud of.
The thing is I felt that the wand wasn't heating properly and turned off suddenly. I found out when I put it down or pull it over my head (which is how I curl my hair) it shuts down. The thing is I can't do anything about that without putting myself or others in danger (I am not taking it apart). I accepted the fact that I needed to replacement. So I went on the hunt and had my heart set upon a chi wand. It's not a cone but honestly it doesn't matter much to me. This one was the one I liked best and I learned to trust my gut on it.
Changes are that I am not going to be a curly haired girl forever. Which I am okay with. It doesn't matter either way. Curls or straight hair, it both has somethings good and some annoying things. It doesn't really matter. I love curls though and I knew I needed to get something I can not only use now but also if it's a lot longer. Now it really is getting there. It's getting much, much longer and I am very blessed that my hair grows quit quickly. I have however found I am losing quite a bit of my curl which makes my hair looks even crazier, half curled half straight.
So I chose this curling wand to replace the one I have loved so dearly. It's always sad to say goodbye to an old friend. One you got a lot of memories with and especially for me. It was the wand I chose to fall in love with my hair curled. It was the wand I used to fall back in love with my hair. But an item doesn't hold that much value. The memories and the feeling don't go away because of the curling want goes.
So I need a curling want because my hair looks pretty weird otherwise. I hope I chose a new favourite. I have used it for quite a while not but I still can't decide if I love it more than my old one, the longer my hair gets the better I will be able to tell. I'll keep you posted.
Do you have a favourite hair tool? I might actually do a review on the hair tool in the future.
Lots of love,
Melissa
 
*None of the links in this post are affiliate link
You May Also Like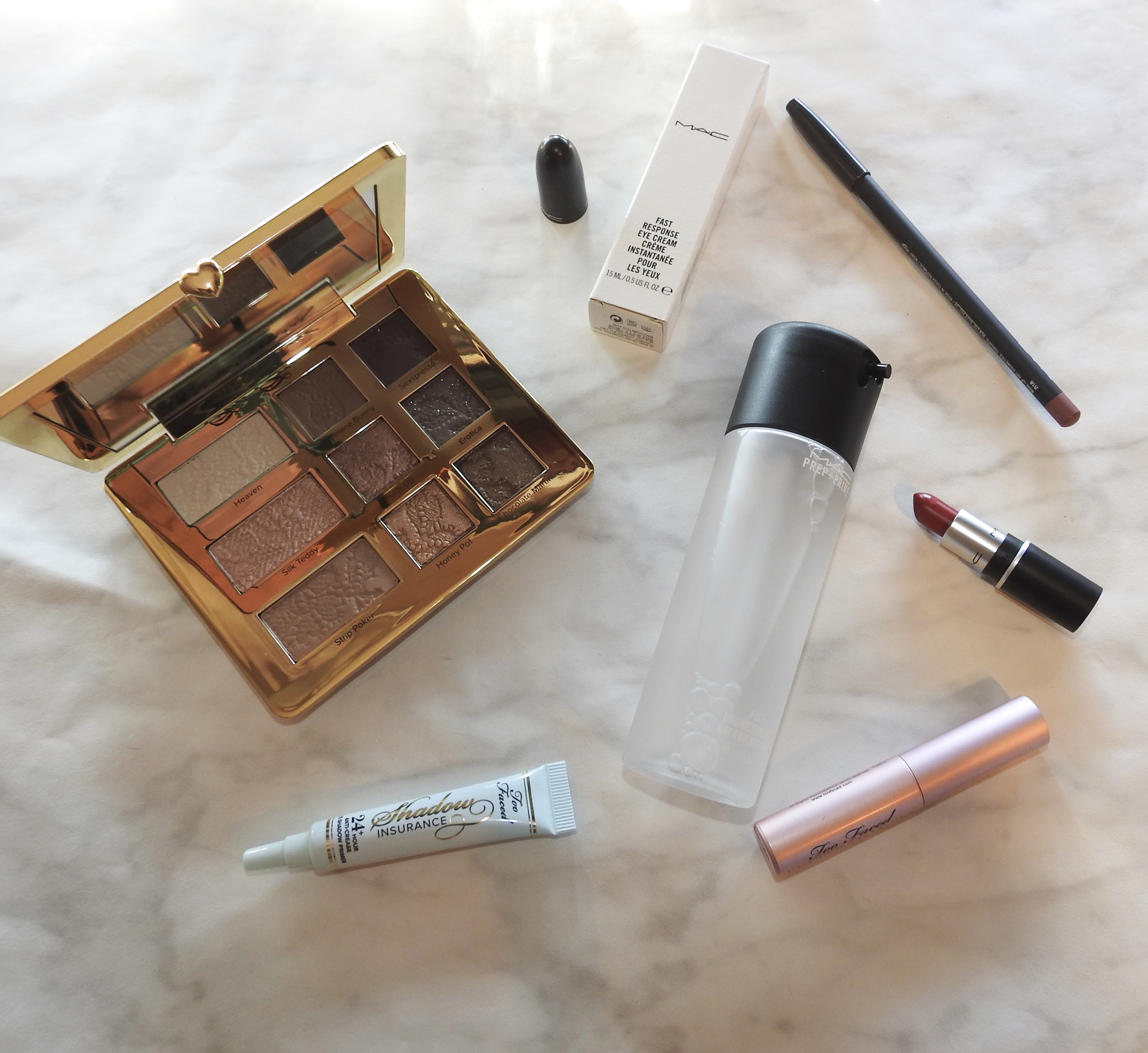 08/08/2018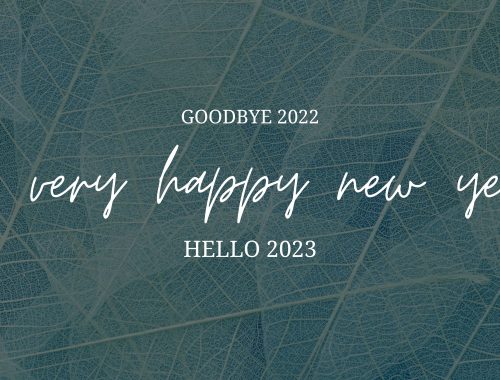 31/12/2022