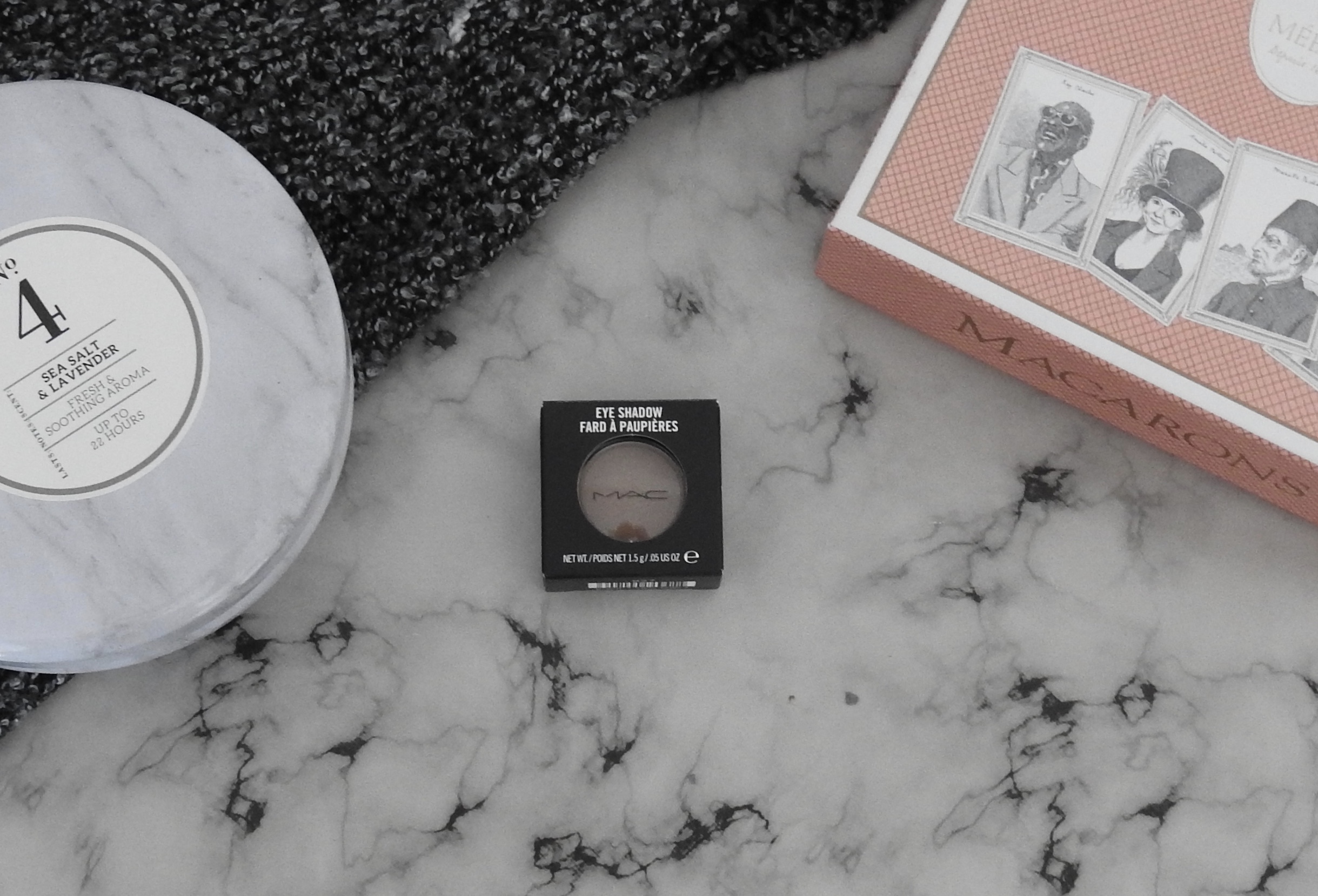 MAC wedge review
05/08/2018
The decided a while ago to buy an eyeshadow online which could have gone horrible wrong. Which it luckily didn't. Today I want to tell you about wedge, from MAC.
About MAC
Click here to learn what I said about this brand.
Click here to go to the MAC cosmetics website.
The formula
This eyeshadow is a matte eyeshadow. It's a brown colour. It's a very natural eyeshadow and I have just been sweeping it on my eyes for the last couple weeks because I can't be bothered to do my best with eyeshadow. It looks good this way, which is nice. The eyeshadow can also have been used in the crease and under the eyes.
How it stays
It stays quit well. I do use the eyeshadow with a eyeshadow primer. In hot weather the eyeshadow does crease if I don't use a primer.
The colour and other thoughts
I love the colour. When I first got it I wasn't sure about it but I do really love it. It's described as a soft muted beige taupe. I am really pleased about this eyeshadow and will definitely buy some other eyeshadows I fancied on the website.
Swatch
Remember that the colour might look different on  you.
This product retails for 19,00 euro's and contains 1,5 gram/0.05 US. OZ. You can find the eyeshadow here.
Lots of love, 
Melissa
*None of the links in this post are affiliate link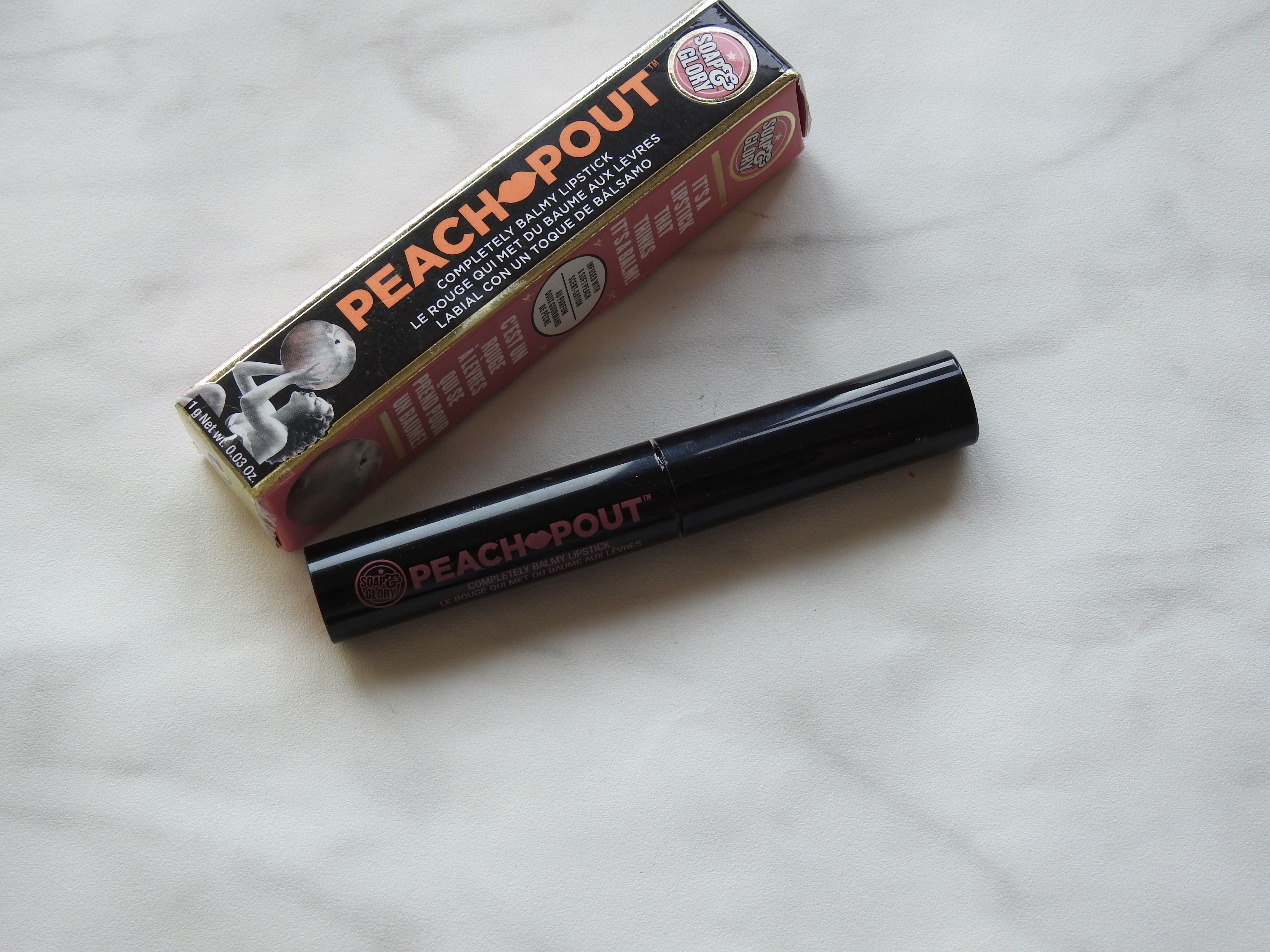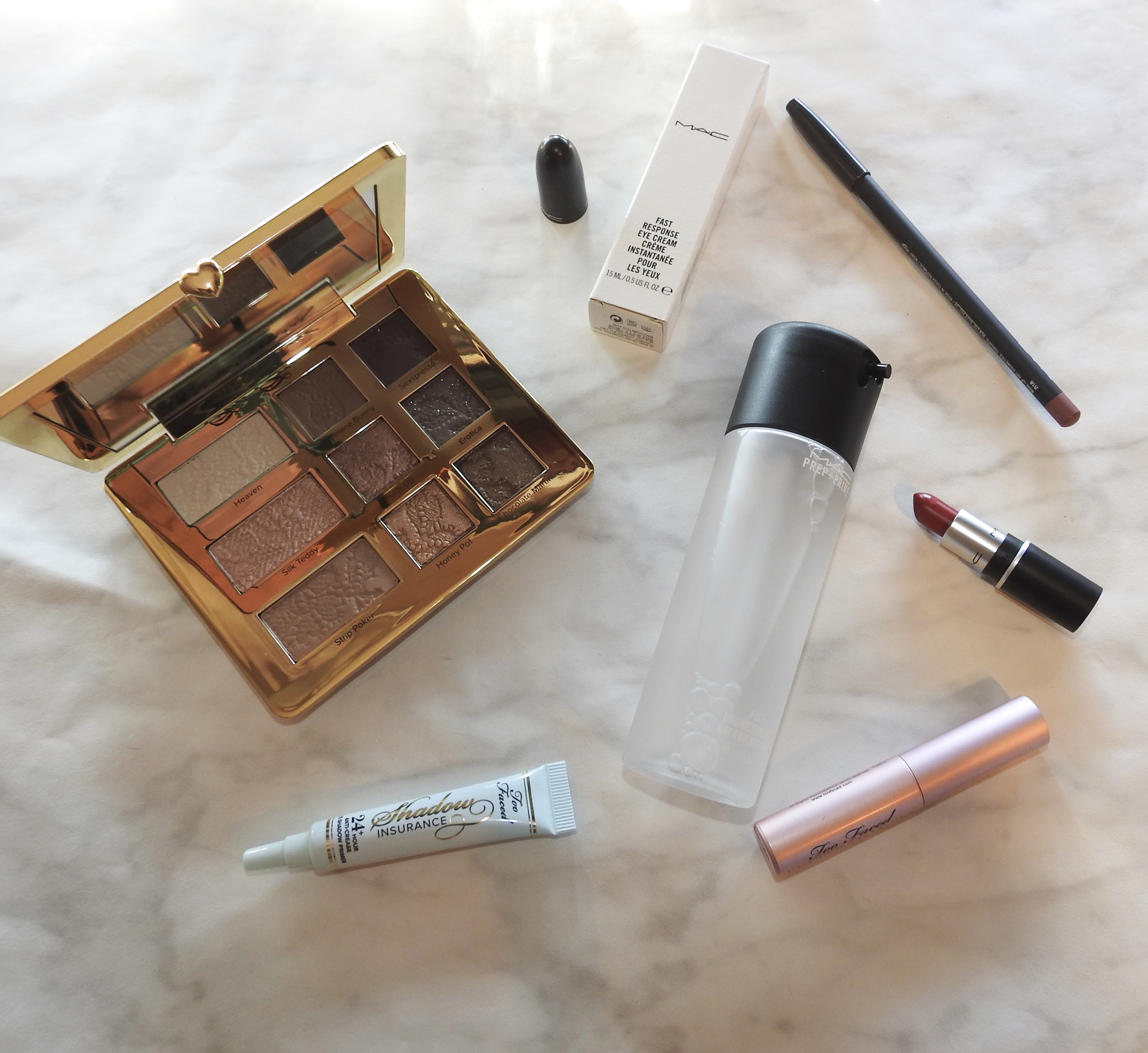 You May Also Like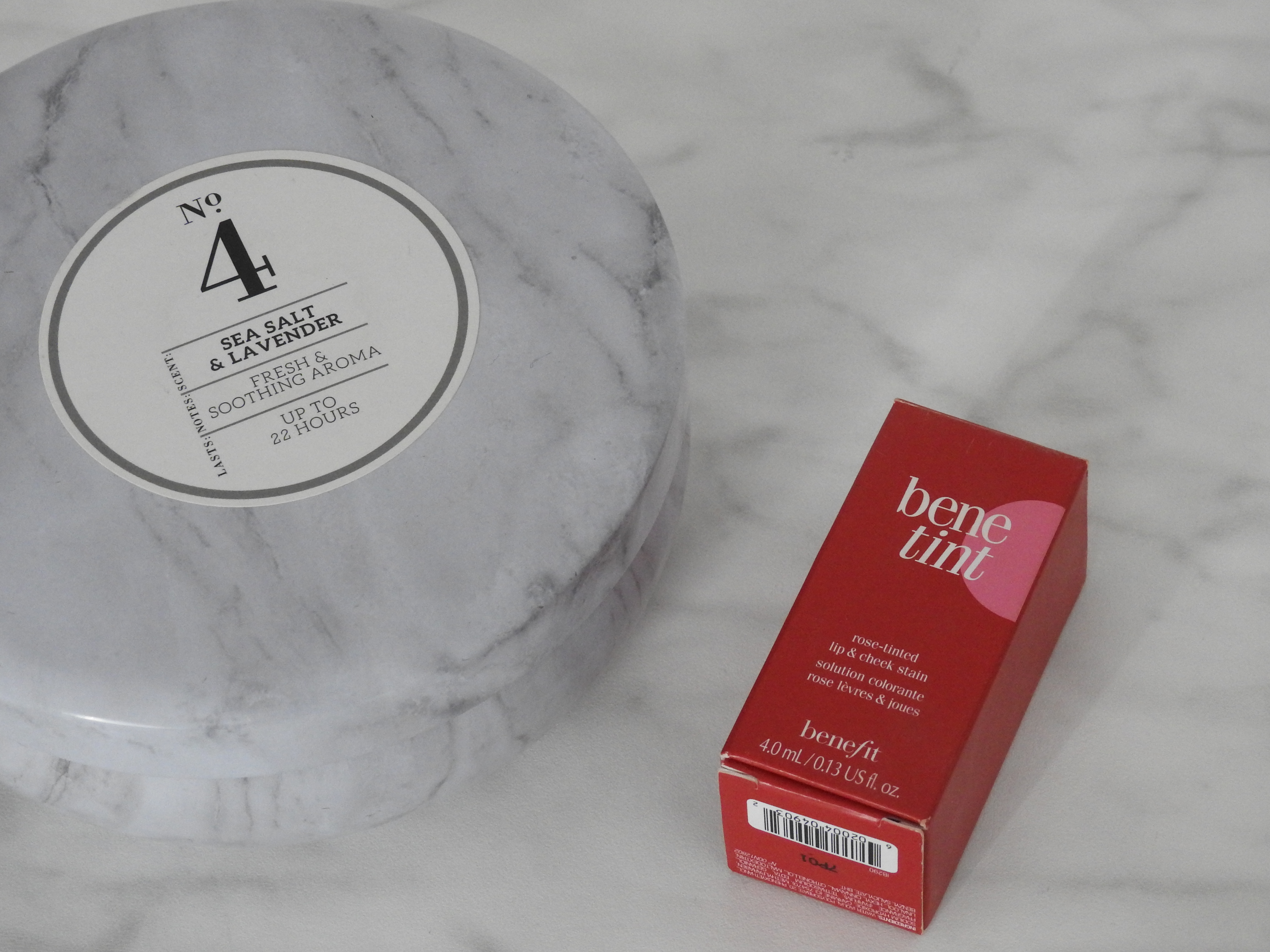 21/02/2018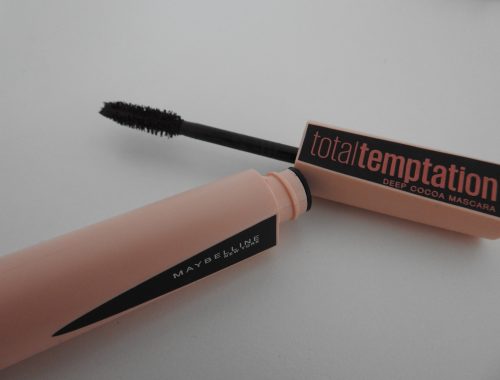 20/11/2019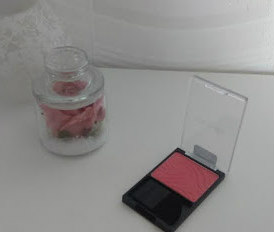 17/02/2016