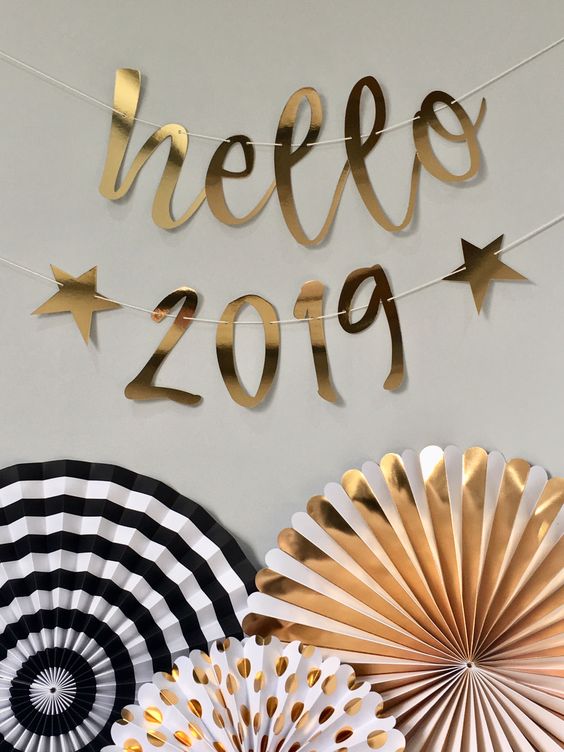 2018
30/12/2018
The year of new beginnings, of terrible endings. Incredible heartbreak and an immense amount of love. 2018 was the year I came into my own again. Where I learned to enjoy life again. To take a change. I remember what I was made of, who I am to my core. I am not there yet, not by a long shot but I am so much happier and wake up so much brighter ever single day.
I fell in love with things like photography more than I ever had before. I visited Disneyland Paris for my twenty-first. I went to Cologne, I saw Niall Horan and Ed Sheeran live. I ate to many chocolates and drank a ton of cappuccinos. I fell in love with expanding my knowledge at university and fell even harder in love with Verona. I went to Lille, New castle and the gym. The latter two not as regularly as I wanted. I got a backpack and met some amazing new people. I lost a really important person in my life. Which makes me release how unforgiving life is. How much you should enjoy it. I worked hard at my job and became quit awesome at it.
I still do not belief in new year new me. But I cannot stress enough how happy I am for this year to be over. 2018, you where alright. One thing stays. If it wasn't the best, there is lots of room for improvement (as I always like to say). So the only way is up.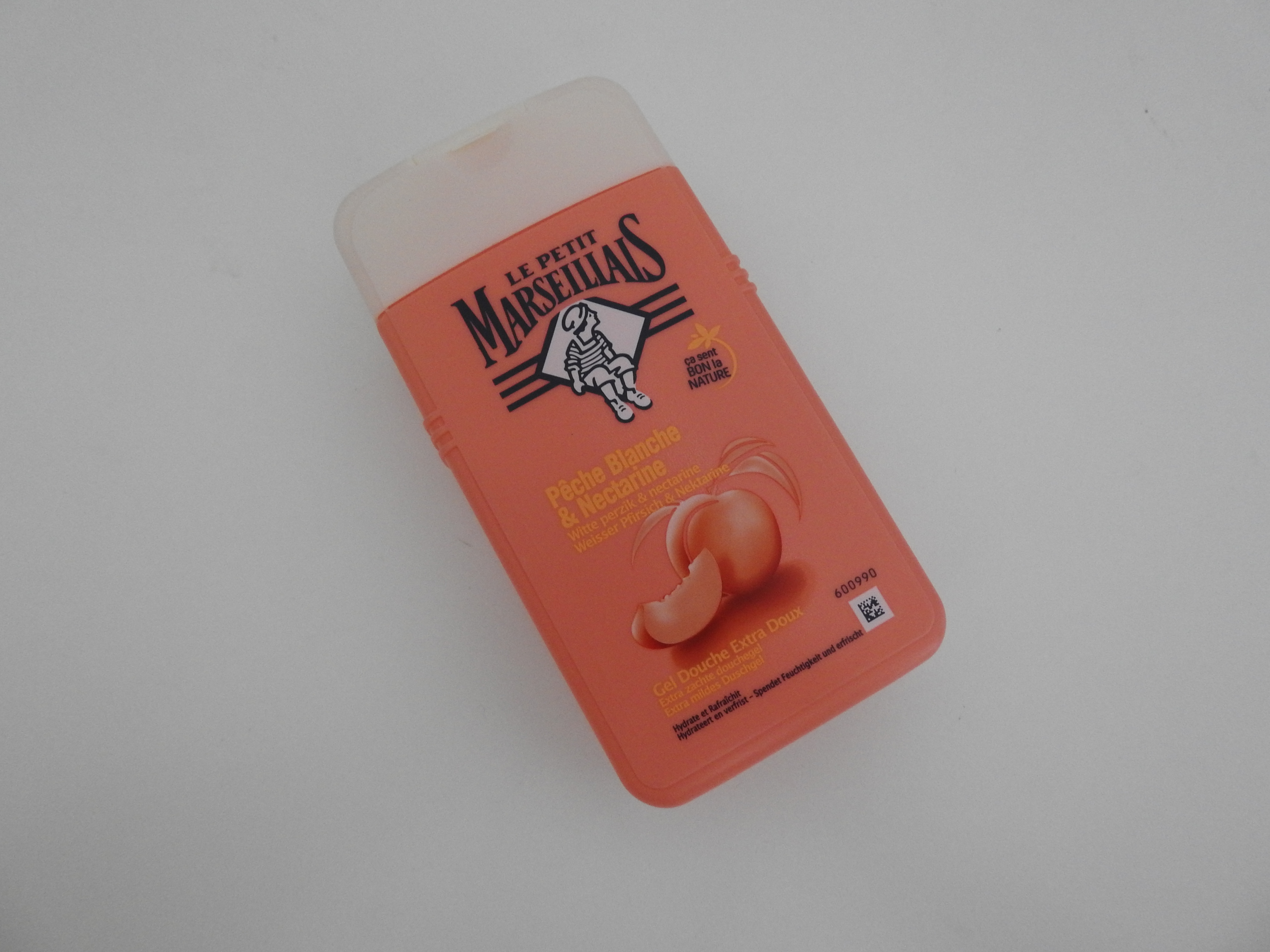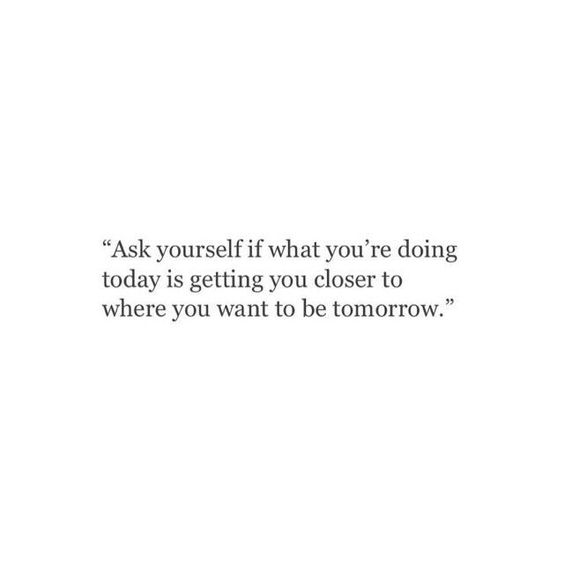 You May Also Like
15/11/2017
03/09/2016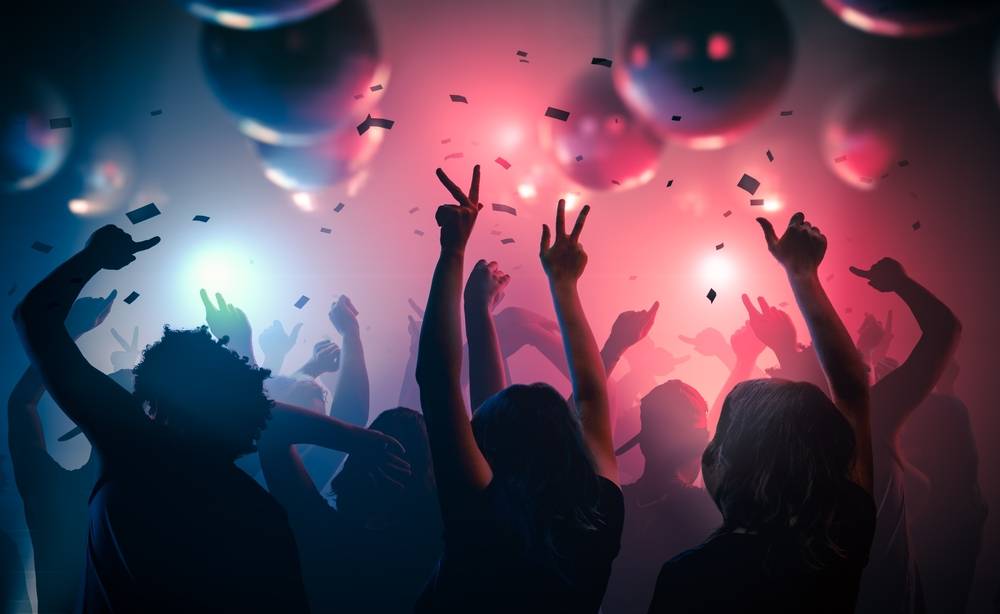 25/02/2018