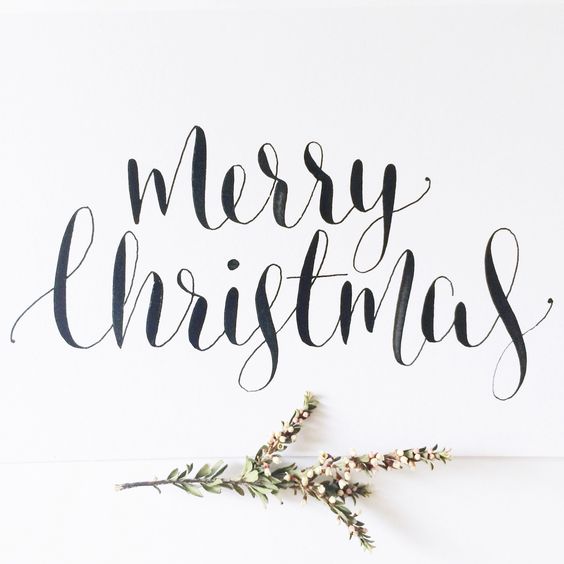 End the year great and start 2019 amazing
23/12/2018
–  a guide by me.
Step 1: read this blog post
Which is the best way to start
Step 2: Blast your favourite Christmas play list.
Or watch your favourite Christmas film. Blasting all I want for Christmas is you in my room singing alone pretending I actually can sing. It's so wrong but feels so right. I think that this is the time to do things like that. To do everything that is so awfully wrong but so right at the same time.
Step 3: Clean your room
Personally, I find that cleaning and organizing my room (living space) that it makes me more excited for the new year. It makes my mind readier for the new year. It makes me feel more relaxed and to be quite honest it makes me happy. Fresh home, fresh mind.
Step 4: Define your goals
I love planning and I think this is great time to set up some goals for yourself. I still do not belief in a new year new me but this is a great time to reflect and to look at your new goals and how to achieve them.
Step 5: Be merry and bright
Do something you love. Bake a cake, eat that cookie. Do things you love to do. Spread happiness, spread your positivity throughout your house, your life and your own. Find happiness within yourself. Be thankful for the people around you, or your experience.
Step 6: Don't sweat it
I love the holidays, always have and always will. I love Christmas, I love being able to have a wonderful time with my family. To laugh and celebrate life. For me personally December is a month very close to my heart. I love December and I love Christmas. I am not that big of a fan of new years manly because I never really have plans or care to have plans for that matter but I love myself some endings and fresh starts. Also, in my country you are allowed to fire your own fireworks. Therefor the streets are littered, it's annoying sound wise and I can't really go outside because of the particles in the air which are terrible for your lungs. I love the holidays and everything attached to it. However, it is a bit different this year. We lost a very special person right before the holidays and it will never be the same again. The last two years where a bit different because we had lost our other nan then. But now I am a nan less girl and it's different. It's weird and I haven't been feeling very festive. Which makes me very upset because I truly do love the holidays. I have found that I am alright with other people loving the holidays. It makes me like the holidays a bit more being around someone being so happy for Christmas to start makes me feel it too. But remember that it is okay to not love the holidays as much.
Step 7: Recap and review
Recap your year, what happened? Give it a review: what did you learn? What would you want to change? What would you want to do again? What wouldn't you want to happen again and why. What made you happy and what didn't? How can you be happier and better next year.
Step 8: Relax
Relax so that you have the energy your kick ass next year. And last but not least wear whatever you want. It doesn't matter if you are all decked out in jewels or wear a ugly Christmas jumper (I love mine) just wear what make you feel most comfortable, what makes you feel most you.
Merry (early) Christmas
Lots of love,
Melissa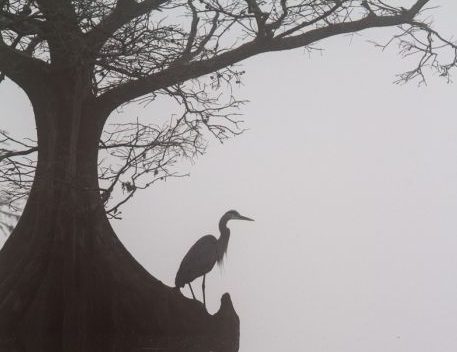 You May Also Like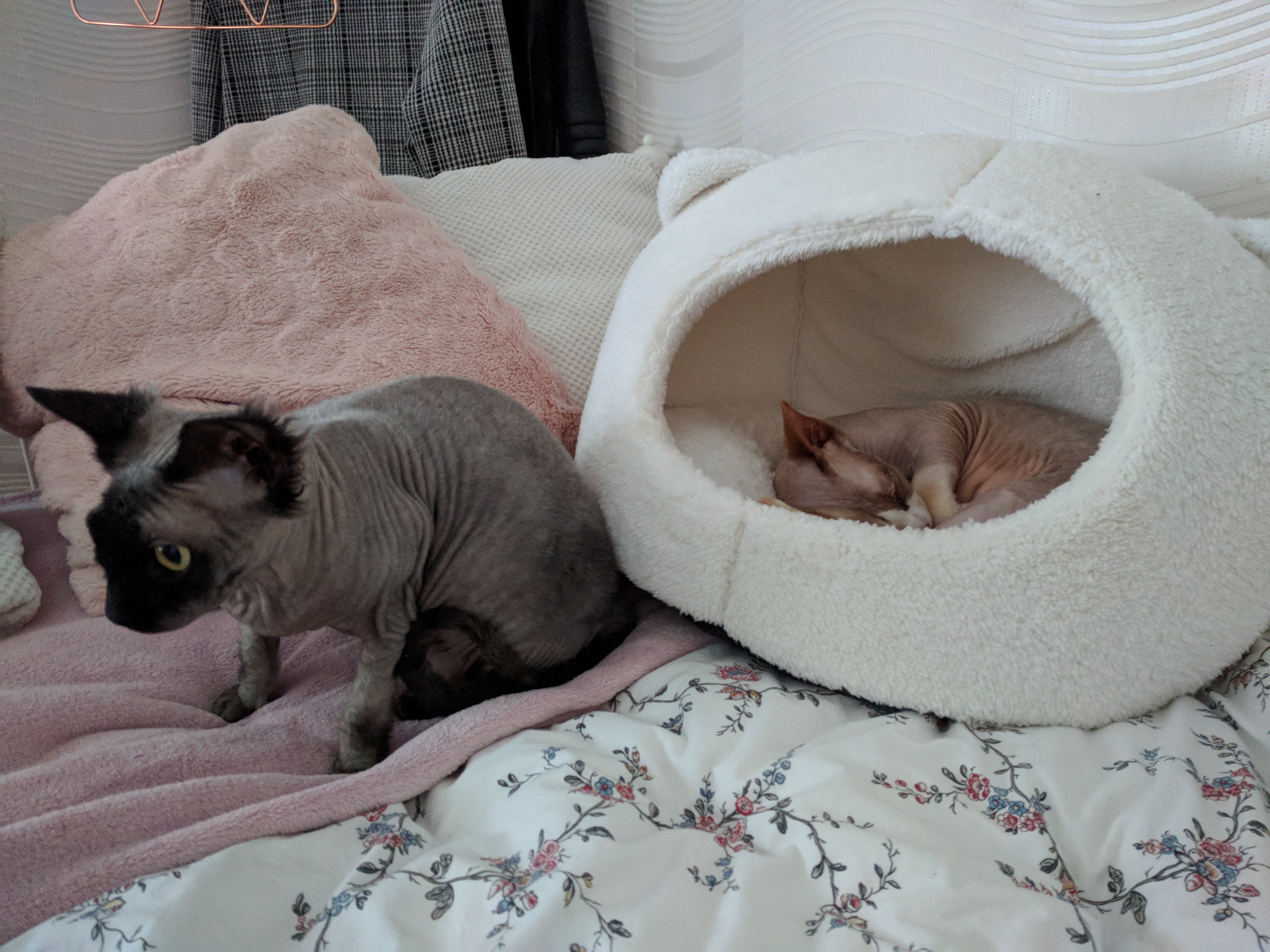 27/12/2017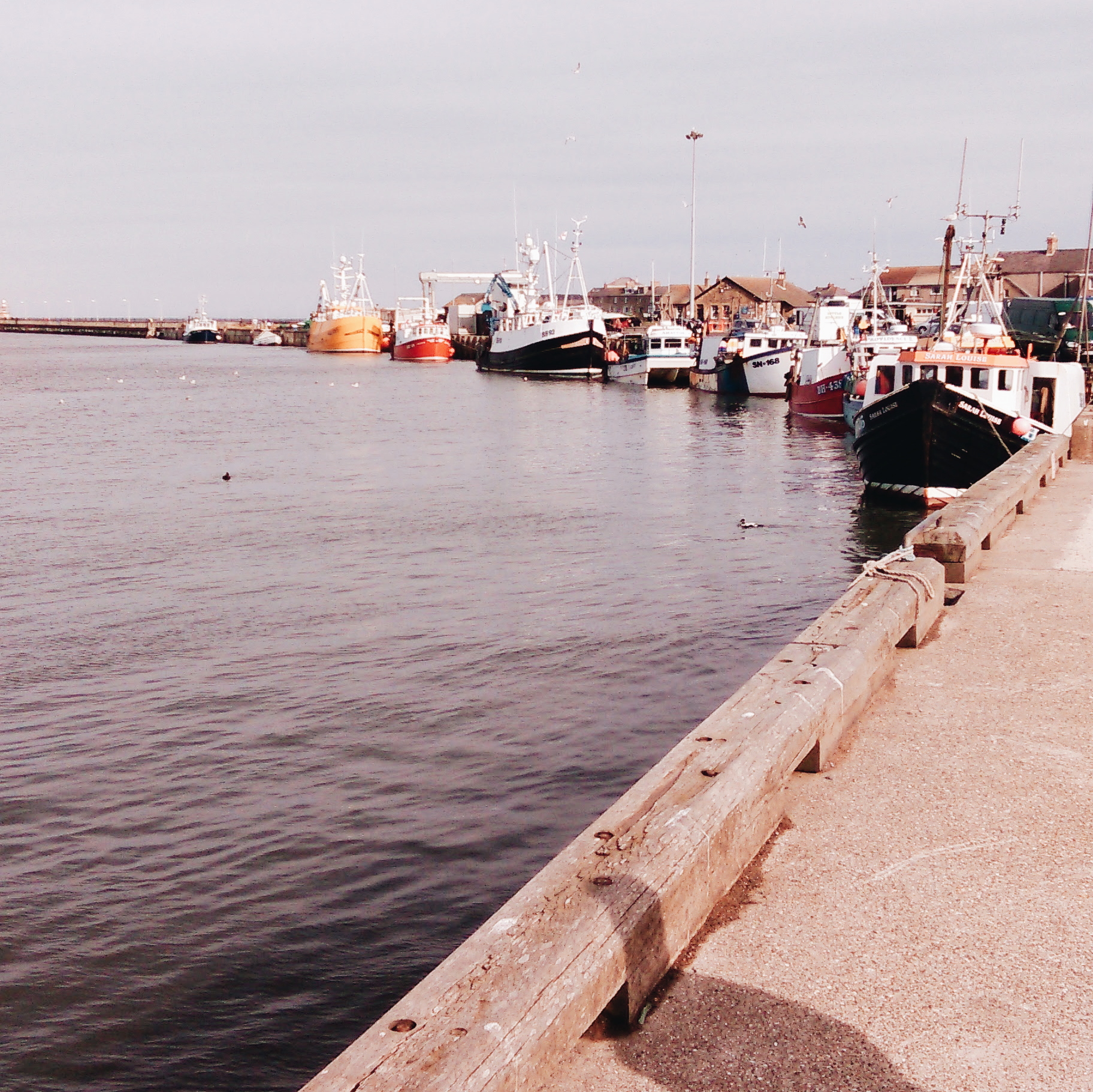 27/10/2019
19/05/2021