Battle (2018)
12/12/2018
Here she is back at it again with the movie reviews. I have had Netflix for a while now I also haven't had time in a while. I have been rewatching old stuff as well as browsing but never really finding something that made me feel something. I really like films for the soul reason that they make me feel things the way books can not. Books can make you feel emotions but some emotions you can feel by seeing. It's a completely different story then. It's different and can be done in an amazing way.
what is the movie about?
Apparently Amalie has everything, but one day it collapses, and she has to move from it all – then she meets Mikael, a hip-hop dancer, good at battle.

What did I think?
I really loved it. It's one of those stories that has been played out for years. But the way the scenes where played out. Especially the dancing you could really see what they were supposed to feel. It made me want to move. As well as the fact that the two main characters really had quit a lot of chemistry which is just hard to come by. The film was spoken in Norwegian so I had to watch with subs but the story came off loud and clear. I really loved and would recommend it.
You can watch it on Netflix now.
Lots of love,
Melissa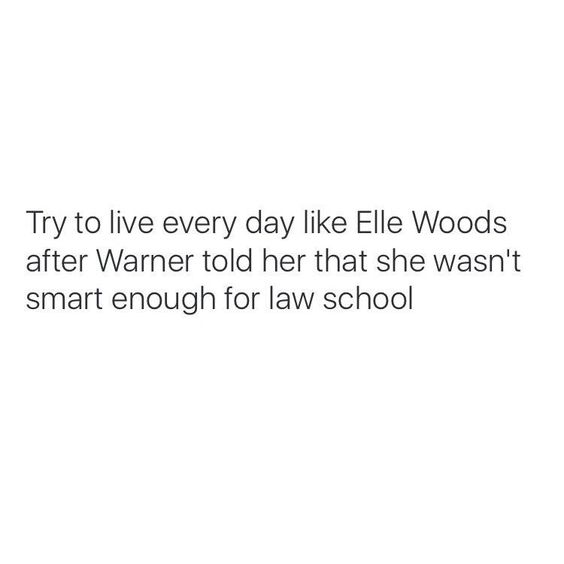 You May Also Like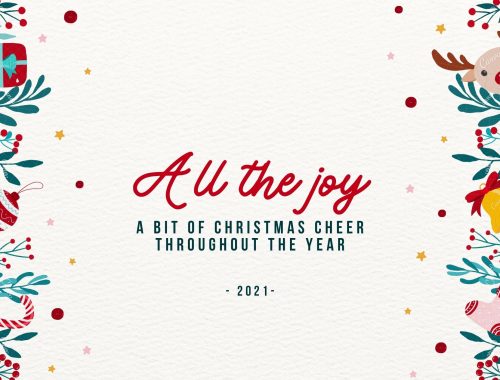 01/12/2021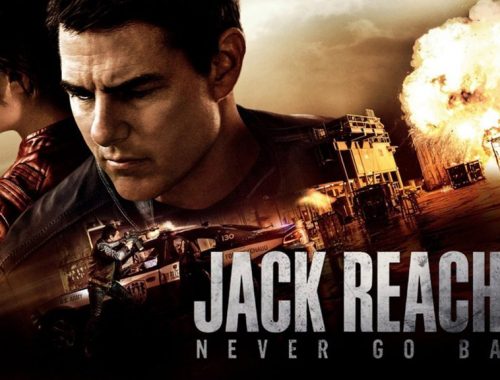 12/01/2022