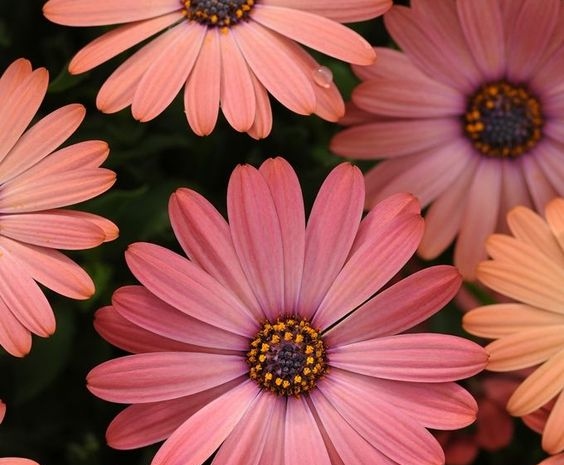 You still said it.
21/04/2019
Looking back at my life right now. I haven't always been nice. I could have been much nicer. And then I think what do you expect from a 16 year old? But that obviously has never been an excuse. I do think most people think this or feel this same way. When you look back at things in your life you might be thinking. I could have been a much better person. Now I want to make this very clear, I have never been a bully, I never made up rumours. I wasn't the queen B or the Blair Waldorf of my school (even though I had the hairstyle). I mean that I haven't always been kind, or understanding. It's a part of growing up but I have never been mean on purpose. However I still feel that you should stand up for yourself and what you believe in.
The simple truth: you won't get any higher by putting someone else down
However I grew and learned the most valuable lesson that I would like to share today. It doesn't truly matter how you mean it. It doesn't matter that you meant no harm. It doesn't matter who you think you are. It matters how it/you come across. You can be honest with the best intentions but with the little edge to your voice you might make someone feel really down. You might not mean things in a bad way. You might want to sound professional, or you are trying to help someone. You might have your heart in the exact right place but if it comes across mean, face it, it was mean. This doesn't mean you are mean and it also doesn't matter you are a terrible person. You did something mean with the best intentions and you should work on that.
I am painfully honest. I am more honest when it isn't always necessary. I know this and I am working on that. The truth is great but so is being nice
Here is the thing, I know and understand that you (in your heart and actions) probably didn't mean it like that. You meant it in a much better way than it came across. here is the thing, you still said it. You still made someone feel down about their abilities about who they are and you should take responsibility for that. You can tell them that you didn't mean it that way but also tell them that you are sorry, that it wasn't supposed to come across like that. Work on those things, not for any of them but for you. I am not saying that mean honest is a bad trait because it isn't but honesty and being mean to someone (intentional or not) should never be a goal. To make yourself a better version of yourself every-way because hey who doesn't like be liked?
Lots of love,
Melissa


You May Also Like
10/09/2016
08/07/2017
01/03/2020