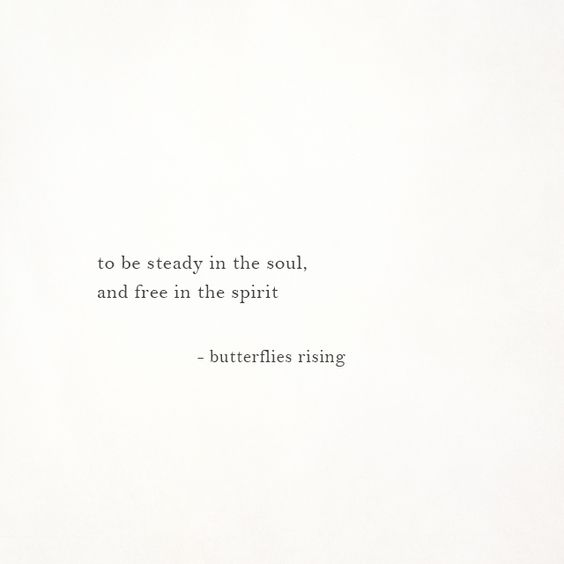 Fitness journey
22/05/2019
My upload is a bit late today, I was thinking about not uploading again but then I thought, 'I don't want to be like that'. So here I am. Today i want to talk about something close to my heart. But also something I have never before talked about. Which is my fitness journey.
You might wonder what the fudge I am talking about. If you followed me for a long time on any other platform you might have known that I actually really do love working out. I used to dance a ton when I was younger, and then when I was an adult I picked it up again. I loved it, it made me feel strong, flexible and it made me love what my body was capable of.
Then I had to quit working out for a while due to my health and I started seeing a physiotherapist. That's how I learned about weight training and how much I adored that. It made me feel strong, stronger than I ever was. It made me feel invincible, like I could take on the world which is a feeling I really needed at that time.
Then the fysio kind of stopped being a challenge and I felt that I could take the challenge on by myself. I had some knowledge, some power and I could take on the world. I then sort of failed at that. Turns out that I couldn't do such a thing by myself. I am not a trainer, nor do I have the time to seek all that information out.
I went to a gym that was alright, not the best but also not the worst. The thing is however they have much more clients than they have space which isn't weird due to the fact that a bunch of people never come but still, it was bit difficult for me. I do not like working out in places with a ton of people. It freaks me out to have a bunch of people really close to me while working out. So there I was, not going and feeling terrible about it. Then I started to feel stiff in my back and I knew I had to do something quick.
After looking for about 3 minutes (I am great at google), I found a gym I like. I had an intake and decided to join. Because of my history and energy levels we decided on doing one on one sessions for a bit and building my energy for me to be able to eventually do the group training sessions, which they have a ton of cool ones. I can't wait to check them out.
Today i had my first training session, and apparently my form is pretty good (Such a compliment, I love it). I am really excited to start this journey and to keep it going, to love working out even more than I did before
lots of love,
Melissa

You May Also Like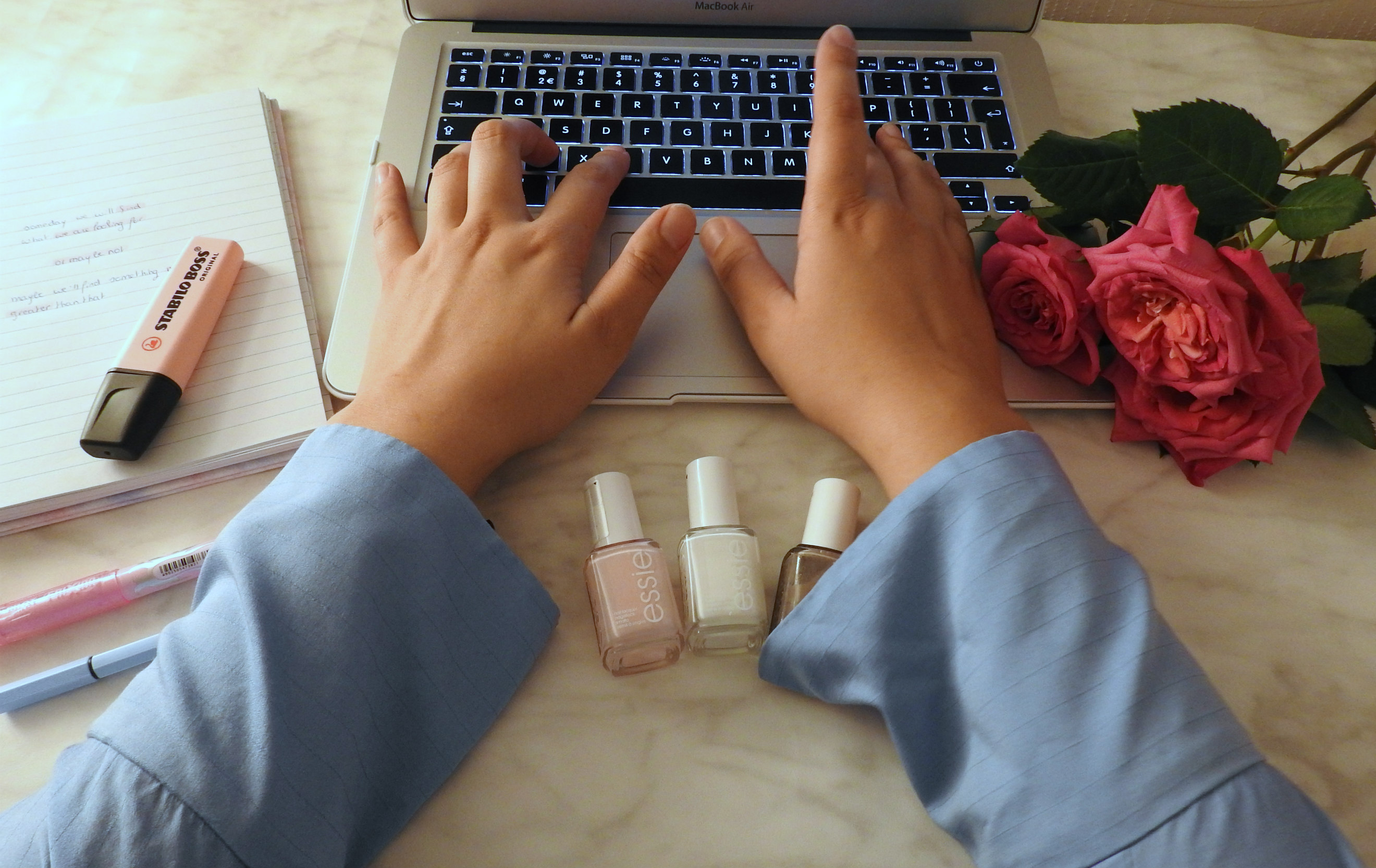 20/10/2017
10/11/2021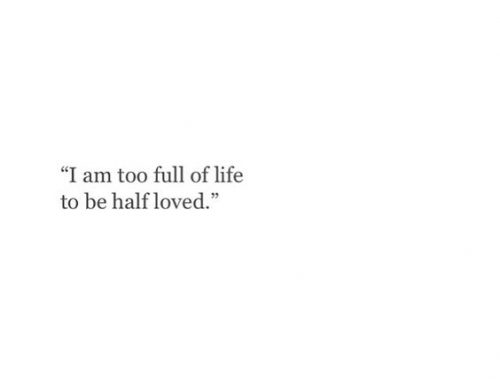 29/12/2019