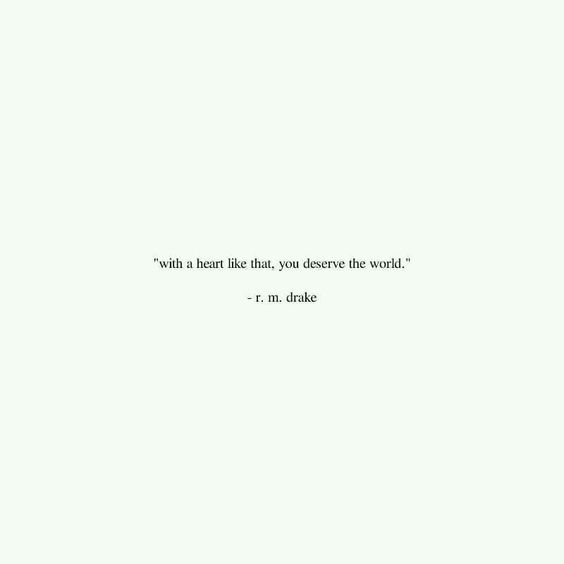 SURPRISE.
07/07/2019
So, I have been gone for a while yet again, it's the norm at this point but I am back with a very interesting post. I always (alright almost always) bring interesting posts. You might wonder what I have been up to. What have I been doing? Why I haven't been posting, although you might not wonder that as it has happened before. You might have followed me for a long time which means you know everything about my school life and if you haven't there is a ton to read.
I finished first year, I have done before. The last three years I kept starting a new course on my way to my dreams which wasn't too bad and necessary. I met the most amazing people that I might not have met any other way. So, I didn't dislike it. HOWEVER oh how I am glad that I am finally a second year student. Second year is cool, second year is when it counts but where you don't have to finish it all off and move on. Second year is great, I never disliked second year. In second you, you are half way there and half way is such a sweet spot it's almost scary.
This year I took all the classes I needed to take, I did honours my decisions regarding that will be in another post. And I also finished every subject and I didn't have to retake a single exam. Which is something I am incredibly proud of, my last paper I got back was also a really great grade which made me so happy as it sometimes is difficult to write in an academic manner. I never actually did that so that was a struggle in the beginning.
Not saying I didn't have any struggles because I certainly did but it's in the past and there is no reason for me to dwell on it. The most valuable lesson I learned this year is the following.
"People aren't against you, they are for themselves".
Which is so true and really relevant even this moment in time. As far as struggles go, worry fixes nothing. It's time to be happy, to be satisfied. I rocked first year and I'm on fire to do it again.
Second year here I come..
Lots of love and happy summer holidays
Melissa

You May Also Like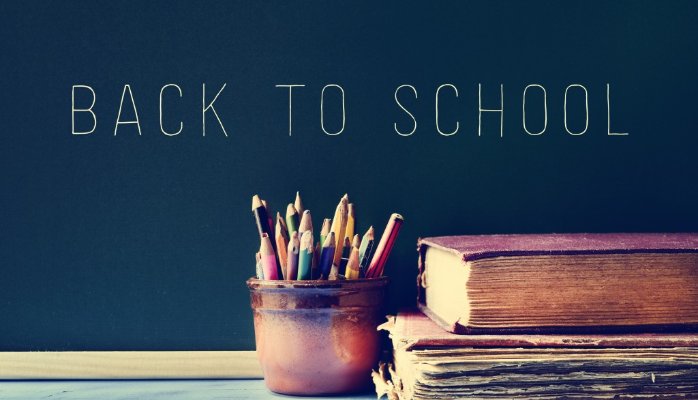 05/09/2018
05/01/2020