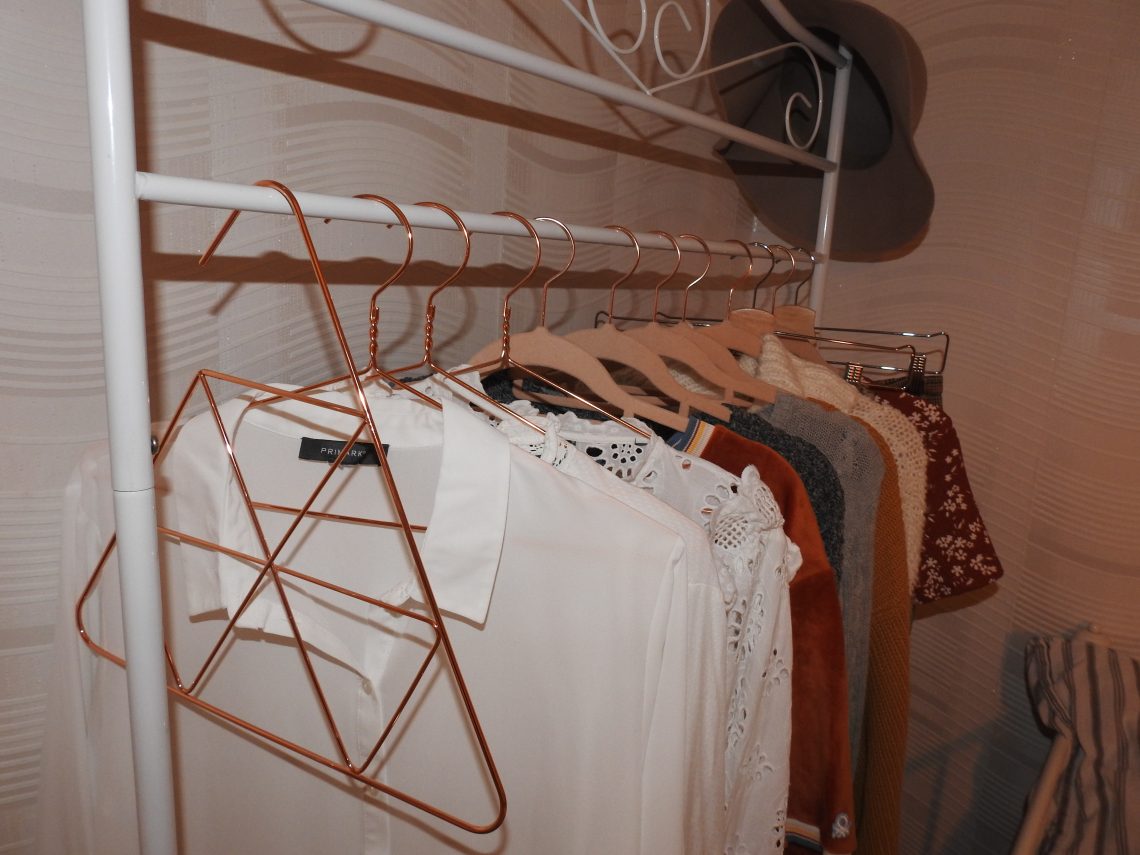 My autumn clothing rack
25/08/2019
Today is one of those days where it is thirty degrees. Which for me is a bit sad. I am not the biggest fun of summer. I love autumn, it's my favourite season. Today I want to share some of the clothes I have on my clothing rack for this autumn.
The dress
I have this pretty midi length dress from primark. It's a rusty red colour with lovely white flowers. It also has a pretty tie on the back and a split on the right leg. I normally don't go for midi dresses because they look a bit odd on me but I really love this one. I will pair this with my black booties and it will look totally autumn while it's still summery hot.
The white blouse
I love blouses, especially white once. I also have a cute blouse with brown dots on it. But it was in the wash. I feel that with a white blouse you can not go wrong. There are so many styles you can choose from so that makes this piece of clothing very versatile. I also love to roll up the sleeves for a more relaxed vibe.
The set
I love wearing sets and buying outfits that go together so well but also look great apart. I have this set from united colors of benetton. The top is a velvet material and the bottoms are really smart. I like the colours and will wear this outfit a lot this autumn.
The jumper
I love jumpers, you have so many ways to style these and just putting them on a pair of bottoms, and you are done. It's an easy look that you can carry one wearing trough winter and early spring which make them good value for money. I have multiple, from simple to cropped and some have fun details on the back. The jumpers are ZARA (last year), united colors of benetton and New Look (last year). You simply can't go wrong with a jumper.
I hope you found some inspiration !
Lots of love,
Melissa

You May Also Like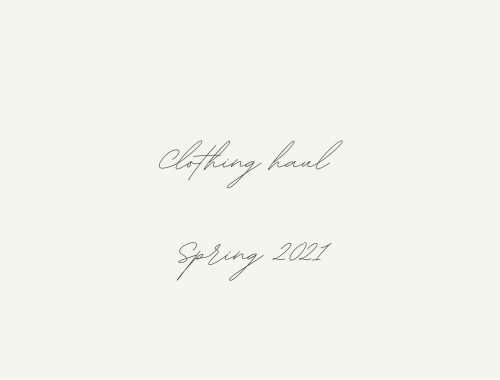 04/04/2021
04/07/2021