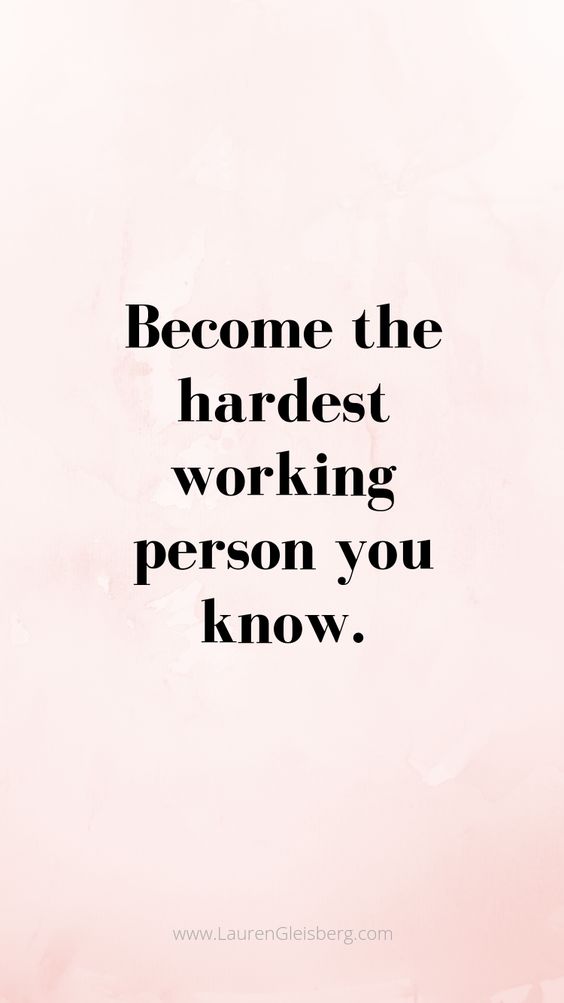 Back to school
01/09/2019
It is finally upon us. If you follow my instagram , I suppose you should then you might know that I am a student mentor this year. Which is why I have been very busy. We have had a lot of training as well as prepping that i did myself. Besides that I have been prepping for the new school year. Which I might make a post about because I think I know a bit about it.
Not all studies/faculties or even Universities have the program that I am apart of. Let me explain. My study is a big one, our year has roughly 500 students, which is a lot. It's a bit less this year but every student is placed in a class. They take all their classes with this group of students except lectures which everyone takes at the same time.
Every class has roughly 20-25 students. They have a tutor which also is the teacher of another class. These two classes form a freshman college to make it easy for the students to get to know others. That being said each class also has two mentors that help the students with questions/social events and are the first person they meet when they get to Uni on their very first day.
That person is me.
Back to school is such a stressful time but I honestly can't wait to start!

You May Also Like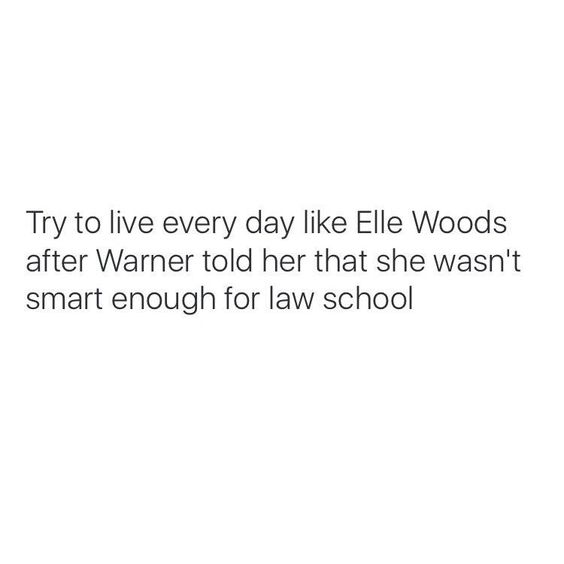 09/12/2018
05/01/2020
29/01/2020