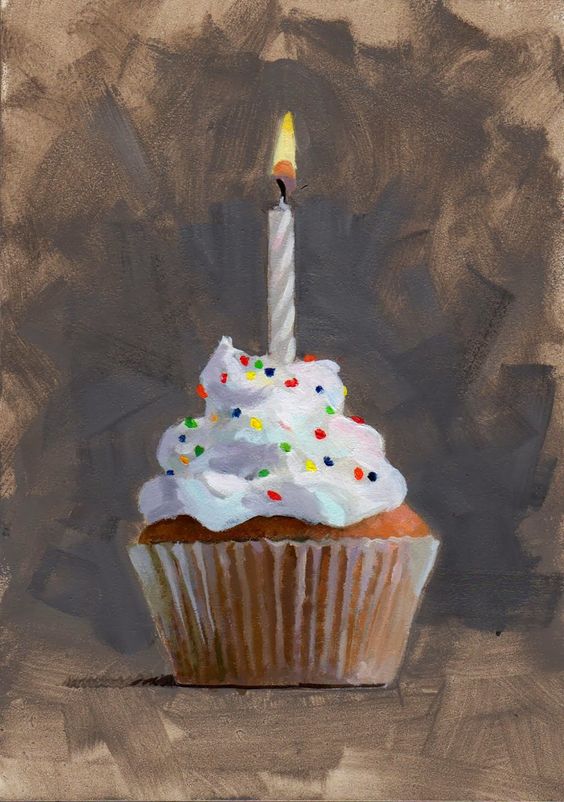 HAPPY FIFTH BIRHTDAY
22/09/2019
From me to you and hopefully from you to me. Happy birthday to this dear blog of mine. Is started my piece of the internet on a whim 5 years ago last Friday. And it's been a while ride.
You all have been with me trough sickness and health. I feel so blessed to be able to share my views and opinions on this piece in the world. And for people to actually read here, to read my thoughts. For you to see me grow. I am not a young girl anymore. And that is so beyond amazing. I started to blog because I wanted to share the things that I love and I have.
It does sometimes feel like I am talking to a brick wall. I hardly get comments and sometimes it feels as if no one ever reads here. Which might in some ways also be comfortable. I do have my analytics on and I can see, all of you. From all over the world, reading my posts and coming back time and time again.
Happy birthday dear blog, and to you. Thank you for sticking with me.
Lots of love, Mel


You May Also Like
08/09/2021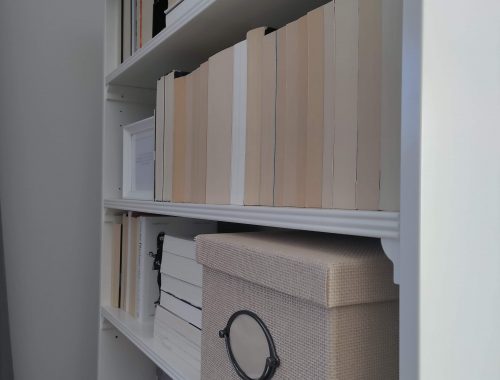 14/09/2022
24/09/2016