Brand new term blues
26/01/2020
When it's time to go into die-hard study mode for my exams I always, without exception can't wait for the new term. I suddenly get so excited every time. I lose my motivation somewhat for what I am currently doing while gaining motivation for what I will be doing in the future. I suppose this is because although I love learning I don't love studying or at least not in the way I have been doing. The trouble is that I can't seem to get everything. Which for most people may sound weird. How on earth where you planning to know everything? The trouble is that because I have been studying levels below my intelligence level it always has been easy for me. I either knew everything or I didn't try hard enough. Typing this out now seems so weird. I am not saying I am the smartest person in the world because I am not. I have been stumbling trough life studying in a way that wasn't always effective but none of that mattered because I got great grades regardless. In University now I get so down on myself because I always feel that the knowledge I have to know is just out of reach. It's the words I want to say are on the tip of my tongue but I can never quit get there. This frustrates me so much. But I LOVE LEARNING, I do. It's fantastic.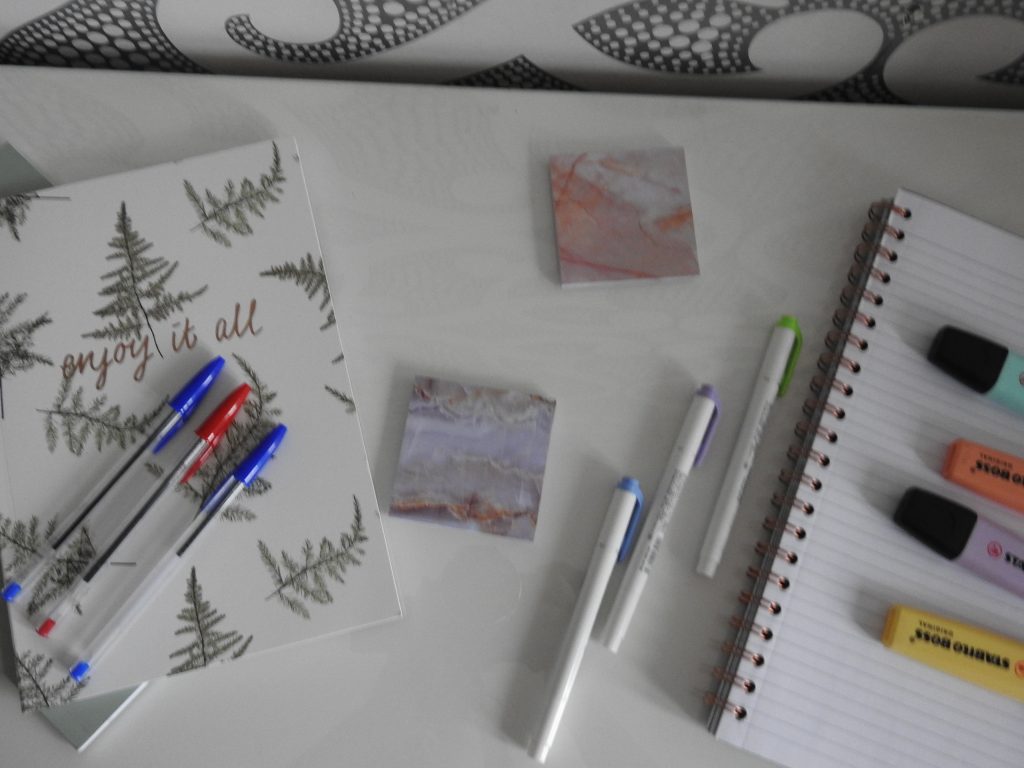 So, I get so excited to order new books, to get school supplies and to fully put my energy into all things new. I get all my stuff out and go in head first and then the cycle continues. I was reading some old blog posts and I thought. I have come so far, when will the day come that I will just think "I can do anything AND I can do it well." I always doubt myself but I never have to. I always do fine, I always do well. When I went to Uni I did have a chat with myself that I wasn't going to be the best. That I should accept that. And I sort of did. I have now in this moment in time finding that my energy is slowing coming back to me. As I am taking medication for my thyroid. I might be stupid and it might not be right. But this time. This term, it feels different.
I am going to try to be the best me. And that is good enough.
Lots of love,
Melissa
You May Also Like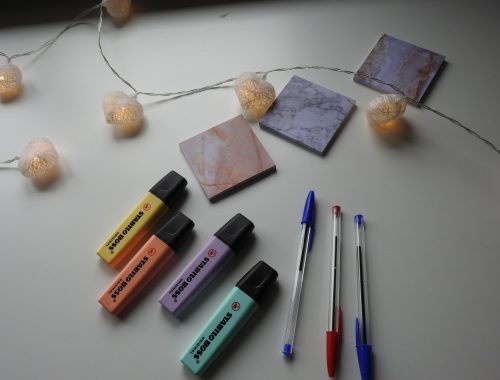 09/02/2020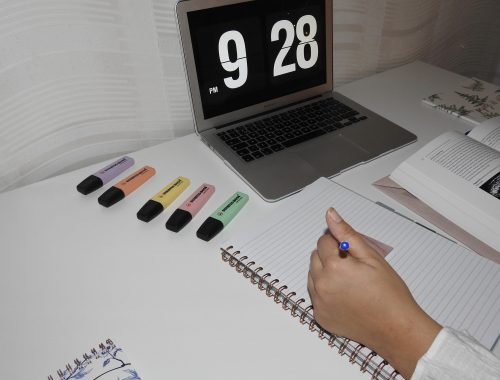 04/10/2020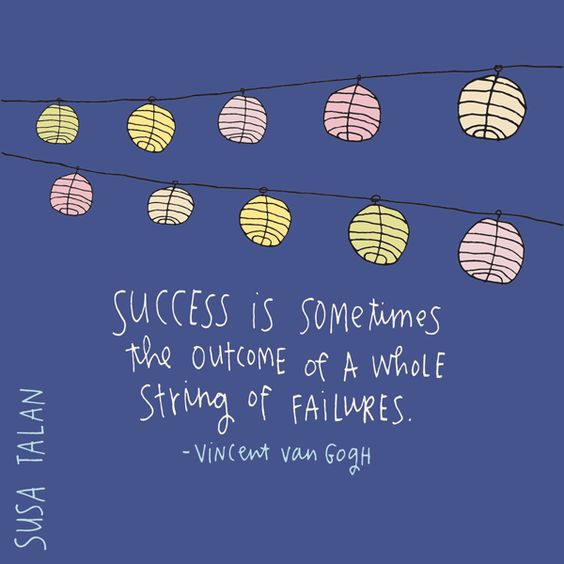 06/05/2018