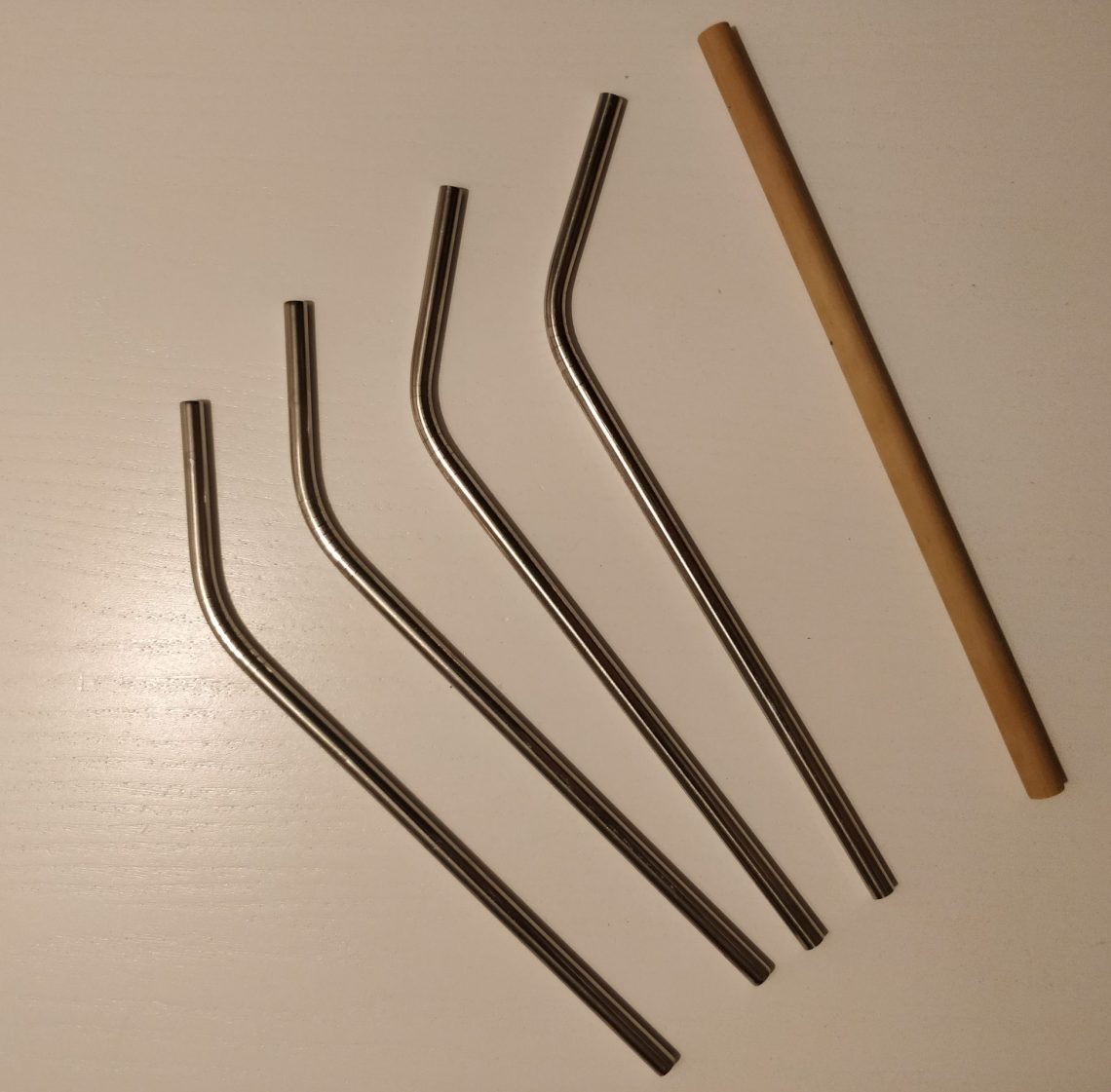 How to safe the planet without trying
08/03/2020
The decision has been made that I want to live a more sustainable life in 2020. On purpose might I add. I have been doing a lot of things for years to 'safe the planet'. I have also been a lot more in tune with doing things that make the planet a better place in the future. However I find it silly to change your whole life around all at once. Because this will make you less likely to succeed and succeeding is what our planet wants. By doing small things you can make big steps. I would also like to add that I think humans can make big steps in what we permit by stores. I worked in retail and the amount of plastic that is used is absolutely ridiculous. Having a 'sustainable cotton' top packed separately. That is what is slowly killing the planet. You using a to do list note pad to plan your day out really honestly isn't. Today I will talk about things you can do without trying. Things that will work for you if you don't want to change your whole life round. I think that living a better life is something we should do together and something that takes time and practice but every try is good enough. I don't think shaming someone will work. I think that if someone tries, just a bit that this is better than them doing nothing at all. That is my approach.
Reusable straws or no straws at all
I love straw, always have so I really enjoy using reusable straws. I have quit a few because I get a new one for every beverage, This is honestly something I got to work on. I also bought a bamboo one recently to use for thicker smoothies. I love my straws and couldn't go without.
Resuable cutlery and cups
There is this crazy thing when you take lunch with you for example a salad. You can bring the cutlery you got at home. I personally have a set of cutlery for taking with me because they are very flat and light so that I can squeeze them in my bag but I also take normal cutlery when the other one is in the wash. When you take a sandwich you can also already cut it at home! No silverware needed.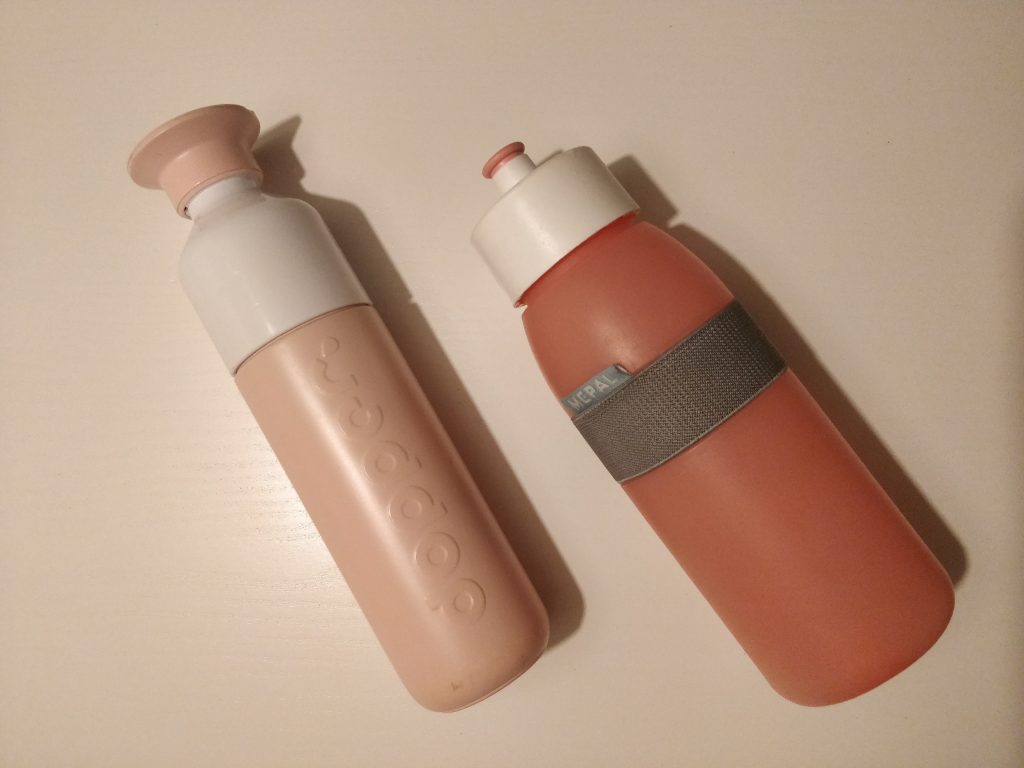 Water bottles (great gift)
I love my water bottle, I have talked about it before. I have been using one for OVER TEN YEARS. Which is insane this is a very easy and cheap way to reduce the use of plastic and to make the planet a healthier planet. I have one now that also does hot drinks so for all my tea lovers. This is the bottle to go.
Packed lunches better health, as well as less plastic
Take your own lunch, it cost less money, it's healthier and it makes sure you use less plastic. As prepackaged food always comes with plastic. And even when you just get a sandwich is comes in a bag. You don't need it, trust me. Bring your own lunch. A healthy salad at home is the best (I will later this year make a post about my fav salad recipes)
Resuable bags
For your produce, for your toothpaste. Having a reusable bag is such an easy thing to have. It's funny because my mum actually has been doing this since I was little and it used to be so hard to buy reusable bags. This was in the time bags where free. The best thing about your own bag? It's sturdier and much less likely to break.
Walk and printing
When you can do it without your car, do it. This is one of the easiest ways to get a workout in and make the world a better place all in one go. Usually we take the car for things that really aren't necessary. Walking or biking somewhere is healthy and good for our planet. Also printing, if you don't have to don't. If you do? Double sided is the way to go! This doesn't change anything for you and the looks of it but it does for the planet.
Are there others things you do to ave the planet?

You May Also Like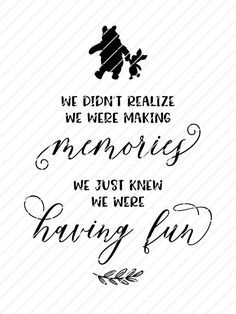 29/03/2020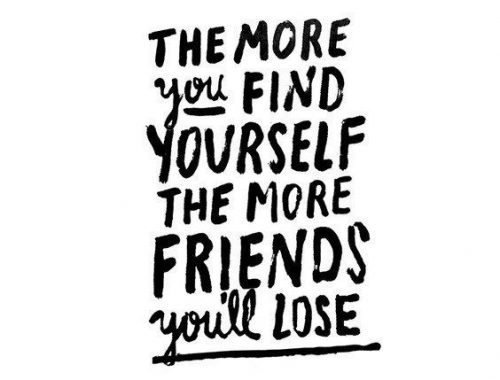 28/07/2019
28/03/2021