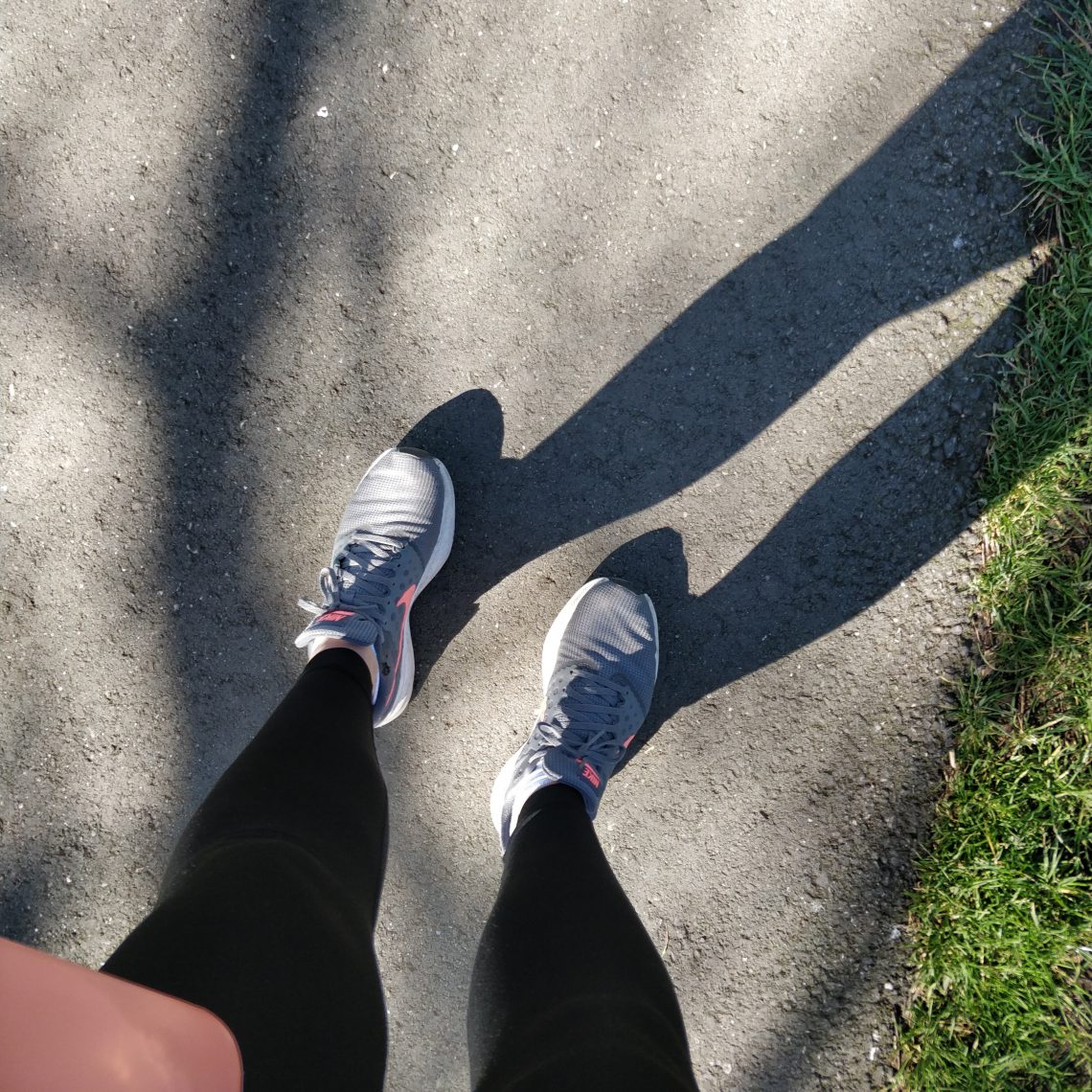 Running
25/03/2020
Last Monday I put the picture above on my Instagram. I talked about the fact that I went for a run. Today I want to stress to you how big this moment was and is in my life. I used to run. I loved it. It's one of the ways that I could test my endurance that I could push myself. I really loved how running made my body looked. Looking back now when I did a ton of pilates and when I ran. My legs where so toned, so strong, so pretty. I love being and feeling strong. This is also why I love lifting. I love being strong but for me. Running is a way to let go. It's a way to test the strength of my mind.
I stopped running when I got sick, I could hardly bike or walk without being out of breath feeling horrible so for me running wasn't an option. I got a lot of my fitness back. Then I tried, once. After 30 seconds my lungs felt like they where on fire. I never had that happen to me in that way before. I really couldn't get my breath. It tore me apart. I had to stop doing so many things that I really liked to do. The last couple of months I have been wanting to get back into running. I missed running in a whole new way.
Never did I imagine how afraid I would be. Afraid that I would fail, afraid that I would be awful. Here is the thing though. This is what I told myself to put my running shoes on and go for it. It's okay if you can't, it's not okay if you don't try. Not trying is quitting. This lit a fire under me as I am not a quitter.
I am not sure if I will keep going it depends on a lot of personal factors. But I overcame my fear. I showed myself how much better I am. That having less lung capacity than before doesn't mean it's bad. Everything is possible. I shouldn't forget that, neither should you.


You May Also Like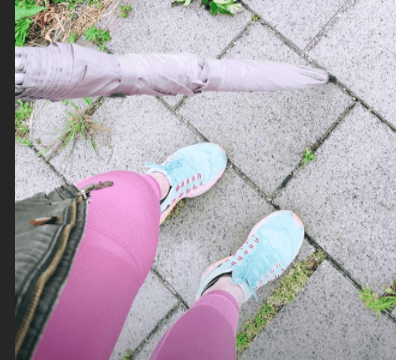 22/03/2020