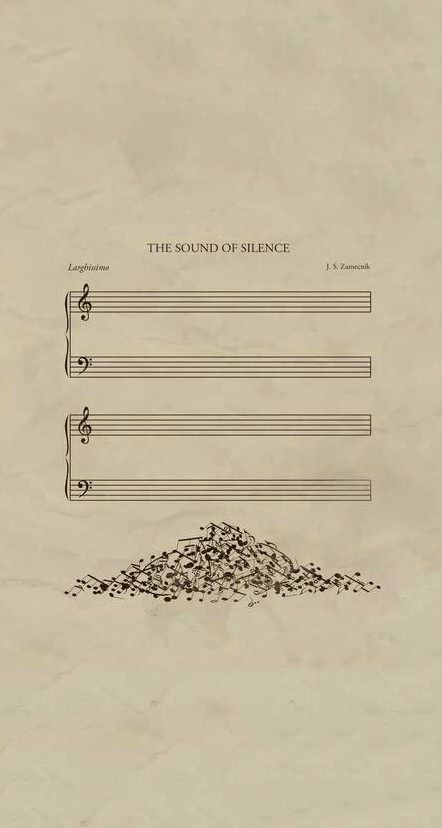 The songs I have been embarrassingly listening to
18/03/2020
You cannot tell me that your playlist always is the best thing ever. I find myself in times of exams that my playlist is pretty bad. I really do enjoy songs that make me nostalgic, or happy or it simply makes me laugh. As COVID-19 is ripping trough the world and we are all asked to stay home as much as possible. Which means free time, a lot less traveling, at home workouts and most importantly a lot of music. Here is my very embarrassing but very real playlist. That being said I do listen to other music but I find it important that I like my songs and I have never cared what other people thought about that. More on that in a post I will post in the future.
Los del Río – Macarena
Vengaboys – we like to party!

Vengaboys – Boom, Boom, Boom, Boom
Static & Ben El, Pitbull – Further Up (Na, Na, Na, Na, Na)
Maejor Ali – Lolly ft. Juicy J, Justin Bieber
So there we have it, the stay at home, homework playlist no one ever asked for. What is the most embarrassing song you listen to?


You May Also Like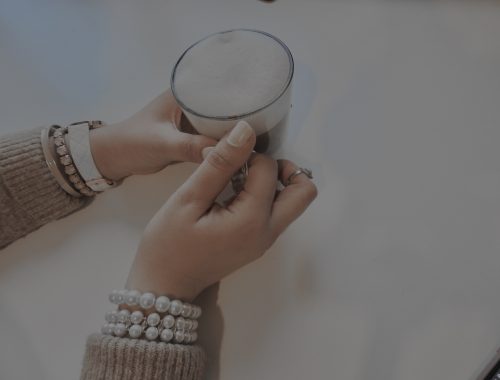 10/05/2020
27/10/2021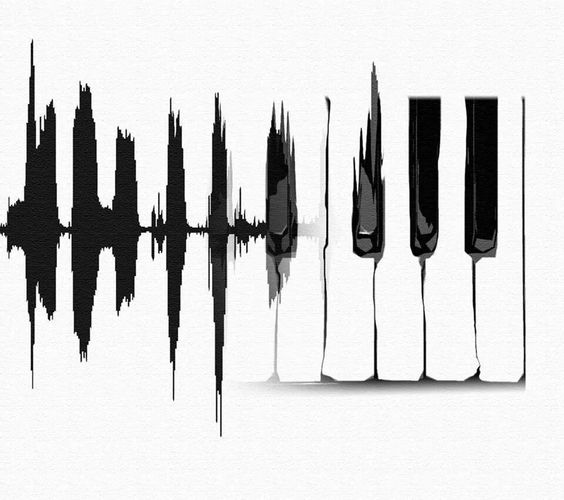 24/01/2018