VEGGIE WORLD 2020
04/03/2020
When I started writing this blog I deleted a bunch of stuff because I decided I didn't want to fight this fight today.
I went to veggie world which is a conference for vegan and plant based eating. Where there are stands with products that are made vegan, ethically and sustainably. I went with a friend just like I did last year. It has become a tradition which is always lovely.
This year the conference was at the 'werkspoorkathedraal' in Utrecht. I did like this venue as it is stunning I do however thought it was a bit out of the way. There where no places to get something to drink for example which was a bit sad when I left because I had forgotten my water bottle. We went to a lecture by Patrik Baboumian (he was in the docu game changes) which was such an interesting talk.
I also got a lovely bowl and spoon which will spice up my instagram. I found it very interesting to get to know brands on another level as I can't eat soy anymore I do find this a struggle. Overall I had a fun time and I will most likely go again. I didn't attend many lectures this year which I did last year which where great. I do think that made the experience a bit better.
lots of love,
Melissa
You May Also Like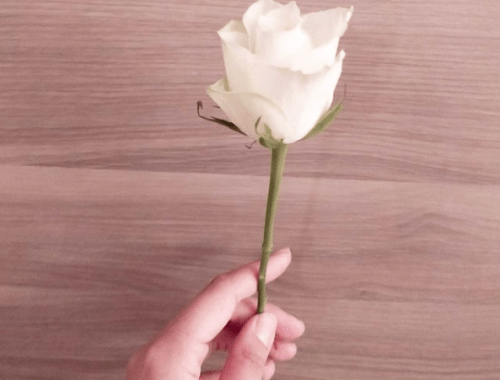 06/12/2020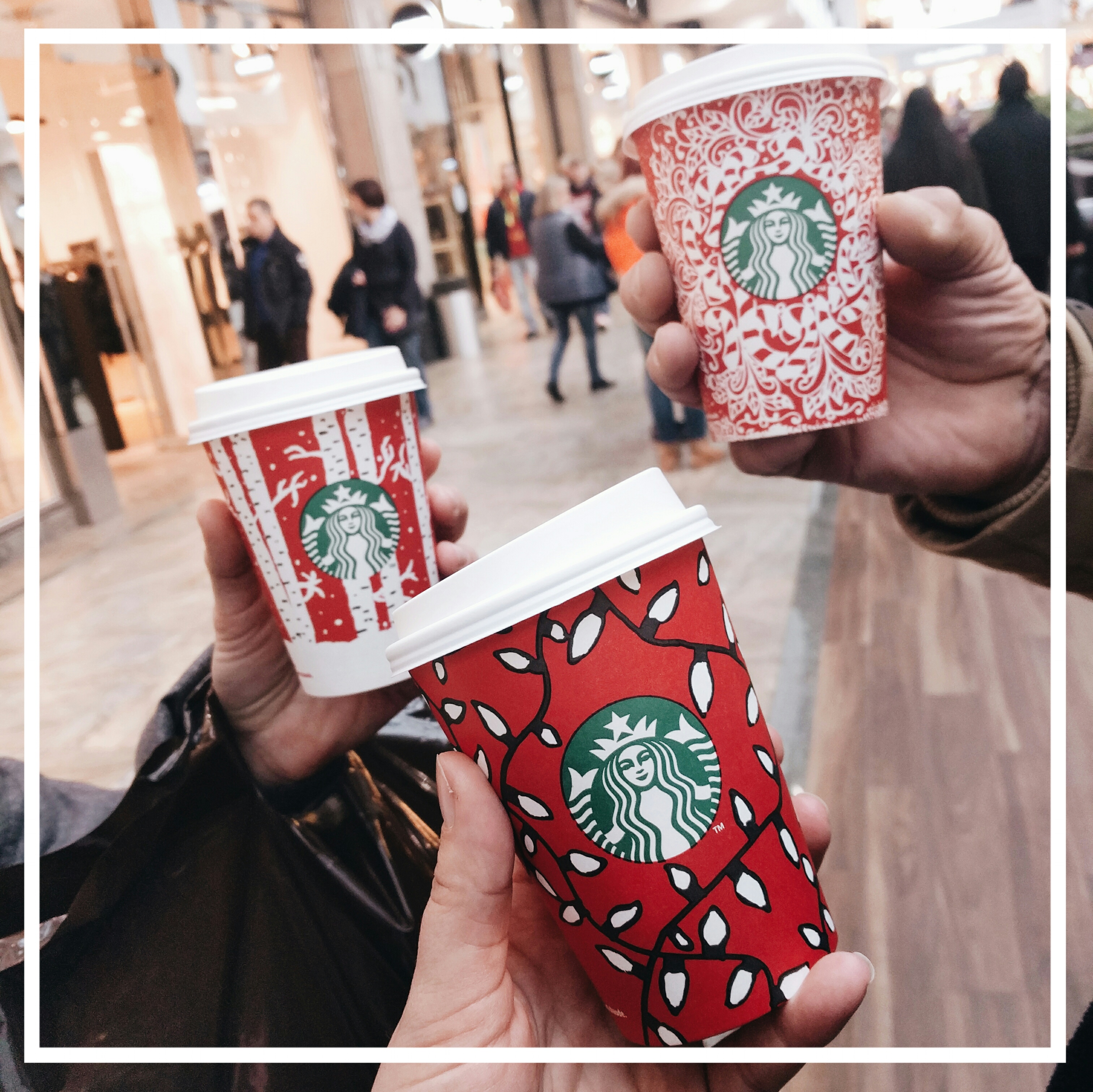 03/12/2017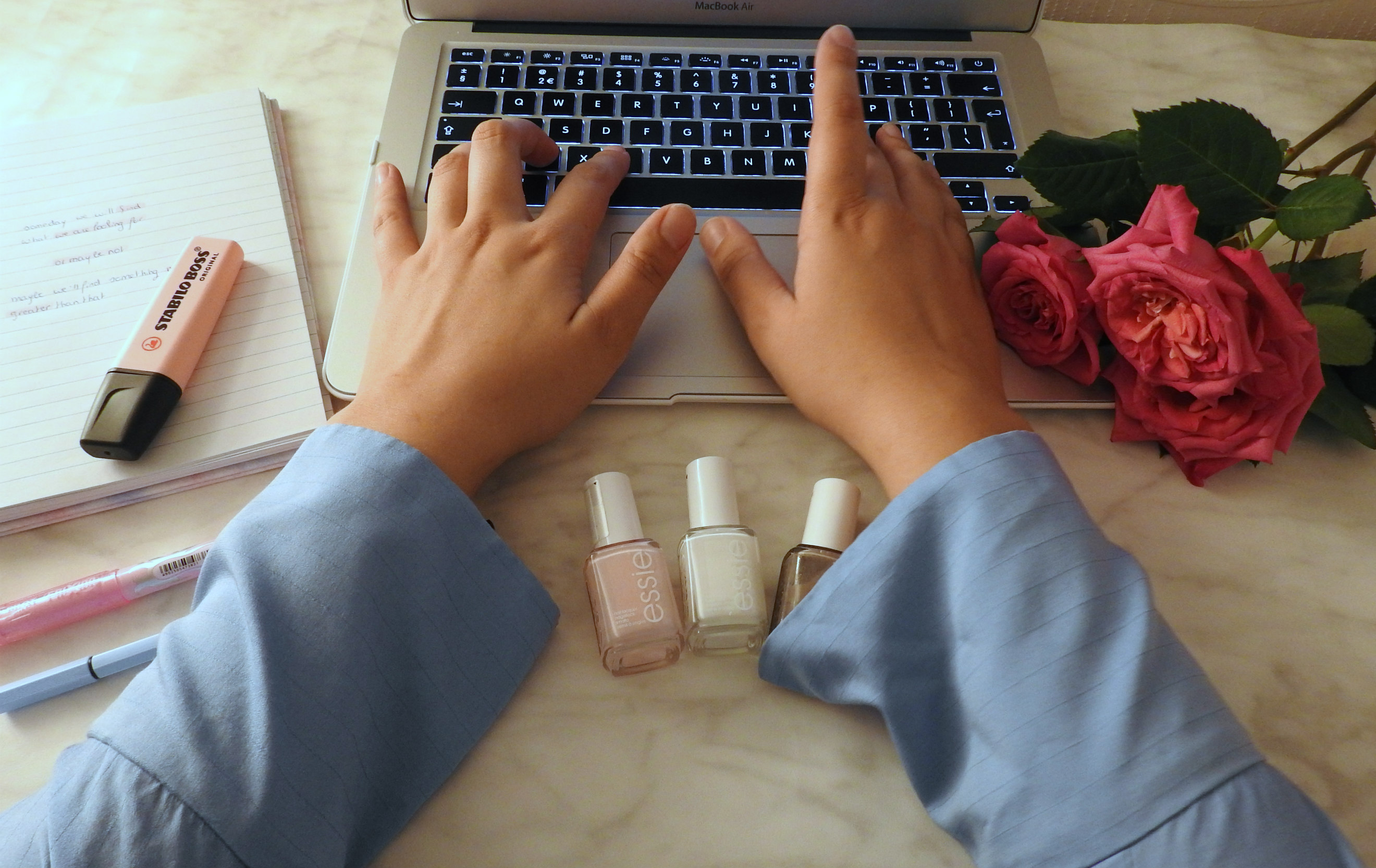 25/10/2017