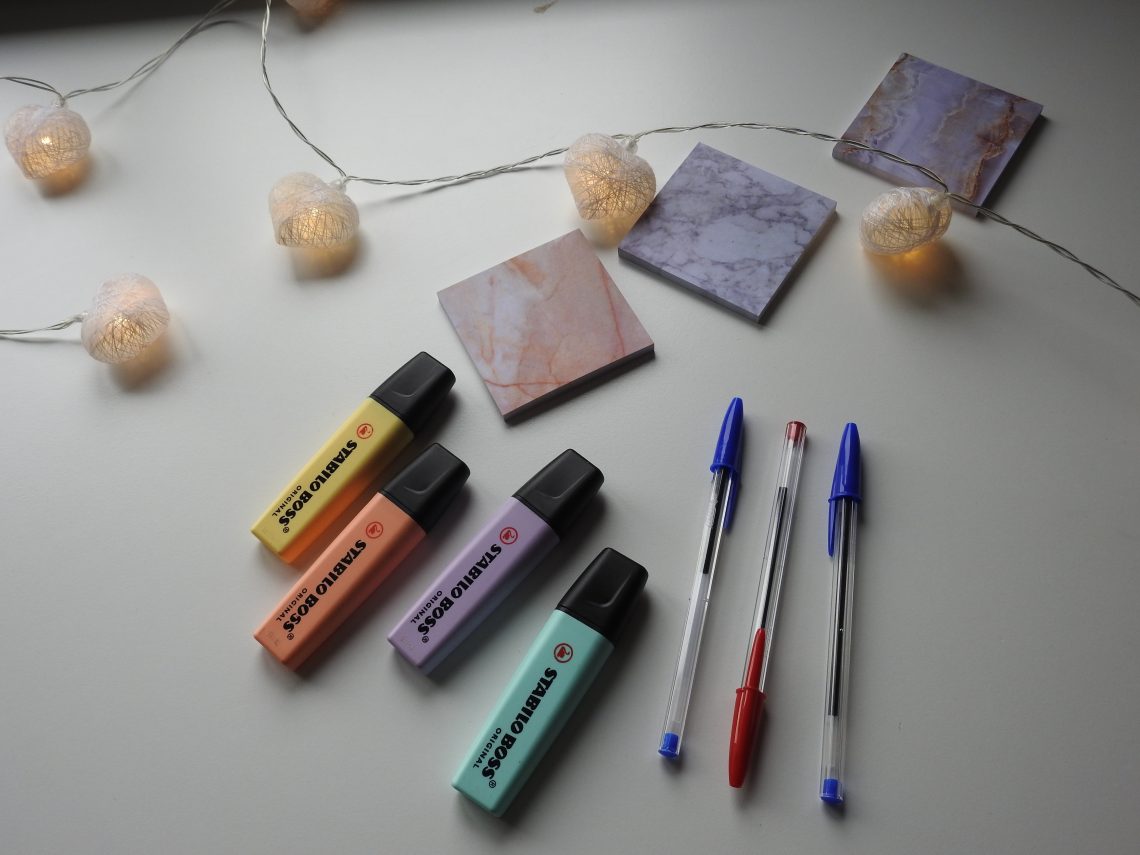 It's okay to not be
05/04/2020
The walls are closing in all around me and there is no way for me to escape. That feeling, the feeling of completely and utterly being suffocated. That is the feeling I've been having. The despair of not being able to go out of your house, not talk to anyone, see anyone else but yourself and your family. I love my family I do. But the freedom I always have, the freedom that I crave so much in this world. Has left me. As we are all forced to stay indoors.
I don't like being at home when I don't want to be. I am a home body. I love being at home. I love being around my family but just now I release how much I love being out and about. When studying doesn't work in a certain place or moment. I just go off to the library where I find the peace.
It's horrible not to be able to do what you want but it is also for the greater good. I wanted to just say today. That if you feel lost, if you feel tired. If you feel angry because you can't do the things that give you energy. You are not alone. Try to fuel your mind and your body with things that give you energy. Try to find those things, those connections in a different way.
Good luck.
You May Also Like
15/11/2017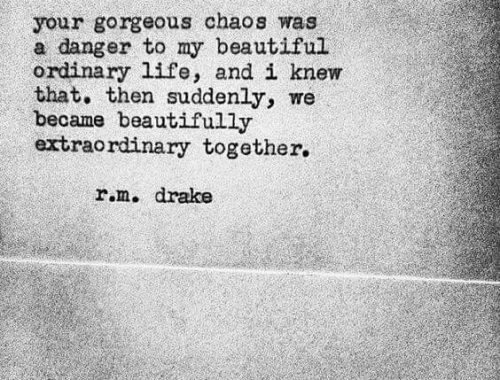 29/05/2019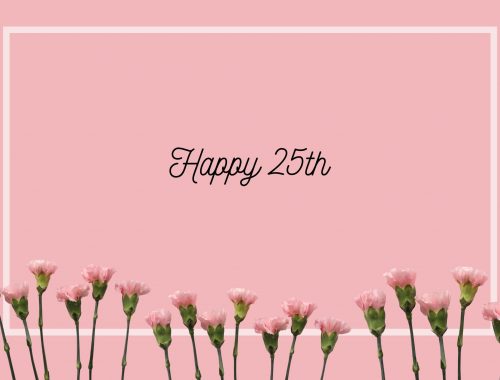 13/03/2022