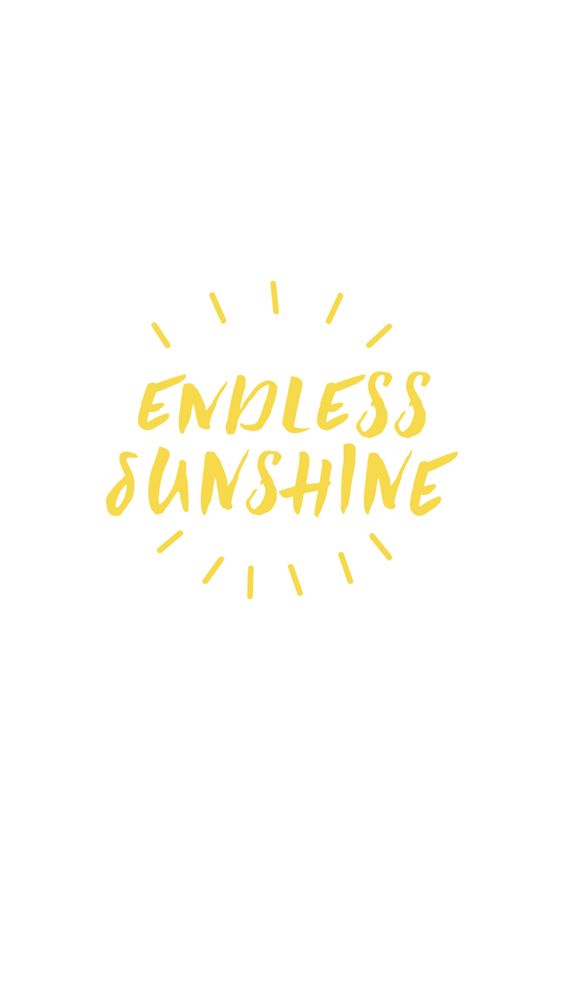 Sour lemons and laughter
19/04/2020
Today off all days is a hard one for me. This day 1461 days ago (which is four years but who is counting right?) I learned that the definition of healthy isn't so easily defined.
It took 35064 hours for me to still not know for sure. I do know however that whatever you think you think you know about yourself isn't true. I can tell you all the wonderful, amazing things I learned for the past four years. How amazing the human body and especially the brain is. But I am not going to do that.
You can not force someone to fall in love with life and some things you have to learn on your own. Everyone has too. Somethings you can not tell, only feel. Today is a like that. However this doesn't mean we shouldn't be happy.
Today let us celebrate life. Celebrate hope. Because without hope there is no life.
You May Also Like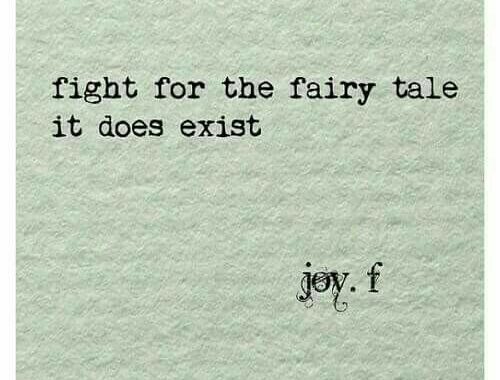 08/09/2019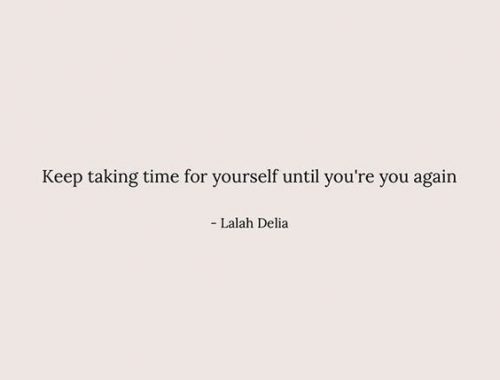 05/05/2019
01/01/2022