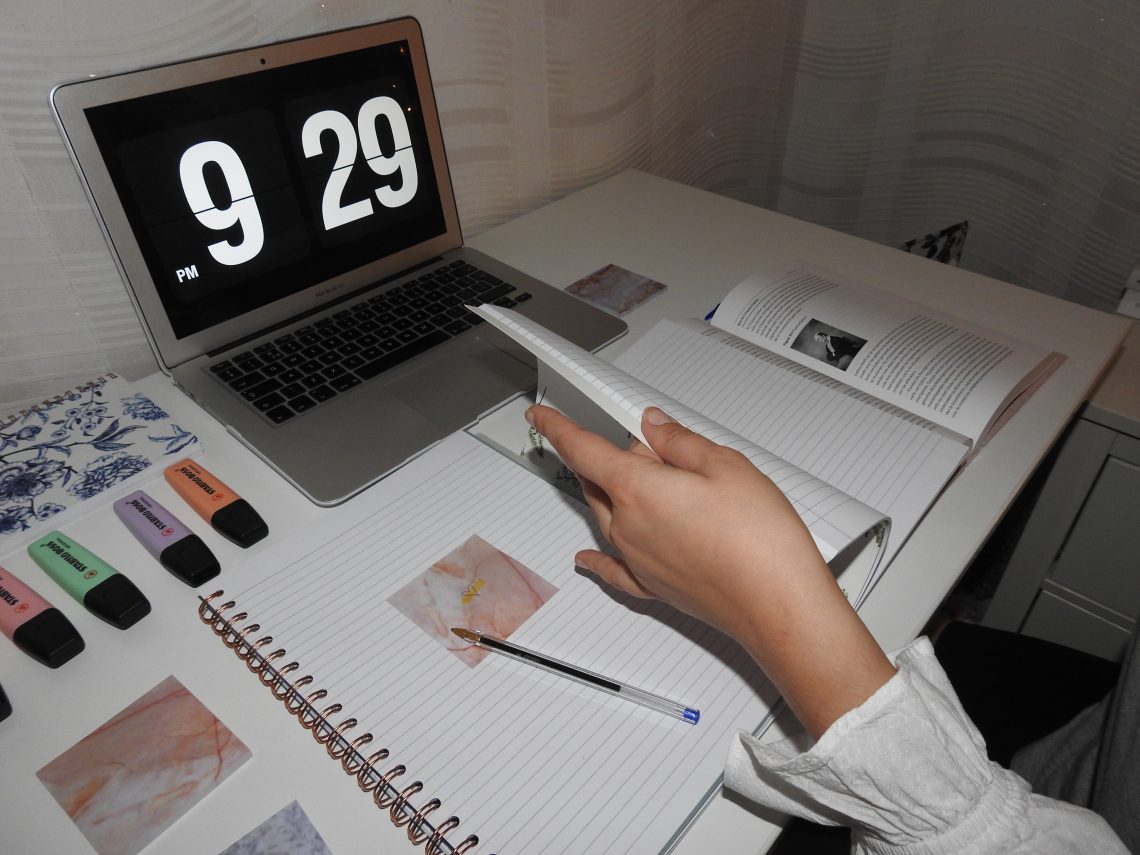 That book you'll never finish
29/04/2020
In a way it's being a stereotype isn't it? I love reading. I really do, I talked about this before but my mum has such a love for books that you can't grow up in a house like that and not love to read. We used to go to the library when I was a little girl and you could get a maximum of seven books. I read them all and then a week later, I got seven more. I had read all the books in the library meant for my age by the time I was 11. Luckily new books come out often. I really liked the library I even had my first job there. I made a job myself. I just told them my idea of the job that was interesting, they said yes and so it became my first job ever. Then the library moved to a different location and it has not been the same since.
Besides library books I also love owning books this came about because for starters there aren't that many english books in the library and second of all there used to be this big event that sold books that couldn't be sold in stores anymore because they where for example slightly damaged. When a book is loved though it also gets damaged so mostly I didn't care. Fast forward a couple of years and I have a ton of books YET I haven't been reading them. I start in a book and then I have a lot to do and I never finish. I love reading but I haven't made it my priority.
Because I am used to reading for my courses I sometimes catch myself speed reading a book and not enjoying it which is most of the time the moment I decided to stop reading that book. Having said that I always get around to it sooner or later I'll read the whole bunch.
There is however one exception. I have this one book. That for whatever reason I know I probably will enjoy. There is no reason for me to belief this but it's a heart felt belief. I don't know how this book came into my possession. I have had it for years. I know I will like it a
.. and yet. I can't bring myself to read it. I can't even start. I have no idea why and also no clue why on earth I kept it if I never could read it. It's not because the material is too difficult either. I am not sure why but this afternoon I picked it up and I started reading. Maybe I'll finish it this time or it will forever be the book I never finished.


You May Also Like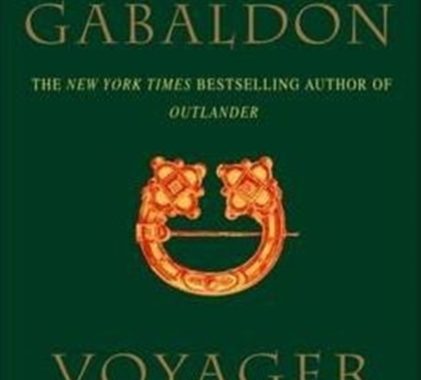 13/07/2022
28/06/2020
02/12/2015