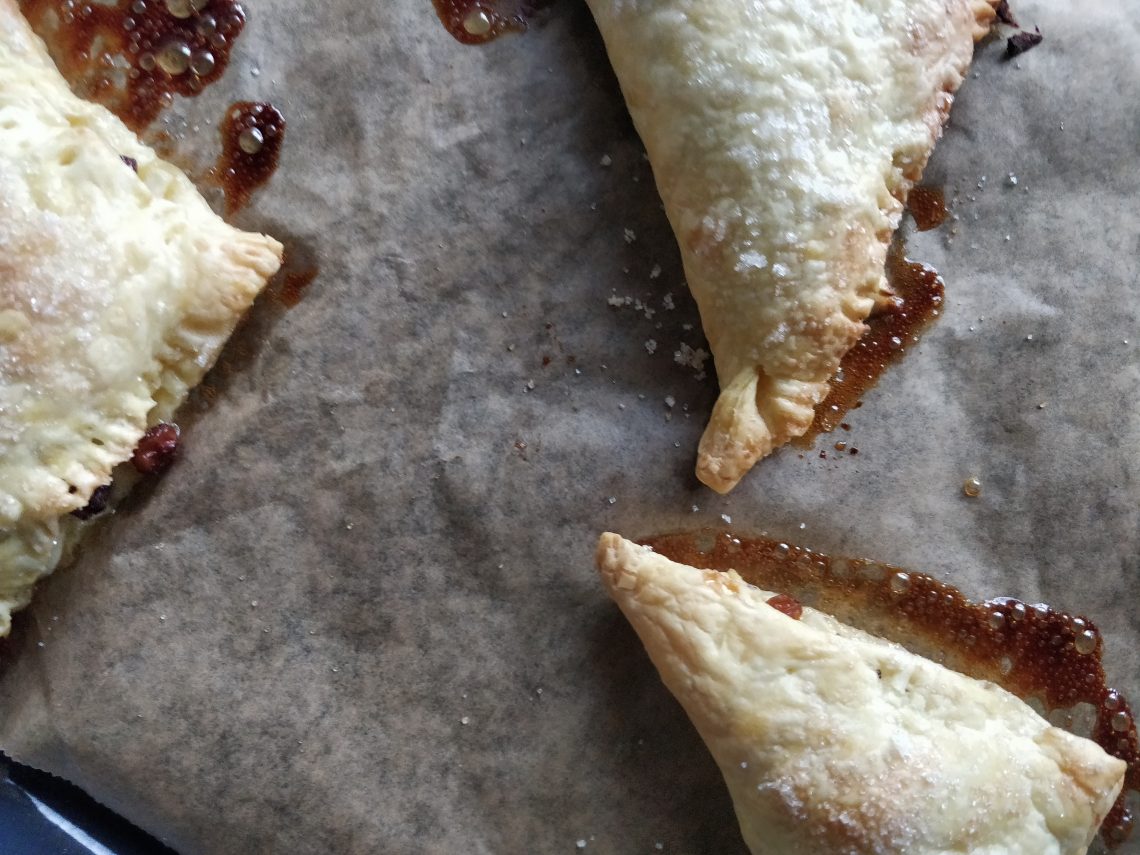 Apple triangle/envelope
03/05/2020
As you know if you followed my blog for a while is that I love cooking and baking. I also belief I am in fact good at it. Not to brag or anything but it's a way for me to channel my creativity. Today I have this beautiful recipe for you being apple triangle/envelopes you can however put any fruit in here that you like. I have done banana and apple, apple and pear, apple, banana and pear and I can't help but think that cherries would be absolutely gorgeous with this too. Or maybe even peaches. That being said there is a lot of variations but how to do it, is the most important part.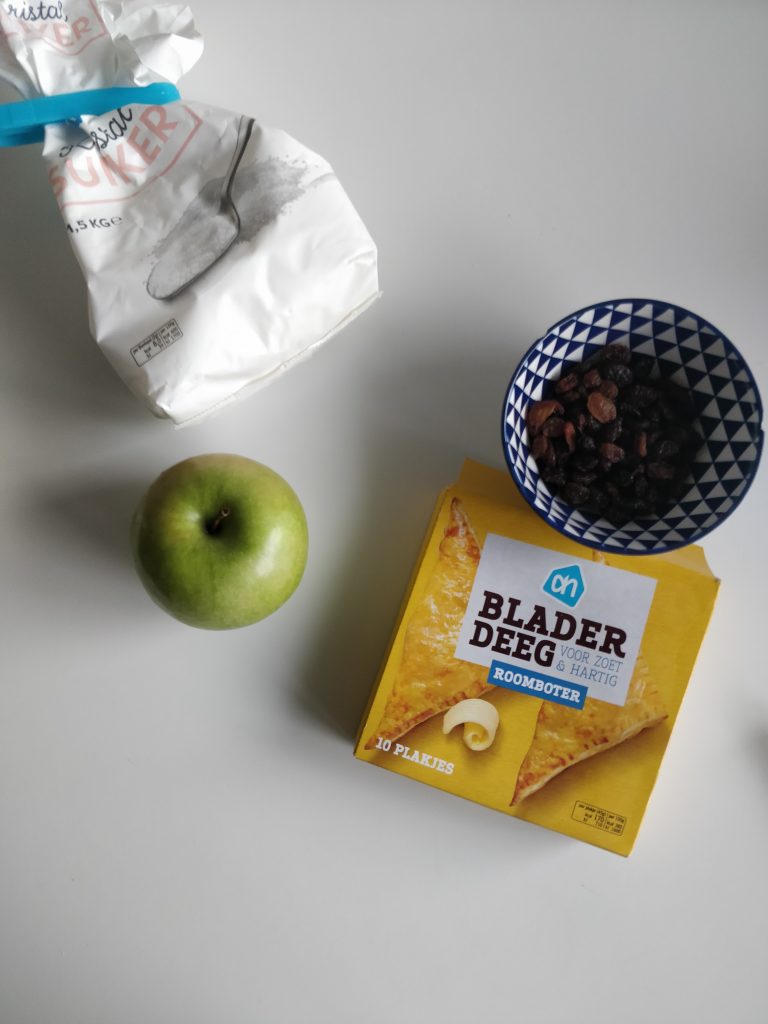 What do you need ?
Pasty, as many squares as treats you want.
Sugar, brown or white whichever floats your fancy
An apple preferable a green one
raisins, as maybe as you want
a bowl
an oven
a baking tray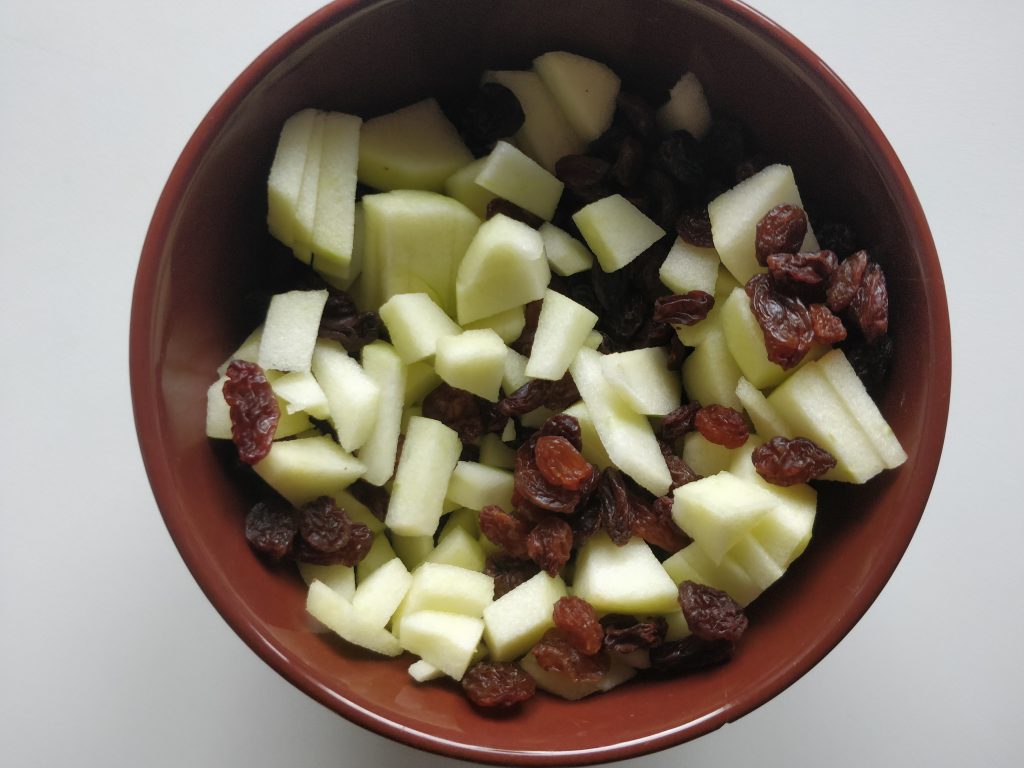 What do you need to do?
Get your pastry out of the freezer
Cut your apple in small pieces
Put them in a bowl
Add the raisins
Add the sugar
Mix it well
Add the mixture onto your pastry
put one point to the other making a triangle shape
Put a bit of water on top
sprinkle some sugar on top
Put it in the oven until it's golden (about 20 minutes on 180 degrees)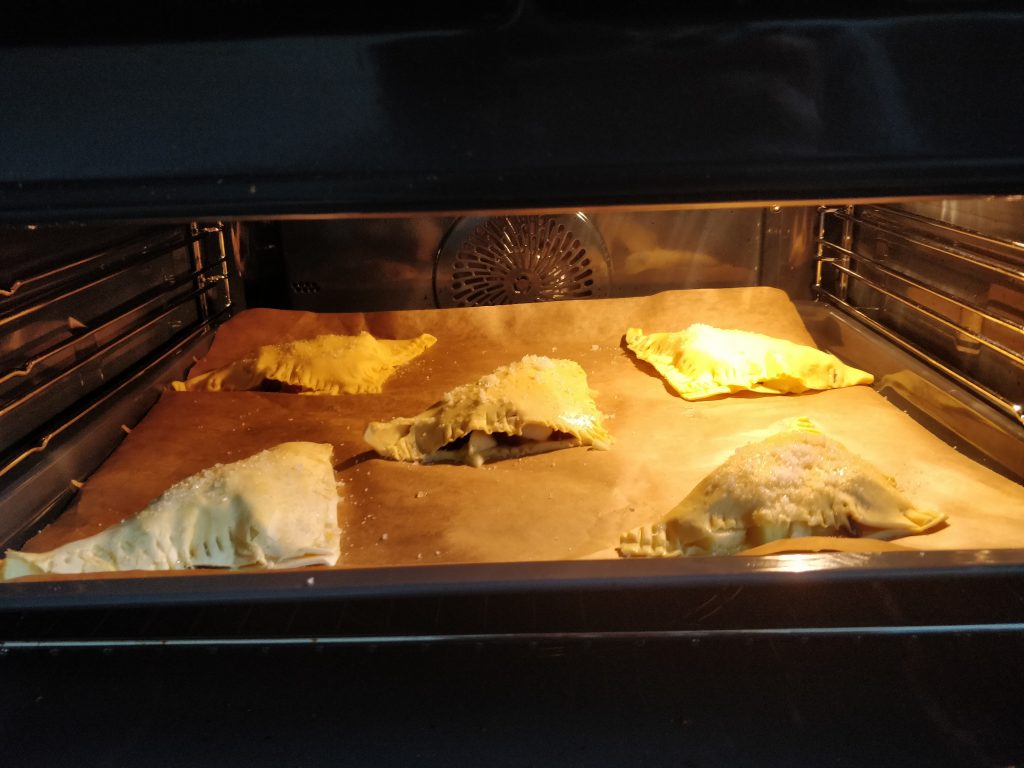 What else you need to know
Instead of water you can put egg on top (most recipes do this). I don't because you waste a lot of the egg and it doesn't add anything
The 'stuffing' is the same as the apple pie I wrote about on the blog so if you have leftovers you can totally make this
You can also make your own pasty, if you do this the whole recipe can be vegan.
You can eat them just out of the oven or leave them for a bit the latter makes them a bit more crispy
You can serve them like this or with wiped cream and vanilla ice cream.
The original recipes call for cinnamon now I do add some cinnamon on top but not in the mixture. Because my dad is severely allergic to cinnamon so we tent to avoid using cinnamon based products in our oven as much as humanly possible. If you sprinkle some on top when they are still warm it's still really good.
I use cinnamon, a cinnamon based cookie mixture or cardamom which is a beautiful substitute for cinnamon but use this sparingly as it has a very strong taste to it.
If you want to read more recipes check this link out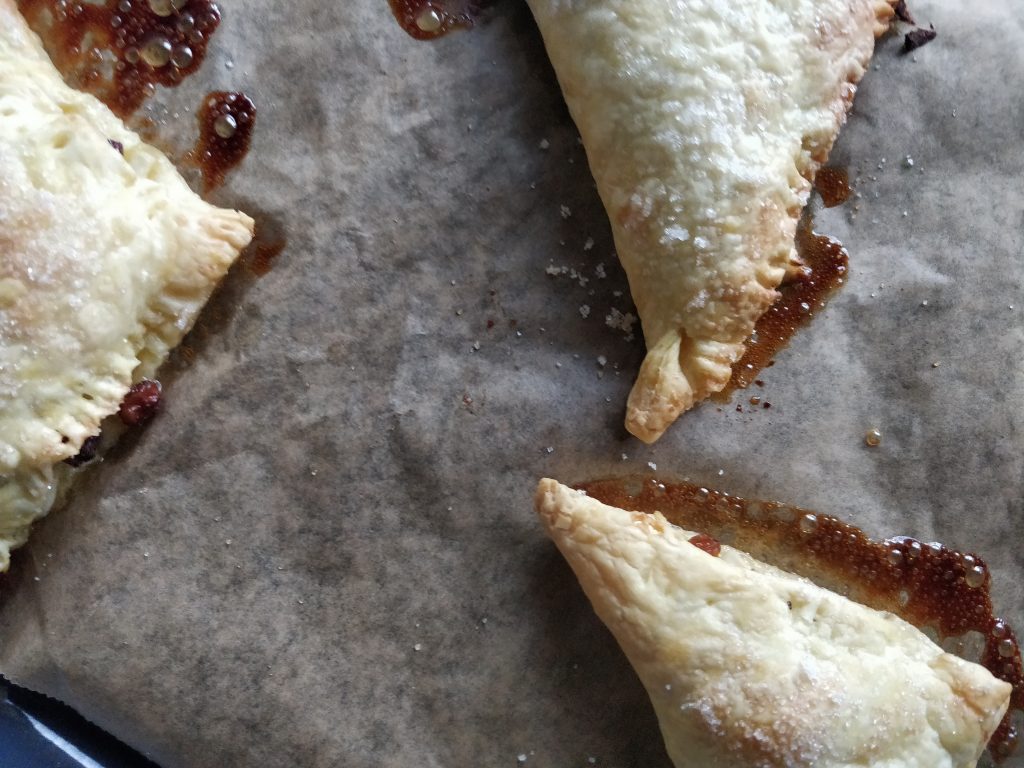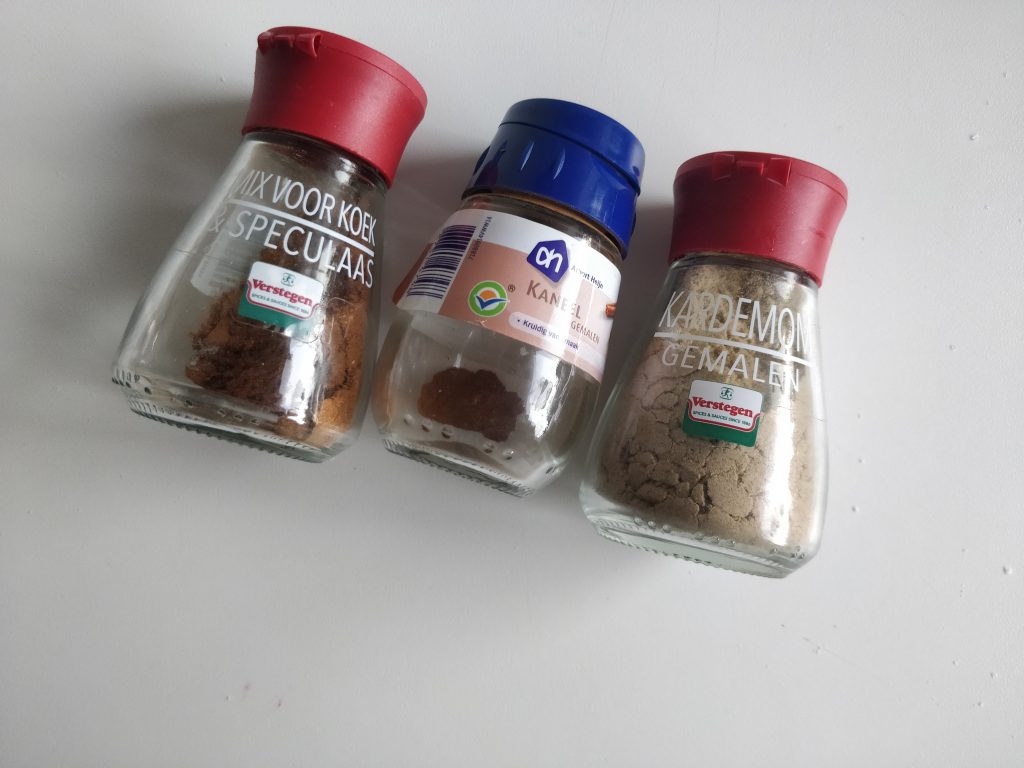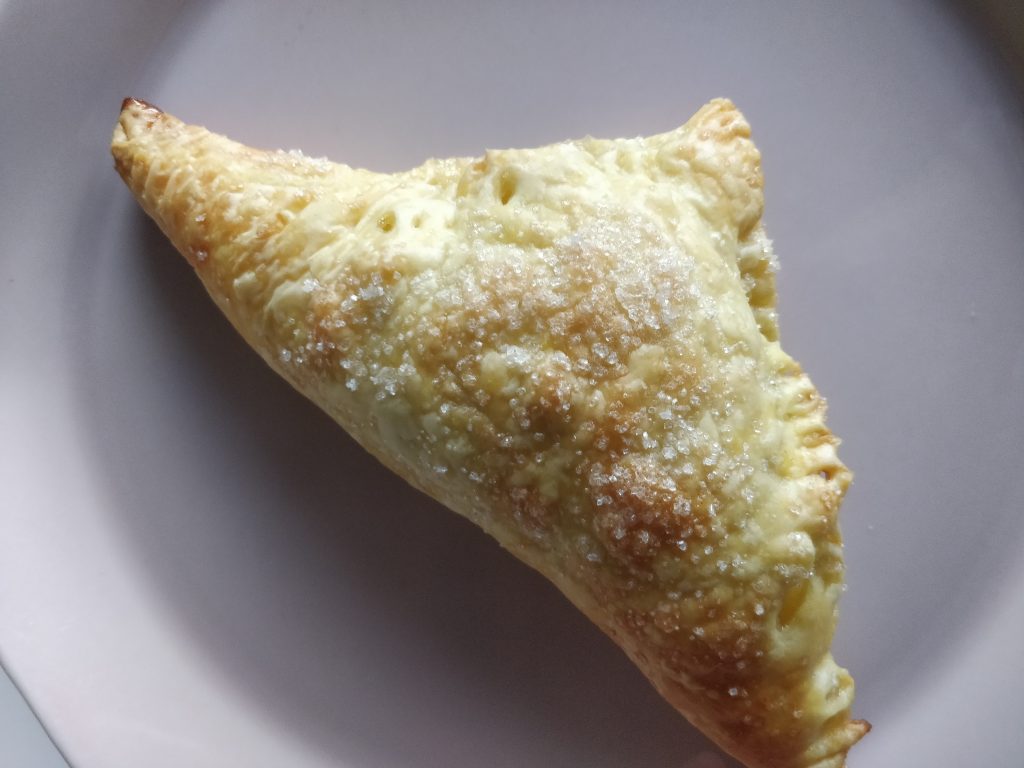 Happy baking !

You May Also Like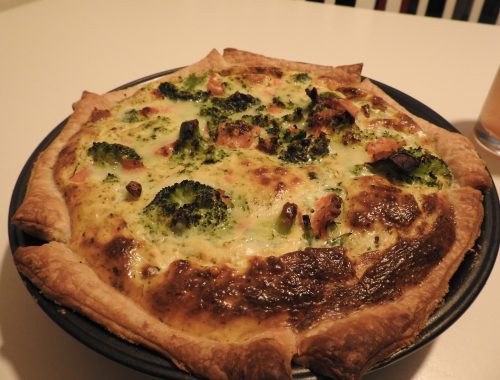 21/02/2021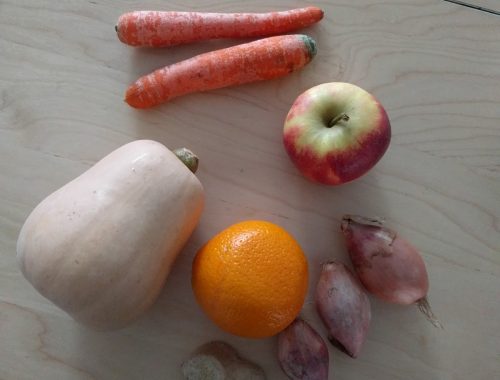 03/12/2016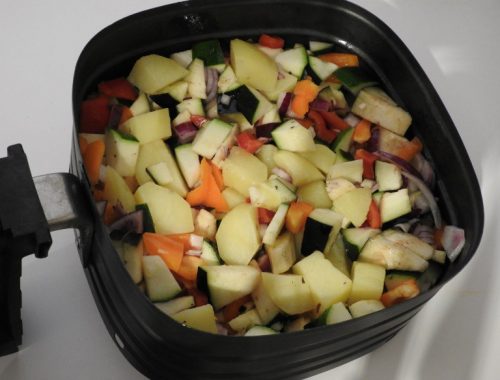 07/02/2021