The tattooist of Auschwitz – Heather Morris
09/08/2020
Today I want to tell you about the heartbreaking story I have just recently read/listened too. This book has been the absolute best that I listened to in a long time. It's definitely on top of the list this year. This review wil contain spoilers.
What is the book about?
In 1942, Lale Sokolov arrived in Auschwitz-Birkenau. He was given the job of tattooing the prisoners marked for survival – scratching numbers into his fellow victims' arms in indelible ink to create what would become one of the most potent symbols of the Holocaust. Waiting in line to be tattooed, terrified and shaking, was a young girl. For Lale – a dandy, a jack-the-lad, a bit of a chancer – it was love at first sight. And he was determined not only to survive himself, but to ensure this woman, Gita, did, too. So begins one of the most life-affirming, courageous, unforgettable and human stories of the Holocaust: the love story of the tattooist of Auschwitz.
What did I think?
As a young girl I always loved history. Especially the war era as that is an era where so many things happend and where we can truly examine the human ways as there is a ton of proof about what people did. And a lot of reports on why, this story is one of those why's. People do things they have to do, to survive. They do their work to survive. Some even do their best to help others. But when living for the next day is the most important thing you don't know what you will do. The story of Lale shows that even doing everything right and following the rules wouldn't actually keep your family save. It shows what he had to do to survive, how he came to that decision. It showed that how things looked isn't always how it seems. An example of this is how he was playing nice to the officer that watched him but that he actually despised him. How he felt he was loosing himself and his morals because of the death that was going on around him (as he described he didn't feel sorry for some at certain points). It's one thing to listen or to see the footage but I have seen a concentration camp (I have been to two different camps) and they are terrible. No matter how much grass is growing now, no matter how much the names on the walls are just names to you. It feels like absolute death there. Like someone has tried to rip all the happy energy out of the air. This isn't an all sad story though. It's a story about hope, perseverance and most importantly love. On the first day at the camp Lale gave himself a goal, he was going to walk out of that prison (which it was) alive, and he did. He gave hope to the woman that later would become his wife and many other people. He touched the lives of the people around them and probably saved many as a bit of bread could be in difference between life and death in there. I cried especially the last chapter because they deserved such a happy ending and they got it. They faced so many terrible things in Auschwitz and also thereafter. They had suffered so much but they still held on to hope as that is the only thing stronger than fear. Due to luck and intelligence, they survived. They built a life. I can not express into words how beautiful I found this book. It wasn't a history lesson but the history did obviously took a big part. As someone that is interested in human behaviour this book (like many others) was so mind opening. Because he takes you by the hand and explains why he did what he had to do. How he survived and how he defied the enemy in his own right. The fear but also the bravery poured from the pages.
What I didn't enjoy so much
Towards the end the book was a bit of a drag as it was really sad and as a reader I was losing hope for a good ending as I hadn't read anything just the title so I didn't know if he was going to make it or not. Luckily the books tells you where we are in the history so I googled when Auschwitz closed so I knew we where close to the 'ending' so to speak. However when the gates opened a whole new rollercoaster began, this book made me sit on the edge on my seat the last few chapters. This story from beginning to end grips you and their is no shame in having to put it away for a bit because of the nature of the story.
Last thoughts
As I stated above, to me this book was brilliant. I can not recommend this book enough, an absolute interesting book to read.
Lots of love, Melissa


You May Also Like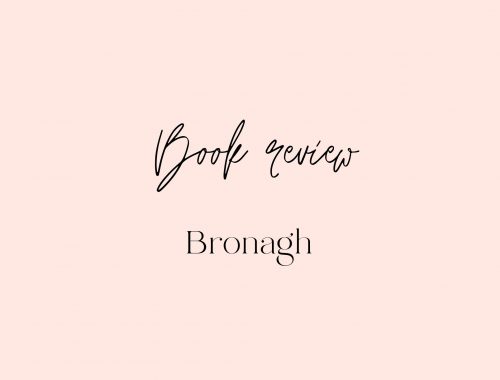 11/12/2022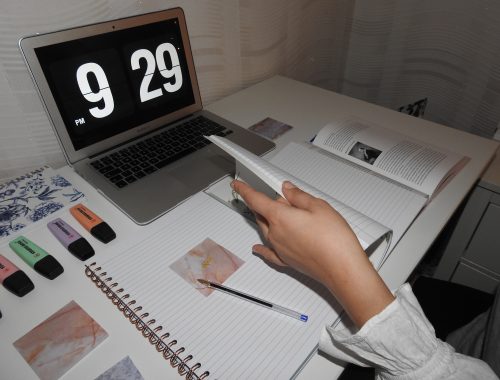 29/04/2020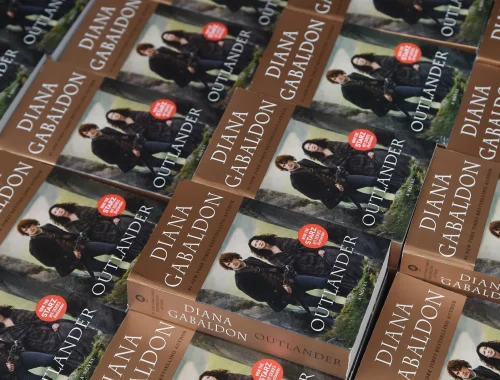 08/06/2022