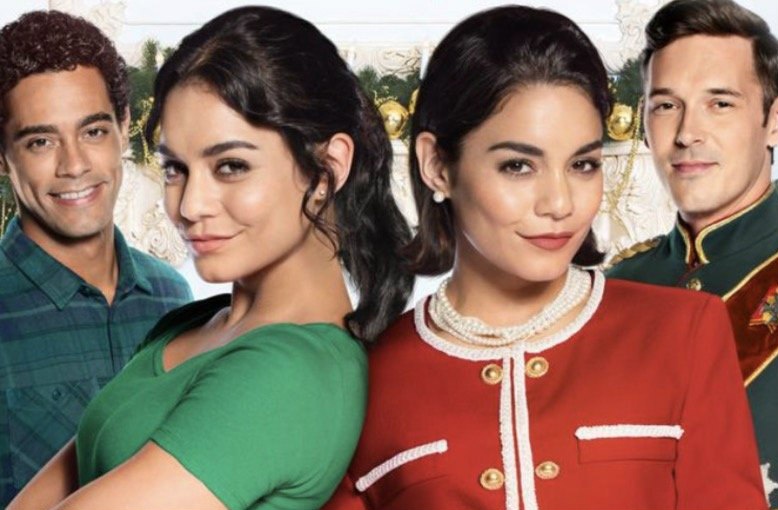 The princess switch (2018)
29/11/2020
Today I wanted to talk to you about the princess switch 2. You might now be scrolling back up thinking to yourself but why are you missing the two? I am not. To my utter surprise I haven't even talked about the princess switch, which I found strange. Come to find out that I haven't actually talked about most Christmas films I saw last Christmas, and there are more to come this year. Therefor we will be kicking this year's Christmas Movies Madness off with the Princes switch.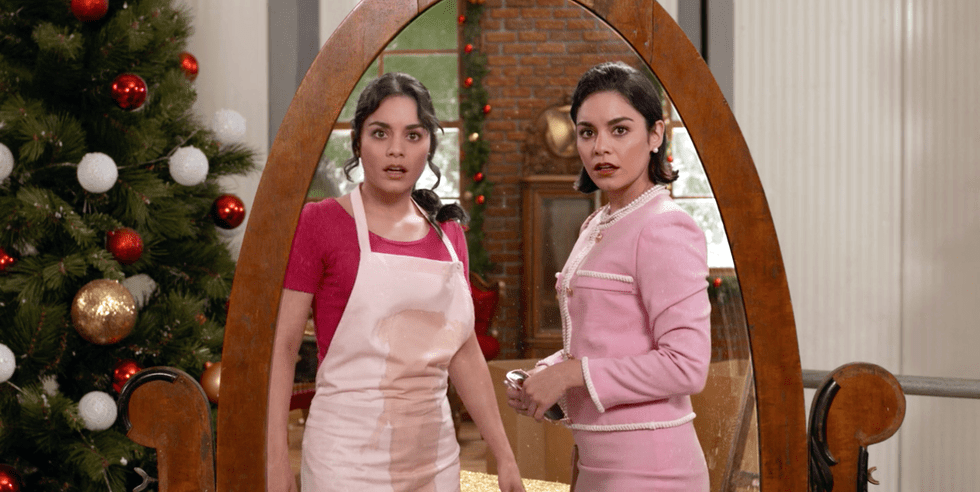 What is this film about?
Competing in a Christmas baking competition in Belgravia, a Chicago baker names Stacy bumps into the prince's fiancée Marget who happend to look like her. They switch lives and a lot of unexpected things happen. I got the bulk of this information here.
The trailer
What did I think?
As far as Christmas films go, I did like it. I thought the switch thing was a bit outdated. But I do think that Vanessa Hudgens could pull it off. I always have a bit of a distaste for 'European like' countries where everyone speaks with some sort of British accent and where it always snow's on Christmas. I did like the Baking contest storyline as well as the Kevin and Stacy dynamic. Lastly I really liked Oliva, I think she really made this film feel a bit different from all the other Christmas films. This is an enjoyable (yet a bit predictable) Christmas film you can watch for a great evening in with hot coco.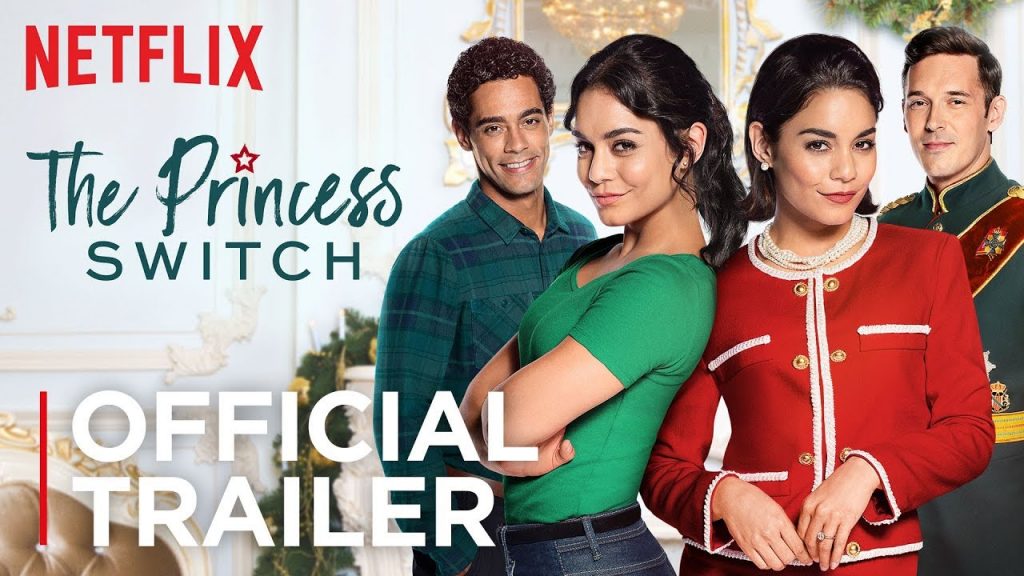 This film is available on Netflix, as it is a Netflix original there is a high chance it will be on yours. Do you want to know what I feel about other Christmas films? Click here. Are you more interest in other films click here. Or maybe something completely different click here.
Lots of love, Melissa


You May Also Like
25/07/2018
11/10/2014