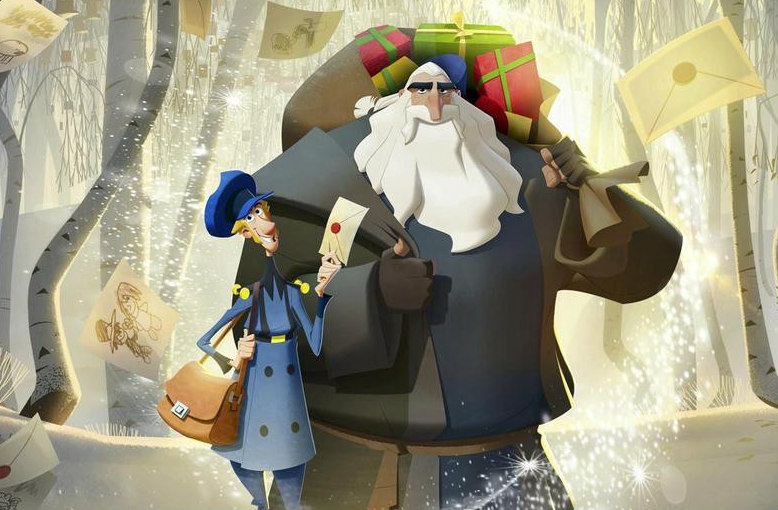 Klaus (2019)
20/12/2020
Last year, around Christmas, my mum wanted to watch Klaus with me. I must admit I wasn't excited to see it. I don't tend to gravitate towards animated films. However mum said she wanted to watch it, so we did. And oh boy, am I happy with my mother. Since then I watched it twice more and today I will be telling you why you should watch this gem, this Christmas.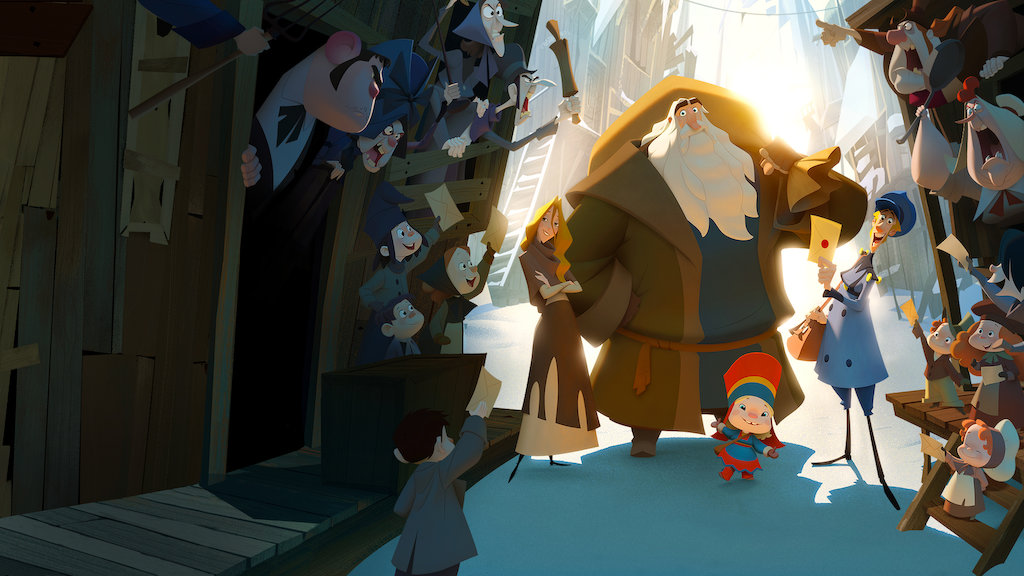 What is this film about?
A simple act of kindness always sparks another, even in a frozen, faraway place. When Smeerensburg's new postman, Jesper, befriends toymaker Klaus, their gifts melt an age-old feud and deliver a sleigh full of holiday traditions. I got this information here.
The trailer
What did I think?
Oh, I loved this film. It is in a way the story of the origin of Christmas. I love the fact that Jesper started out to do what he does for his own gain but influences others in such a positive way. That he in the end, knows why he does what he does. I love the very end and what happens with Claus which for the sake of spoilers I will not get into today. Jesper starts off to be an insufferable character but you grow to love him. The tears flow when I watch this film, it truly has what it takes to become a Christmas classic/staple. I highly recommend watching this film, it's on Netflix Children. I would say if they are not easily scared (as the story has some scary parts such as the welcoming of the town), you can totally watch this with your children or young family members (at your own discretion)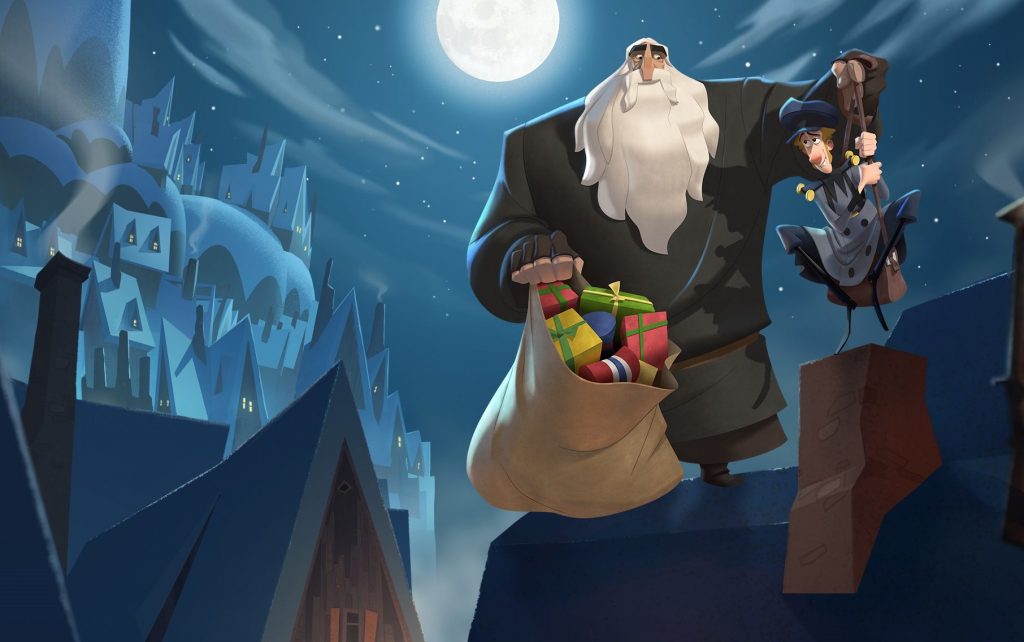 This film is available on Netflix, as it is a Netflix original there is a high chance it will be on yours. Do you want to know what I feel about other Christmas films? Click here. Are you more interest in other films click here. Or maybe something completely different click here.
Lots of love, Melissa

You May Also Like
14/02/2015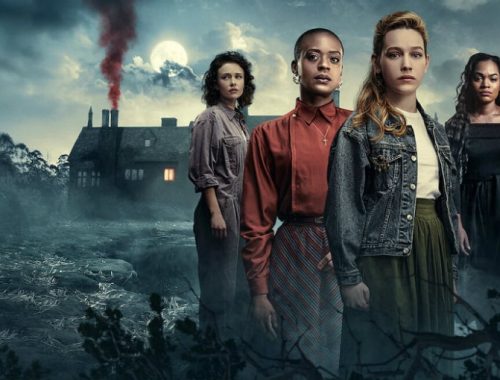 17/03/2021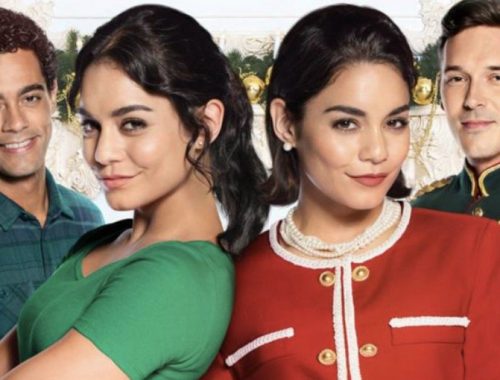 29/11/2020