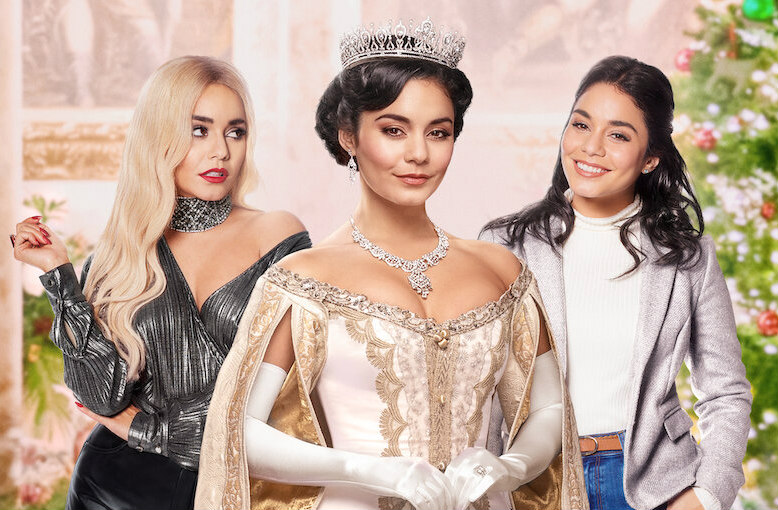 The princess switch 2: switched again (2020)
13/12/2020
Finally, I will talk about the princess switch 2, you could read in the review about the princess switch which I didn't know I hadn't talked about yet. However here we are, ready to tackle the Princess switch 2: Switched again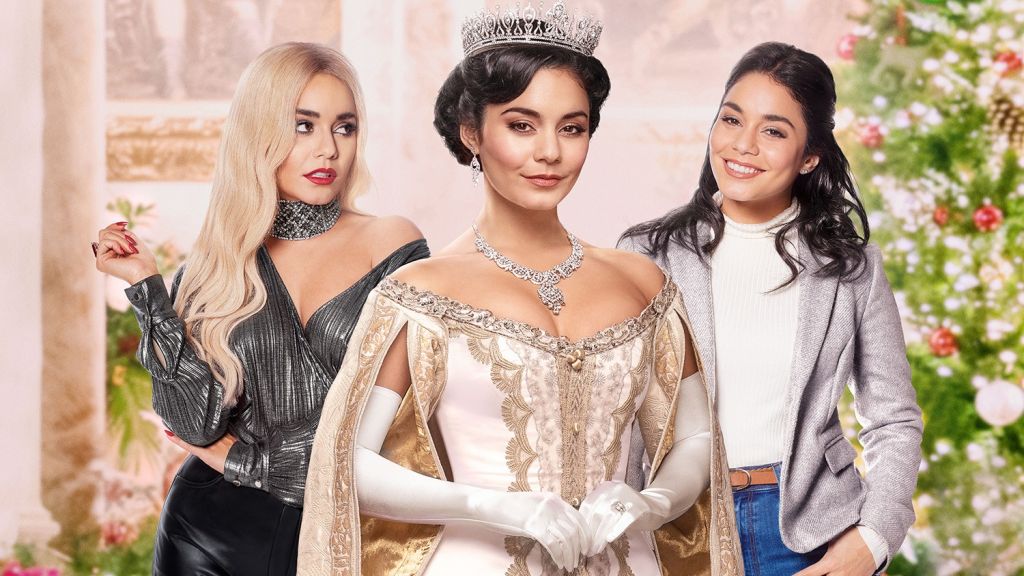 What is this film about?
When Duchess Margaret unexpectedly inherits the throne to Montenaro and hits a rough patch with Kevin, it's up to her double Stacy to save the day before a new lookalike, cousin Fiona foils their plans. I found this information here.
The trailer
What did I think?
I am still not a big fan of 'switch films' as well as all the snow on Christmas. might be a bit bitter. I am longing for snow and skating on real ice once again. At first I didn't really like the the fact that their where tree of them, I thought it was a bit much. I did like the Margret and Kevin story line. I wasn't a big fan of Edward and Stacy as you really saw their marriage in not such good weather. I did like that they didn't follow the classic Christmas film (a year after the marriage, well you know what that mostly means). I thought it was enjoyable but I liked the first one better. It was good to watch with a cup of tea. But you wouldn't miss a thing if you didn't watch it, as far as Christmas films go. That's a shame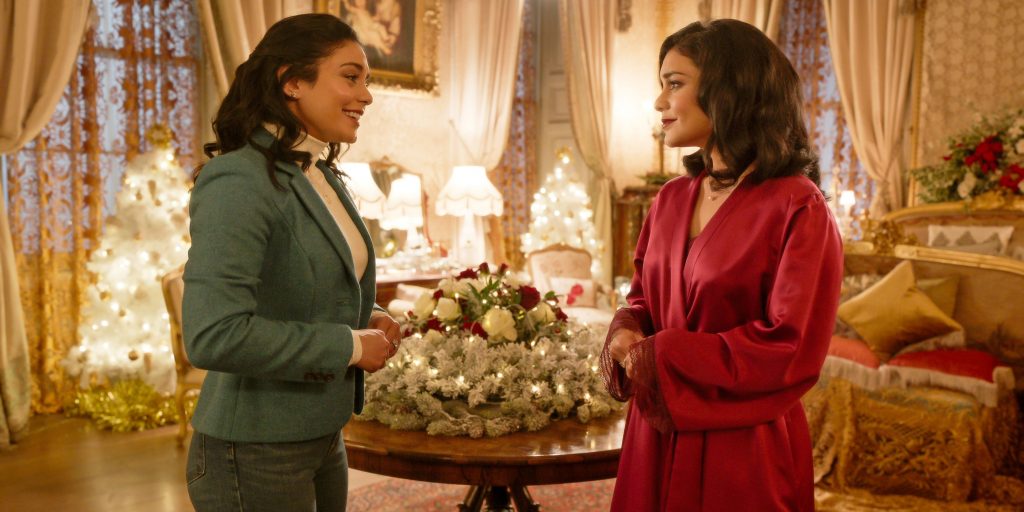 This film is available on Netflix, as it is a Netflix original there is a high chance it will be on yours. Do you want to know what I feel about other Christmas films? Click here. Are you more interest in other films click here. Or maybe something completely different click here.
Lots of love, Melissa


You May Also Like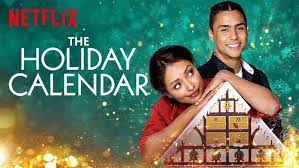 29/09/2021
25/07/2018
24/01/2015